Articles Tagged 'war child'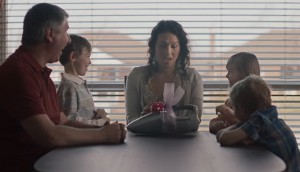 Check it out: A better Mother's Day gift
International charity War Child uses humour and brutal honesty to drive donations around the special day.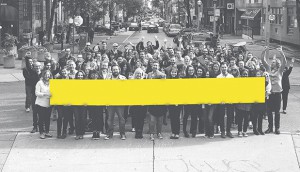 DAOY Gold (tie): John St.'s appetite for acceleration
The shop is taking a new approach to measurement and analytics.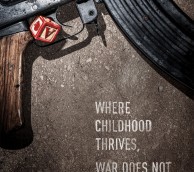 War Child's attempt to build hope
Media companies in Canada have donated time for the organization's latest spot that shows crayons replacing bullets.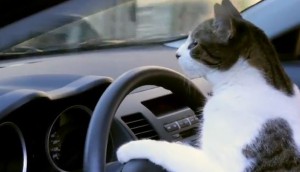 John St.'s feline frenzy
The agency releases a spate of catvertisements.