Articles Tagged 'Watch_Dogs'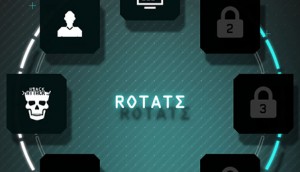 Shopper Innovation Awards: Ubisoft brings live action to fans
To promote its game Watch_Dogs, the gaming co brought the experience to life, putting consumers at the heart of the action.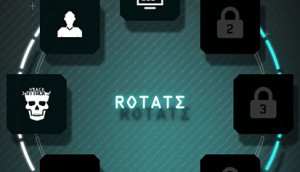 CASSIES Gold: Ubisoft hacks a successful launch plan
"Watch_Dogs Live" saw unprecedented engagement for a free app, and drove significant game sales.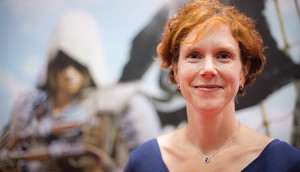 Marketers of the Year: Lucile Bousquet shows her game face
Ubisoft's director of marketing looks local to create campaigns that stir rivalry and immerse players in real-world competition.