Articles Tagged 'Wavemaker'
BHLA picks up U.S. work with Internova Travel
Along with Wavemaker, the agency will help the company show the human side of travel in its first campaign.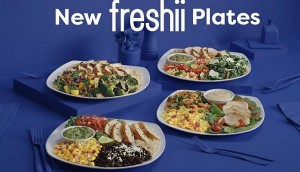 Freshii has a lot on its Plates
The QSR is putting a major push, marked by meal giveaways and its first direct promo outreach, behind developing its dinner business.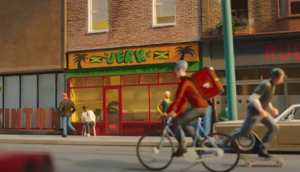 DoorDash tries to get its place in Canada's 'flavourhoods'
The food delivery app's first Canadian campaign puts the focus on the restaurants and communities it serves to drive awareness.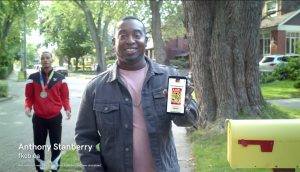 Why GoDaddy is passing the baton to entrepreneurs
The web hosting company is tweaking its sports strategy to show a realistic view of what small business owners are facing.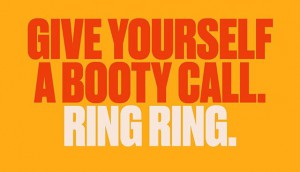 How Trojan has adapted to changes in hookup culture
"Sexplore at Home" has been getting singles to embrace self-love and helping couples make the most of their free time.
Oikos repositions to show foodies its versatility
Danone aims to grow its leadership in Greek yogurt by pushing into meals outside of breakfast and snacking.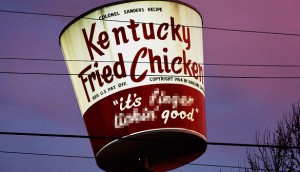 KFC makes finger-lickin' a dirty word
The QSR gets back to brand investment by tweaking its historic tagline for the times we live in now.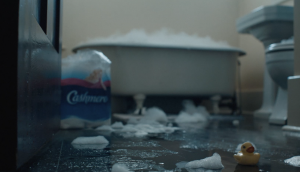 Kruger shows its value in all of life's moments
The paper company moves from "we're in this together" to "we've always been here for you" as consumer sentiment shifts.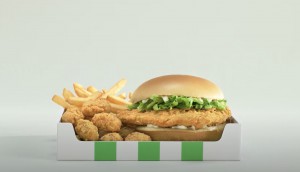 KFC tells plant-based haters to relax
For the national launch of its vegan-friendly 'chicken' sandwich, the QSR aims to bring skeptics into its broad audience.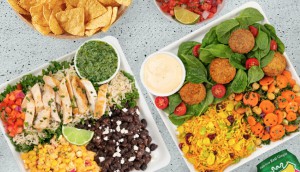 Freshii makes dinner plans
From the C-Suite newsletter: The pandemic made 5 p.m. "the new lunch hour," so the QSR spun its marketing strategy to hit the dinner crowd.
Molson joins forces with other brewers for Canada Day
The country's oldest brewery wants to create pride in Canadian beer, including by selling other brands in the "The Canadian Case."
Silk aims to sweeten the unsweetened segment
The Danone brand looks to pounce on more growth opportunities in oat beverages and plant-based yogurt.
Coors Light goes old-school with Raptors anniversary campaign
Retro cans and beer ads tap into both the team's 25th anniversary and 90s nostaglia.