Articles Tagged 'Wavemaker'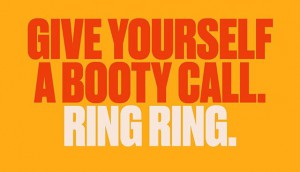 How Trojan has adapted to changes in hookup culture
"Sexplore at Home" has been getting singles to embrace self-love and helping couples make the most of their free time.
Oikos repositions to show foodies its versatility
Danone aims to grow its leadership in Greek yogurt by pushing into meals outside of breakfast and snacking.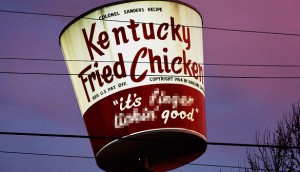 KFC makes finger-lickin' a dirty word
The QSR gets back to brand investment by tweaking its historic tagline for the times we live in now.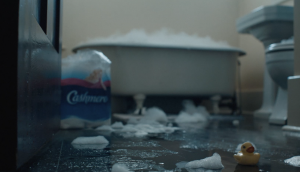 Kruger shows its value in all of life's moments
The paper company moves from "we're in this together" to "we've always been here for you" as consumer sentiment shifts.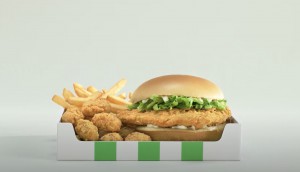 KFC tells plant-based haters to relax
For the national launch of its vegan-friendly 'chicken' sandwich, the QSR aims to bring skeptics into its broad audience.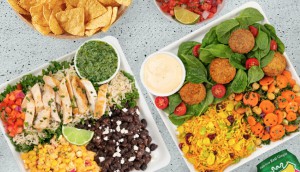 Freshii makes dinner plans
From the C-Suite newsletter: The pandemic made 5 p.m. "the new lunch hour," so the QSR spun its marketing strategy to hit the dinner crowd.
Molson joins forces with other brewers for Canada Day
The country's oldest brewery wants to create pride in Canadian beer, including by selling other brands in the "The Canadian Case."
Silk aims to sweeten the unsweetened segment
The Danone brand looks to pounce on more growth opportunities in oat beverages and plant-based yogurt.
Coors Light goes old-school with Raptors anniversary campaign
Retro cans and beer ads tap into both the team's 25th anniversary and 90s nostaglia.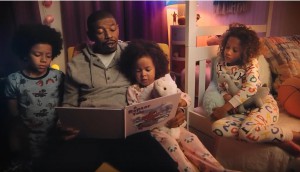 GoDaddy taps granddaddy Raptor for storytime
Muggsy Bogues sets up a site for his children's book, telling fans and non-fans alike about the hosting service's ease of use.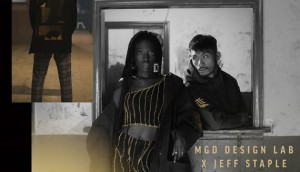 MGD fuses fashion and music to sway spirit drinkers
The brand hopes the authenticity of a streetwear line and hip hop track will help it compete in a beer-averse nightlife scene.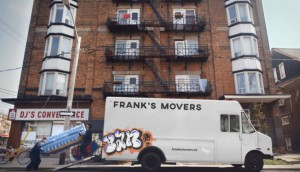 GoDaddy pivots its approach to reaching entrepreneurs
After several high-profile campaigns with the Raptors, the company turns to explaining how it can help businesses evolve.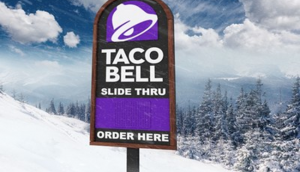 Taco Bell builds a "slide-thru" window
The QSR is promoting the return of an "audacious" product by letting customers order as they slide down a hill.