Articles Tagged 'Wavemaker'
Silk aims to sweeten the unsweetened segment
The Danone brand looks to pounce on more growth opportunities in oat beverages and plant-based yogurt.
Coors Light goes old-school with Raptors anniversary campaign
Retro cans and beer ads tap into both the team's 25th anniversary and 90s nostaglia.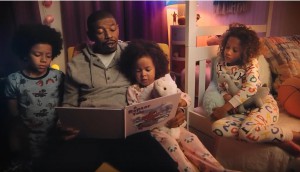 GoDaddy taps granddaddy Raptor for storytime
Muggsy Bogues sets up a site for his children's book, telling fans and non-fans alike about the hosting service's ease of use.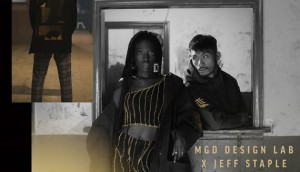 MGD fuses fashion and music to sway spirit drinkers
The brand hopes the authenticity of a streetwear line and hip hop track will help it compete in a beer-averse nightlife scene.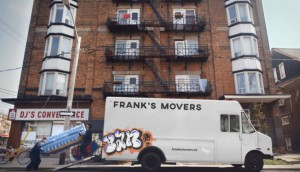 GoDaddy pivots its approach to reaching entrepreneurs
After several high-profile campaigns with the Raptors, the company turns to explaining how it can help businesses evolve.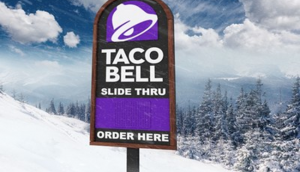 Taco Bell builds a "slide-thru" window
The QSR is promoting the return of an "audacious" product by letting customers order as they slide down a hill.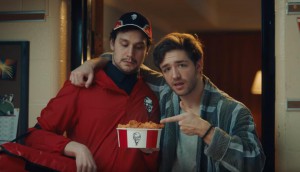 KFC delivers a tasty proposition
From delivery to reaching smaller groups, how a new value meal-focused ad reflects the QSR's plans for the year ahead.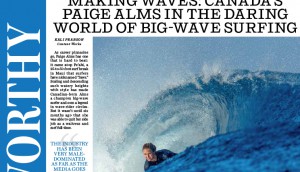 BMO puts the success of women in the headlines
The bank took out a section of the National Post as part of an ongoing effort to improve the visibility of female leaders.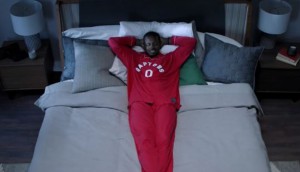 GoDaddy brings coziness to Raptors partnership
In its latest campaign with a Raptors star, the website platform returns to the humour of past executions.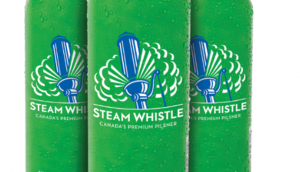 Steam Whistle steams ahead with new packaging
The brewer adds nutritional information to target young Canadians who want to know what's in their beer.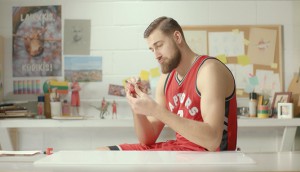 Let's get integrated
These brands utilized all available touchpoints to get the word out about everything from beer glasses to figurines.
Utility in small packaging
Brands made parchment paper, cardboard boxes and drink trays work a bit harder for extra engagement.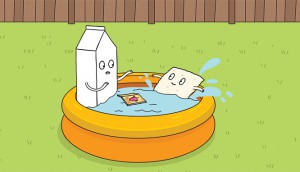 Targeting tactics with a digital bent
Using new platforms helped these brands meet younger consumers where they already live.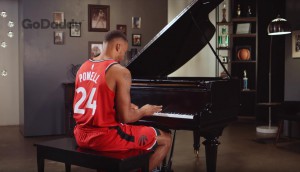 GoDaddy helps Norm Powell drop a new single
The Toronto Raptor creates a site for his fledgling music career and helps the brand tell a more authentic story.