Articles Tagged 'Wavemaker'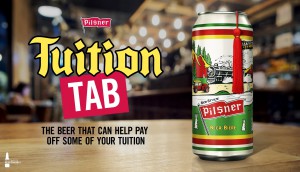 Why Old Style Pilsner is picking up the tab for tuitions
Molson Coors is renewing its push to make the brand as popular with students in Ontario and Quebec as it is in Western Canada.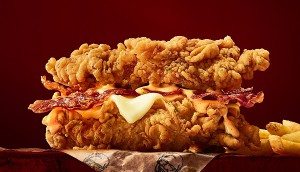 KFC believes the Double Down's reputation precedes it
After ten years, the QSR is bringing its no-bread sandwich by letting the product speak for itself.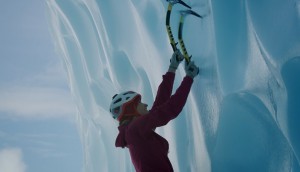 Activia shows its pride for 'gutsy' women
The Danone brand pivots its equity in the functional benefits of yogurt into a more emotionally relevant positioning.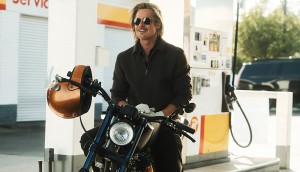 Brad Pitt helps De'longhi fit premium coffee into daily life
A new global campaign is particularly focused on answering demand for automatic espresso machines in North America.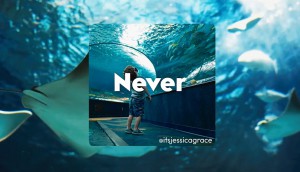 Destination Toronto bets on 'Never Have I Ever' strategy to rally local tourism
The $4.2 million campaign, which includes the launch of the My Toronto pass, aims to get locals and drive-in visitors to try things that have been in their backyard this whole time.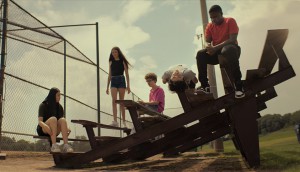 MadeGood launches first brand platform to 'un-wreck the future'
Kids brainstorm ideas about how to solve food insecurity, which the healthy snack brand hopes will help it stand out as it grows.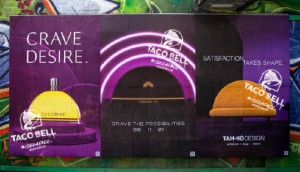 Taco Bell goes sublimnal to draw out peoples' cravings
The QSR used imagery for fake brands to plant a craving for its namesake product in the minds of Canadians.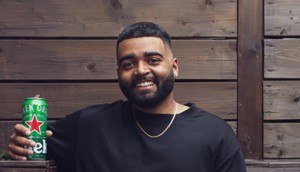 Heineken lets Torontonians safely meet over a pint and a haircut
As part of its "socialize responsibly" message, the brand answers two high-demand consumer needs at once.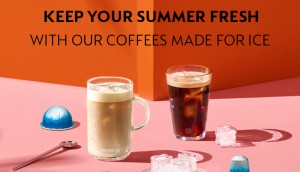 Nespresso uses a premium positioning to connect with two different targets
The brand is showing the quality of iced coffee to tap into summer demand, while also driving awareness for its little-known B2B division.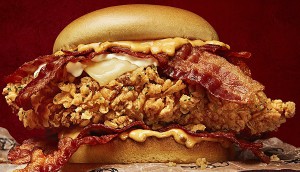 KFC fires another salvo in the 'chicken sandwich wars'
The QSR leans into the competitive spirit as sandwiches become a platform for innovations that are keeping sales strong.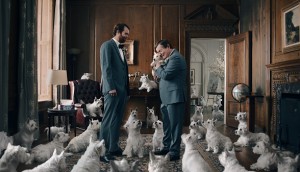 Scotties is trying to unleash more puppy love
Kruger's tissue brand goes beyond function to foster more of an emotional link with its new mascot.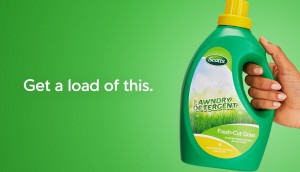 Scotts freshens up to reach new green thumbs
The lawncare brand goes into market early to capitalize on unprecedented interest in gardening (yes, even in winter).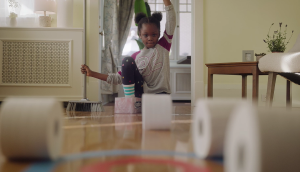 Scotties brings the joy of curling to new communities
For the 40th Tournament of Hearts, Kruger made a TV spot about trying the sport so it could speak to a broader audience.