Articles Tagged 'Wealthsimple'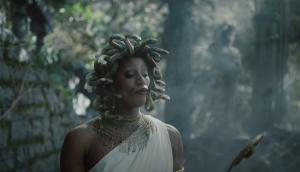 Wealthsimple files a new campaign for tax season
The company hopes focusing on taking the pain out of finances will resonate once again as it moves into another new area.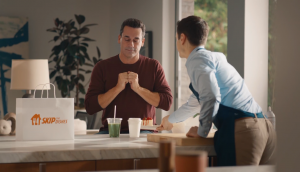 What Canadian brands have planned for Super Bowl LV
An updated collection of which brands have committed to the big game and what creative they are using the time for.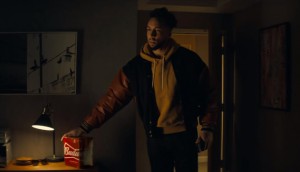 Which commercials will Canadians see during the Super Bowl?
With simsub now back in effect, here is what viewers can expect during the ad breaks on CTV's broadcast of the game.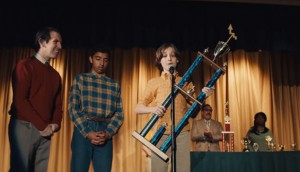 Wealthsimple tells its origin story with eyes on the future
The fintech company focuses on how its CEO is one of "half a million Mikes" ahead of plans to expand its offering.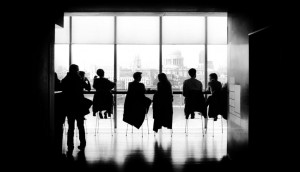 Corner Office Shifts: Lassonde, Tilray and Wealthsimple
A round-up of senior-level executive changes you may have missed.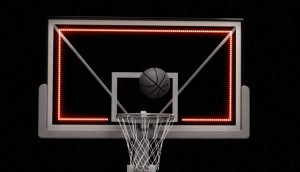 Wealthsimple drops its own Raptors spot
The digital investing company recreates Kawhi Leonard's buzzer-beater to remind customers of its new stock trading service.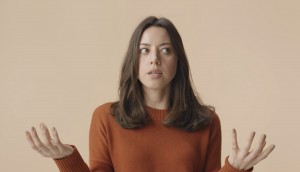 Wealthsimple looks on the bright side
The online investment platform shifts from relating to feelings of financial anxiety to showing a path to success.
2017 Brands of the Year: A robo-advisor's human touch
Canadian startup Wealthsimple has grown globally by putting humanity at the core of its brand.
Wealthsimple heads across the pond
The fintech brand's CEO says there is an opportunity in the U.K. with underserved millennials.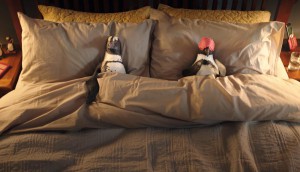 Which brands will Canadians see during the Super Bowl?
From beer to banks to video games, here are the advertisers that will have a presence during the big game.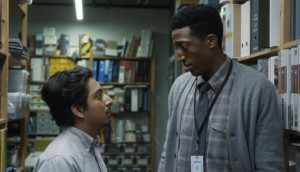 Wealthsimple fights the mad financial world
The digital investing service strengthens its positioning as a haven for simplicity with its second mass campaign.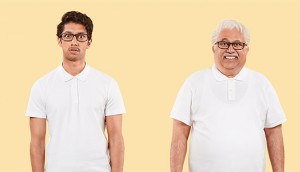 Taking adulting seriously
How digital brands are connecting with millennials by taking the fear out of growing up.