Articles Tagged 'WeedMD'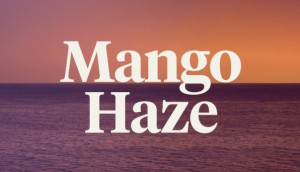 Color promotes a freer cannabis experience
WeedMD designs its first recreational brand to let consumers explore outside of "use cases" popular with the competition.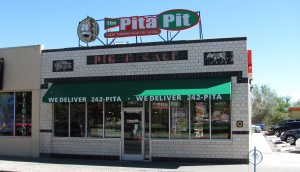 Pita Pit, WeedMD launch cannabis joint venture
Pioneer Cannabis looks to help franchisees get their retail locations off the ground.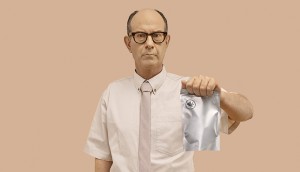 Welcome to the wild world of weed
How brands in a new billion dollar industry are navigating regulations and social perceptions as they prepare for liftoff.