Articles Tagged 'Well.ca'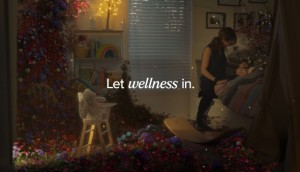 Well.ca turns a growing home into a blooming garden
The ecommerce retailer's first brand campaign creates a visual metaphor for the little steps we take towards self-care.
Brands struggling to stand out should focus on emotion
Forrester suggests a better understanding of how brands make customers feel could help stagnant experiences.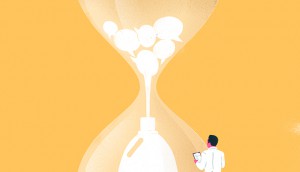 The new speed (and paths) of retail
How mass brands are going direct and digital in an effort to win consumers first and fast.
Who are the most trusted retailers online?
Amazon dominated BrandSpark's Canadian survey, but Old Navy, Walmart and Expedia also got their dues.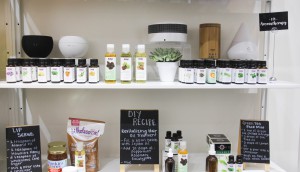 Well.ca opens up shop in Toronto
The e-commerce brand is testing out a pilot store in the city, offering a curation of its merchandise and DIY workshops.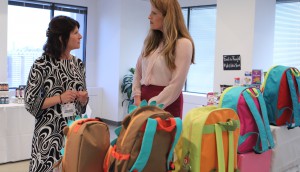 Well.ca inspires early New Year's resolutions
The e-tailer has reason to celebrate after garnering more than 11.5 million Twitter impressions for its new campaign.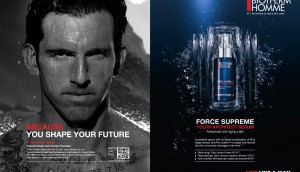 Three things: 2012 retail trends
Strategy picked out some significant themes from the past year, including men, pop-up shops and little big-box stores.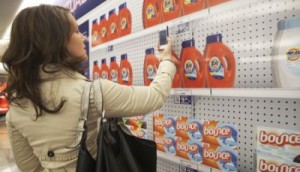 Online stores pop up in the offline world
Online retailer Well.ca could be at the forefront of a mobile-only pop-up store trend, predicts Nikolas Badminton, Tribal DDB.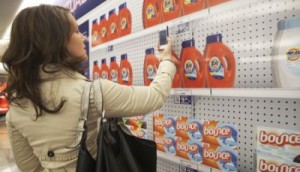 Well.ca shops with commuters
Taking cues from Tesco in Korea, the online store has put up virtual shopping walls in downtown Toronto targeted at moms in the city.