Articles Tagged 'Wendy's'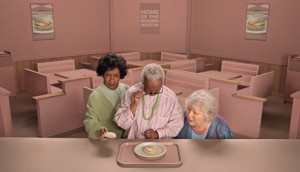 Wendy's reimagines a classic tagline to introduce its breakfast menu
By asking "where's the bacon?" the QSR is once again taking shots at its competition as it tries to win the growing daypart.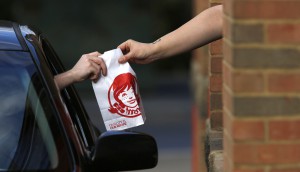 How does Wendy's plan to win the breakfast wars?
From the C-Suite newsletter: The QSR gives us the skinny on how it plans to disrupt the category.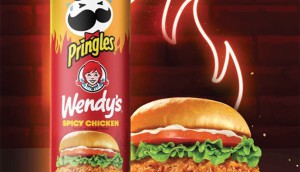 Trends to Watch: Urban concepts, brand pairings and freelance collectives
Three trends that are heating up in the retail, brand and agency worlds.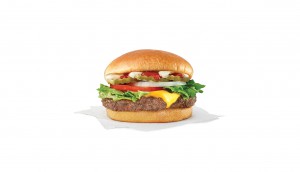 Starbucks, Wendy's add plant-based sandwiches to their menus
Both chains have tapped the Canadian market for their first foray into the category.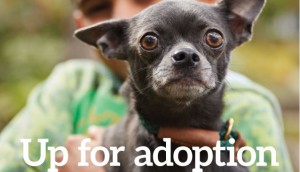 Dave Thomas Foundation spins animal adoption tropes
Ads bringing attention to the needs of foster care programs is a rare mass play for the QSR's charity of choice.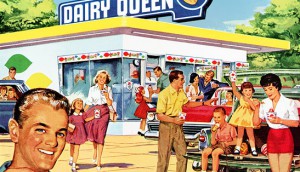 Weekend reading: Dairy Queen serves up 75 years
The iconic brand celebrates its sweet heritage, and uses product innovation to stay relevant in a crowded market.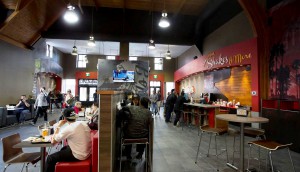 Carl's Jr.'s Canadian shake up
The burger co hopes its milkshakes will bring everyone to the yard.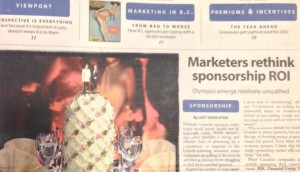 Throwback Thursday: strategy in 2002
For our 25th anniversary, we're travelling through time. In '02, healthy food was all the rage and Grip Limited was born.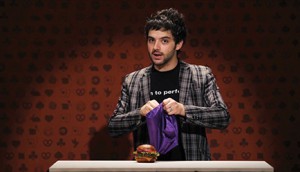 Shopper Innovation Awards: Wendy's makes magic
The QSR enlists actual magicians to promote its Pretzel Bacon Cheeseburger, resulting in a Bronze win.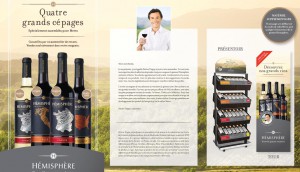 Shopper Innovation Awards: Brand new!
Metro wins Gold, Wendy's takes Silver and Friskies wins Bronze in the category that recognizes new product launches.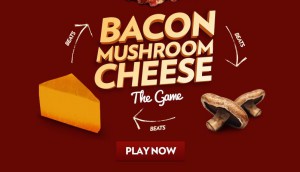 Wendy's plays with bacon, mushroom and cheese
The QSR launches a social paper, rock, scissors-inspired game, along with radio and TV ads, to feed the conversation with its recently increased Facebook audience.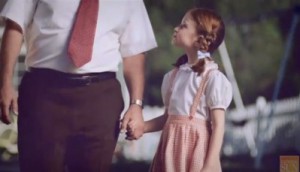 Wendy's finds the beef
The QSR has launched an extensive campaign to introduce it's new cheeseburger and updated catchphrase.