Articles Tagged 'WGSN'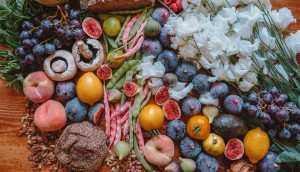 The flavours that will drive future food innovation
WGSN identifies the trends that will be shaping new products by the end of 2023.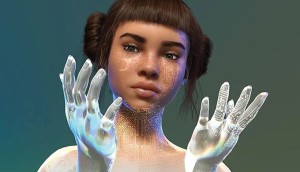 Three factors that guide Gen Z's spending habits
Digital and social motivations are just as important as sustainability.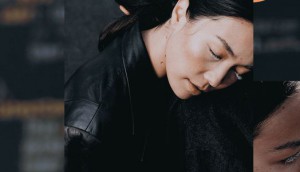 The future consumer: what will they be like in 2024?
WGSN predicts four unique segments, detailing what's important to each and how to engage with them.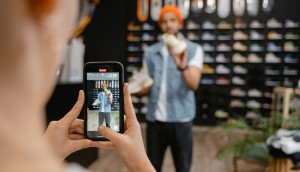 The shopper trends that will shape the rest of the year
From Shopper Marketing Report: WGSN predicts supply issues, inflation and TikTok will have big impacts on behaviour.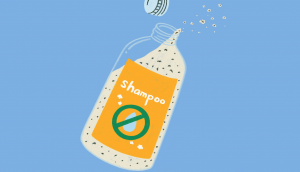 Some of WGSN's radical trends for 2022
The firm paints a picture of brands dabbling with waterless washing, crypto loyalty, fermenting ingredients and smart textiles.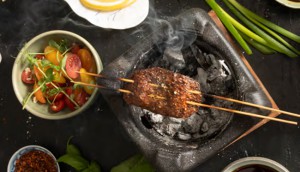 Sustainable innovations don't all need to be 'moonshots'
From the C-Suite newsletter: WGSN suggests the best results for food companies come from proven, scaleable options.
Stabilizers and optimists: Meet the consumers of 2022
From the C-Suite newsletter: WGSN's Andrea Bell reveals the new segments set to emerge over the next two years.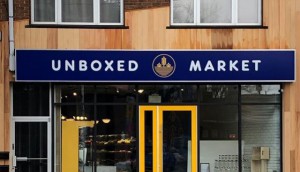 The future shopper is now
Profiles of three different consumers that are shaping the shopping landscape (and how retailers are meeting their needs).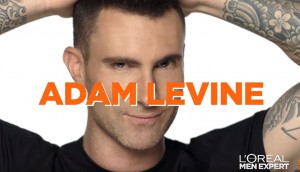 Male grooming is booming
Brands, from global giants like L'Oreal to start-ups like Consonant, are marketing more to men. And it's starting to pay off.
Understanding millennial 'joy of missing out'
From 'plantfluencers' to on-demand furniture, new research by WGSN outlines the impacts of the demo's rising interest in staying in.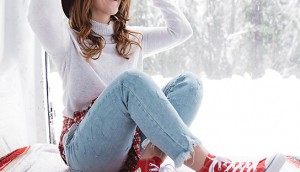 How to tailor your strategy to Gen Z
Experts weigh in on how to target this growing group in 2019 and beyond.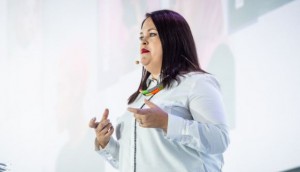 Three global drivers of consumer trends today
At strategy's Marketing Evolution: C-Suite Summit, WGSN's Andrea Bell delved into the trends shaping the industry come 2020.