Articles Tagged 'White Ribbon'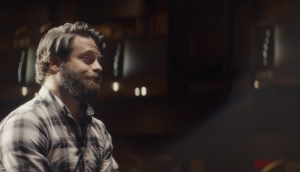 White Ribbon uses music to unlock men's emotions
A composition scientifically crafted to evoke a strong response is meant to challenge societal beliefs about masculinity.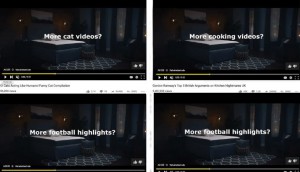 Rethink and IKEA win Effie Grand Prix
Cossette, Bensimon Byrne and Union were also among the Gold winners at this year's show recognizing creative effectiveness.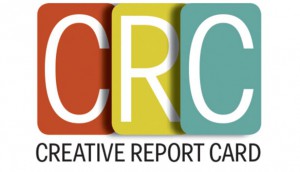 The 2020 Creative Report Card
Here are this year's rankings of the industry's top creatives, strategists, brands and agencies.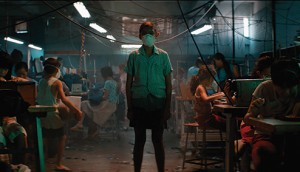 2019 Strategy Awards: Content that sparks movements
The issues around toxic masculinity and youth oppression are tackled in powerful films from Right to Play and White Ribbon.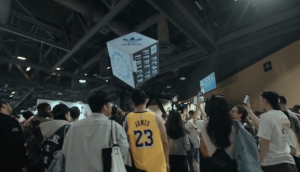 Cannes 2019: Craft Lions for BBDO, Bensimon, Jam3
Film Craft and Digital Craft juries recognized work for Right to Play, White Ribbon and Adidas with a Silver and three Bronze.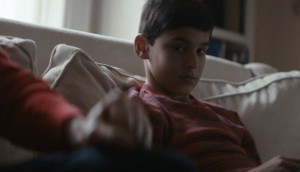 Cannes 2019: Bensimon, Edelman win Bronze in Health and Pharma
The wins in the festival's two Health categories are among the first for Canada.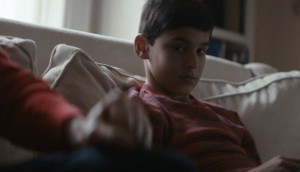 White Ribbon explores the roots of toxic masculinity
Launched on national anti-bullying day, the organization's new campaign draws attention to the negative socialization of boys.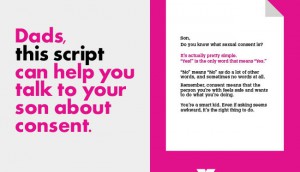 A script for talking about consent
White Ribbon and JWT created a starting point for conversations dads should have with their sons to prevent assault.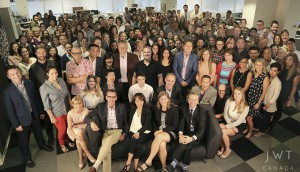 AOY Silver: JWT's movement strategy
The agency has turned to mobilizing consumers around resonant ideas.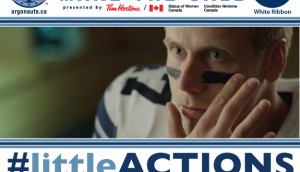 Toronto Argos tackle the 'man up' mentality
The PSA for White Ribbon calls on youth to take small actions to end violence against women.