Articles Tagged 'Wills & Co.'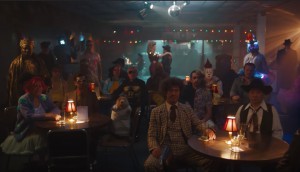 Coinsquare campaign a first in cryptocurrency
Amidst a crackdown on digital ads for virtual currencies, the trading platform aims to show its muscle with traditional media.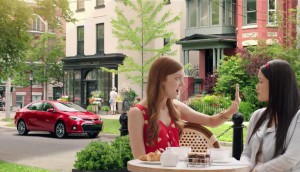 Check it out: Which new Toyota are you?
Ontario Toyota Dealers reaches out to millennial drivers with an in-depth quiz that matches them with the perfect ride.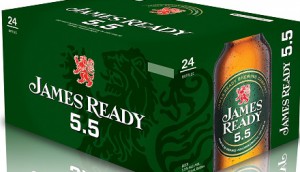 James Ready tells consumers to buck off
The Moosehead beer brand is raising awareness for its dollar off promotion with a radio-only campaign by Extreme Group, which has taken over the account from Leo Burnett.