Articles Tagged 'wine'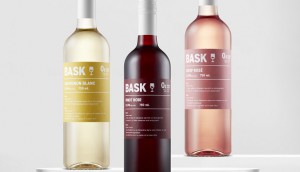 Arterra basks in the opportunity for better-for-you wine
The company brings high-impact shopper elements to alcohol retailers as it looks to fill a white (and red and rose) space in the category.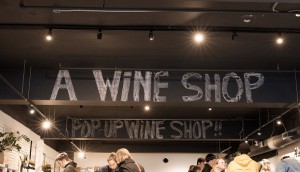 'Not' a Wine Shop pop-up uncorks in Toronto
The Living Vine gets the word out about private imports and LCBO Destination Collection varieties.
What's trending for 2017?
From crickets to wine, here are just a few insights into what's hot for the year ahead.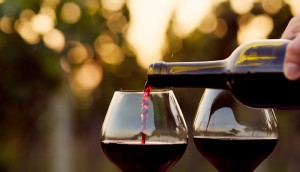 Where are we when it comes to wine?
Mintel breaks down Canadian habits and areas for brands to potentially grow in the category.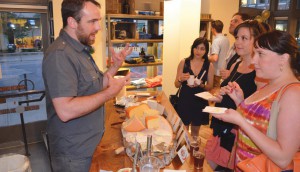 Beer borrows vineyard techniques
Amid falling sales for mass brands and increased competition from craft beers, wine and spirits, the big beer cos copied a page out of wine marketers' handbooks.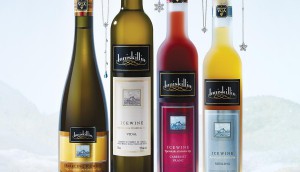 Vino's strange bedfellows
Wine brands are going beyond the traditional food pairings, associating themselves with everything from chips to neck ties.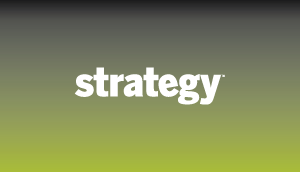 Smooching Grapes
Naked Grape – Smooching Grapes