Articles Tagged 'women'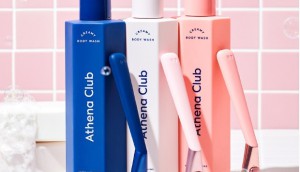 Athena Club aims to shake up women's personal care
From Shopper Marketing Report: As it arrives in Canada, the DTC company also has its eyes on retail expansion.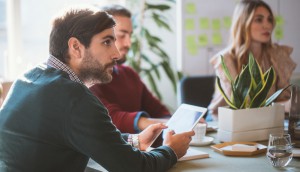 Female executive officers remain rare in Canada
Rosenzweig's 13th annual report shows Canada's top 100 companies are dominated by male executives.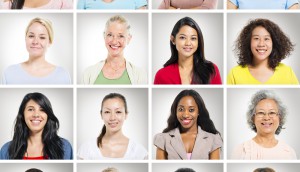 The many faces of women
What's the difference between a young singleton and a high-income earning mom? New research from Harbinger breaks the ladies down into 10 segments.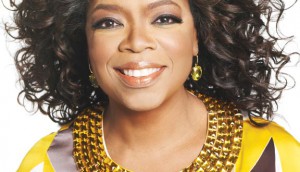 Specialty roundup
From the Oprah Winfrey Network to Quebecor's new offerings, execs weigh in on where Canadian specialty is faring well and where tweaks are needed.