Articles Tagged 'World Vision Canada'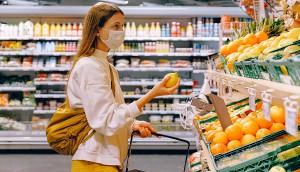 Canadians worry about the pandemic impacting others
Data from Abacus suggests younger people, in particular, spend more time thinking about societal impacts than their own finances.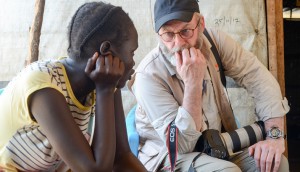 World Vision aims to change perceptions with immersive activation
Ahead of World Refugee Day on June 20, the charity has tapped AR and a Game of Thrones star to help reach younger audiences.
World Vision makes a love connection
The international aid organization looks to differentiate by focusing on the positive outcomes of donor support.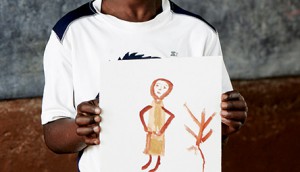 Shopper Innovation Awards: Reframing the issue wins new patrons
World Vision shows off what water can do.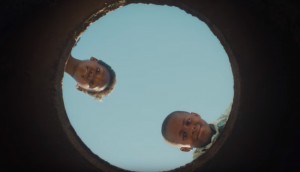 World Vision plays on bold promises
The organization spoofs bottled water advertising to hit home with its latest campaign.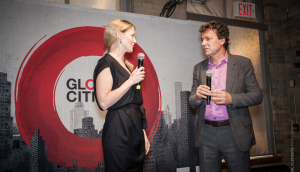 Agencies down for the cause
Corporations have increased their donations by almost 600%. Is it any wonder agencies are getting in on the action?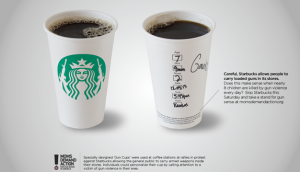 Top Cannes contenders: Direct
Strategy is counting down the campaigns most likely to win big at the Palais at this year's festival.