Articles Tagged 'Wrigley Canada'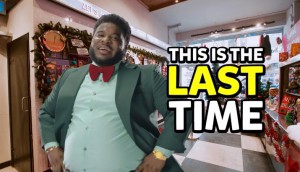 Mars and Wrigley brands unite
A 10-year-old acquisition culminates in a single business with some of the world's biggest candy brands.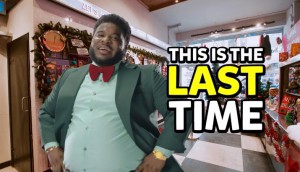 Skittles to hold store closing blowout
The third edition of the brand's Holiday Pawn Shop activation will be the last.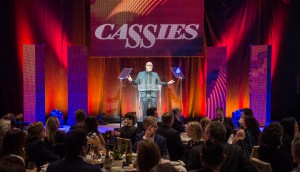 What it takes to win at the CASSIES
Judges tell us what made the Gold winners stand out from the pack, plus a photo gallery from this year's gala.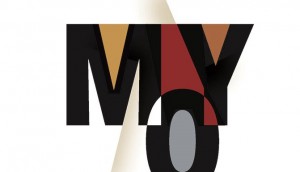 2017 Marketers of the Year
Meet six change agents who took risks and reaped rewards for their brands in 2016.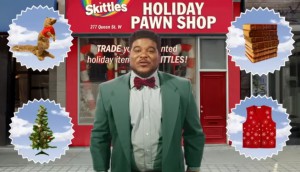 Skittles' Holiday Pawn Shop reopens
People can once again trade in unwanted gifts, but this time they can also win candy-coated possessions from celebrities.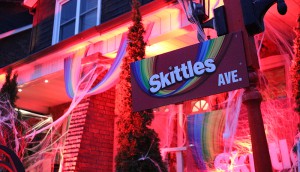 Check it out: Nightmare on Skittles Ave.
A Halloween execution in Toronto adds a taste of the rainbow to one street's spooky decorations.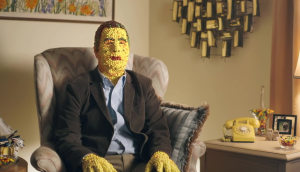 Canada's four Branded Content wins
Our country takes home two Silvers and two Bronzes in the category.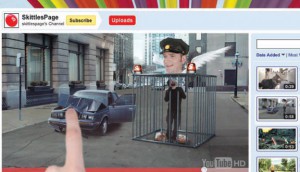 BBDO and Wrigley get global attention
Skittles "Touch the Rainbow" cleans up on the international awards circuit, earning the brand, agency and creative team runner-up spots in our Creative Report Card.
The Verdict: Skittles scores with Tree Boy
The Wrigley Canada brand's recent "Free Tree Boy" effort has become the company's most successful candy promo.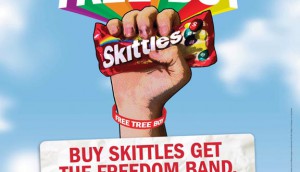 Skittles scores sales with 'Free Tree Boy' campaign
Playing off a US-made TV spot, the Wrigley brand brought the idea home with a 360-degree program.