Articles Tagged 'Yahoo! Canada'
What about Gen X?
A new report from Yahoo! takes a look at the demo that's less talked about of late.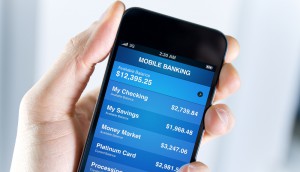 Canadians losing their loyalty to banks
How millennials bank differently from the rest of the population, and the impact digital is having.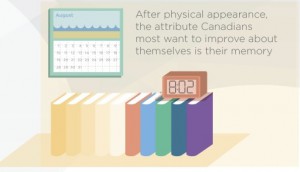 Infographic: Technology's effect on memory
Consumers who use their phones while engaging with another screen are happier, but have worse recall, study finds.