Articles Tagged 'Yanik Deschenes'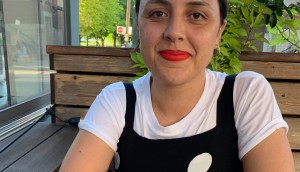 Sid Lee expands PR service to Toronto
Genna Alexopoulos has been hired to lead the offering and build on the agency's integrated approach.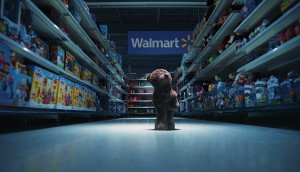 Walmart hits 25 years in Canada
There were skeptics when the chain first crossed the border, but it has held its own by stressing Canadian character and a customer-first mantra.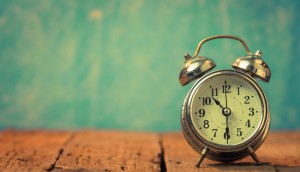 Up to the Minute: MSLGroup adds Quebec leadership
Plus: Wins for Bob's Your Uncle and Rock-It, and more news you may have missed.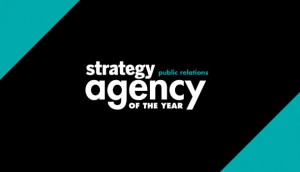 PR AOY jury
Check out this year's PR judging panel.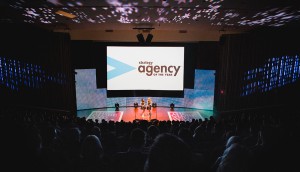 Digital and PR Agency of the Year judges revealed
Here are the jurors who reviewed more than 80 cases that were entered into DAOY and PR AOY.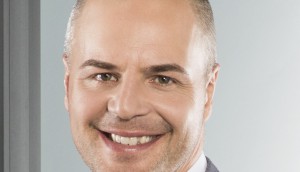 Yanik Deschenes heads to Edelman
The former head of communications at Sid Lee will lead the PR agency's Montreal office.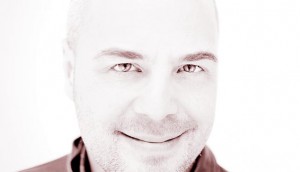 New frontiers
We caught up with a few folks who recently left the comfort of their previous posts, and asked them about their new gigs and future plans.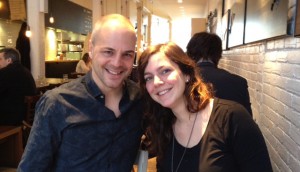 Yanik Deschenes moves to Sid Lee
The former head of the AAPQ takes on the new role of VP global communications and PR at the Montreal-based shop.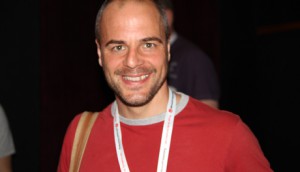 Deschenes resigns from AAPQ
Yanik Deschenes is leaving to pursue "unique and exciting" opportunities, while the association's board has appointed Dominique Villeneuve as interim director.