Articles Tagged 'Yop'
Yop targets convention-breaking teens
With "For the Better," the yogurt brand takes a stand for youth working to change the world.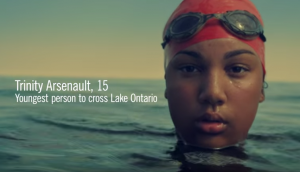 Yop's youthful ambition
A new campaign from the General Mills yogurt brand hones in on teen activism.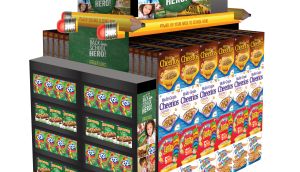 General Mills bets big on back-to-school
For the first time, the CPG co's snacks, cereal and yogurt are joining forces on a back-to-school push.