Articles Tagged 'young lions'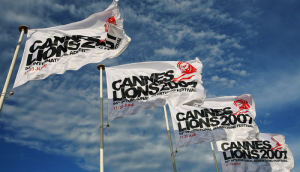 Registration open for Young Lions and Young Marketers
Do you have what it takes to compete on the world stage in Cannes? Then you have until Feb. 18 to put your name forward.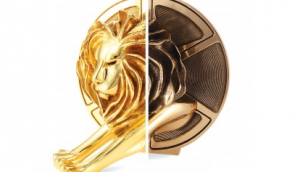 Young Lions and Marketers announced
Winners from Leo Burnett, Sid Lee, Media Experts, Rivet Global and P&G head to Cannes next to compete internationally.
Young Lions finalists announced
The winners will be unveiled on Tuesday at the CMDC conference in Toronto.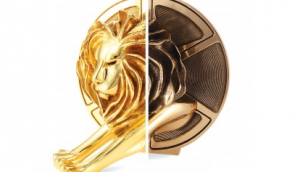 Young Lions and Marketers jury announced
The annual competition will be judged by 29 industry professionals across the Marketing, Cyber, Print, Film and Media categories.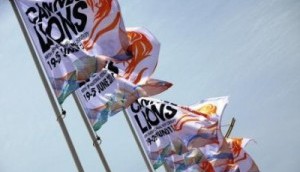 Cannes Young Lions and Young Marketers competition open for 2014
Canadian organizer the Globe and Mail has announced entries are now being accepted for this year's events.
Young Lions and Young Marketers shortlists announced
The final three teams in each category will be announced at next week's CMDC conference.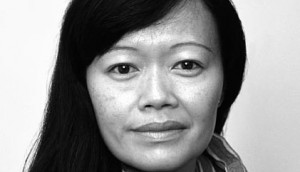 Canadian Cannes jury members announced
Five women and one man head to Cannes this summer to judge the Film, Cyber, Direct, Promo & Activation, Radio and Design categories.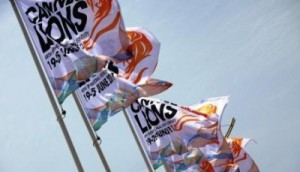 Young Lions and Young Marketers juries announced
The Globe and Mail has released the names of this year's judges for the 2013 competitions.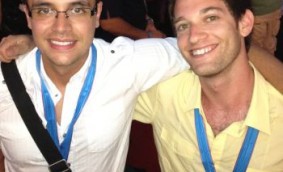 Entries open for Young Lions and Young Marketers
The Globe and Mail announced the launch of Canada's qualifying competitions for the 60th anniversary of the Cannes Festival of Creativity.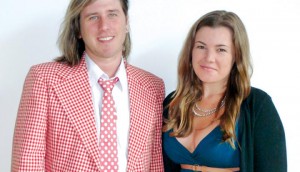 Next Media Stars: Walton and Whiffen's Young Lions nod
The pair from Media Experts went to Cannes thanks to a community-building plan for the YMCA.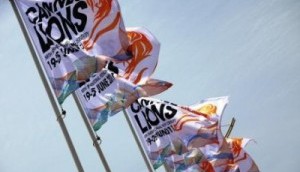 Canadian Young Lions and Young Marketers announced
See which industry up-and-comers are headed to the Cannes Lions International Festival of Creativity to compete against teams from around the world.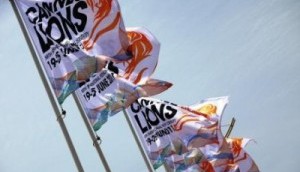 Media Young Lions and Young Marketers juries unveiled
Mark Childs of Campbell Canada and Jacqueline O'Sullivan of Microsoft Advertising are co-chairing the first Canadian Young Marketers Jury.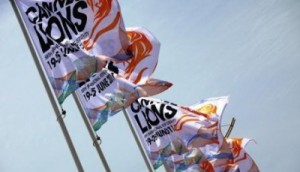 Young Lions juries revealed
As the March 4 entry deadline for the first Young Marketers competition and the Young Lions categories approach, Canada's art and copy elite get ready to judge.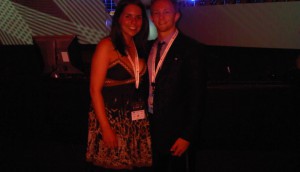 Canada gets Gold cub award
Alex Newman from BBDO Proximity and Patrice Simone Pollack from Argyle magazine take top honours at the Young Lions Cyber Competition.