Articles Tagged 'YouTube'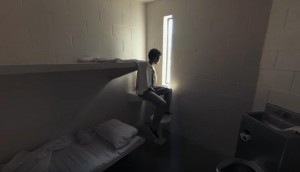 Tech in Action: YouTube puts people in solitary confinement
The company is using its VR tech to help a prison reform group amplify its cause.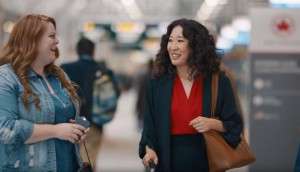 Which ads did Canadians watch most on YouTube?
Canadian work took six spots on this year's top 10 list, which shows celebrities and humour still have drawing power.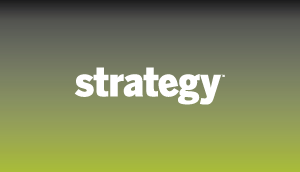 Can YouTube keep your ads safe?
Machine learning, new monetization criteria and third-party measurement are giving some experts hope.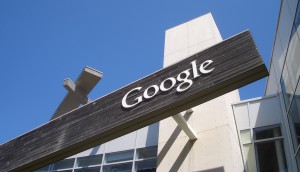 Google is most influential brand, again
The tech co receives high marks for innovation and trustworthiness while Netflix soars for women and millennials.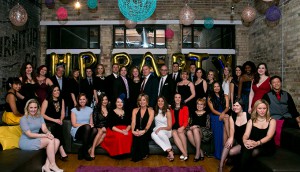 PR AOY Bronze: Media Profile's winning partnership strategy
The Toronto-based agency is all about cultivating relationships, as it also beefs up its media buying and planning expertise.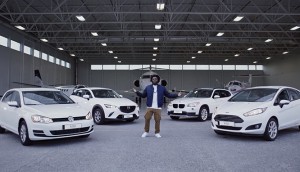 Kijiji puts the pedal to the floor
The website enlists some Canadian rappers for a new campaign, as it pushes its auto selection.
Up to the Minute: New creative leads at Cummins
Plus: Brad picks up work for Bombardier and more news you might have missed.
Hot Ticket of the Year: Canada's music festivals
Events like WayHome, Osheaga and Boots and Hearts are attracting more and more fans, as well as brands.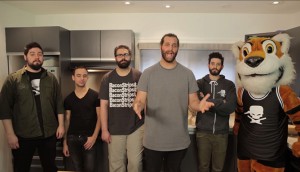 Brands of the Year: Epic Meal Time is no longer the little guy
How Harley Morenstein and crew have grown to be Canadian leaders in the YouTube space.