Articles Tagged 'YouTube'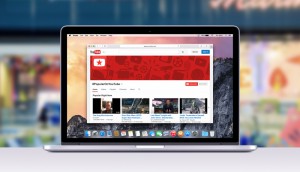 How top brands bet on YouTube
New analysis by Google and Pixability shows investment and engagement with brands' YouTube content is rising.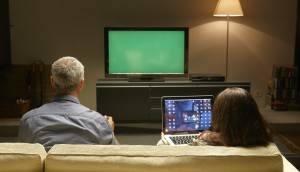 Fall TV: Strap in
Publisher Mary Maddever on brand-creator collaboration and the future of Canada's TVscape.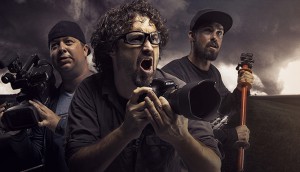 Surviving Fall TV
Dive into what's rumbling the TV landscape this year, taking it from volatile to earthquake status.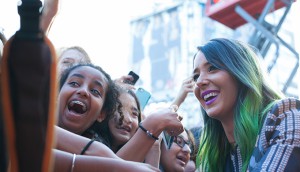 Online video grows up
Is it time advertisers got over their misconceptions about working with digital video creators?
Up to the Minute: New COO at Famous Folks
Plus: Changes at Brookline, Ogilvy's CEO to step down and more news you might have missed.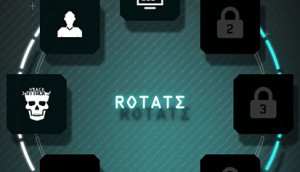 CASSIES Gold: Ubisoft hacks a successful launch plan
"Watch_Dogs Live" saw unprecedented engagement for a free app, and drove significant game sales.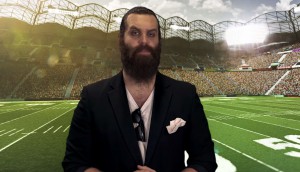 YouTube taps the big game to promote its stars
How the Google-owned network is using Super Bowl spots as bait to reel in fans for its own half-time show.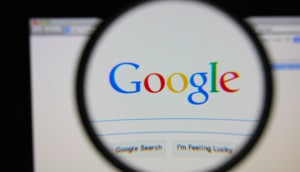 Google is most influential brand
The tech giant leads the pack, while Tim Hortons ranks high in corporate citizenship and Facebook falls short on trust.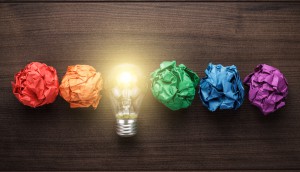 Googling 2015
Want to stay ahead of the creative game this year? Google's Mike Halminen lays out where the industry is going.
Are fashion brands dropping the ball on YouTube?
While views might be skyrocketing, brands may not be using the platform to complete the path-to-purchase loop.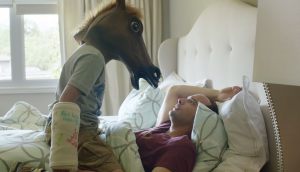 Trends you might have missed
Say goodbye to giftvertising, and say hello to YouTubers and anyone but mom. Here's what you should keep an eye on in 2015.