Articles Tagged 'YWCA Metro Vancouver'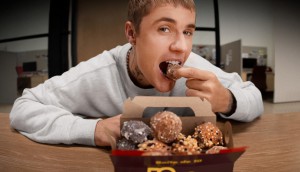 Cannes 2022: Gut and Rethink win Bronze in Entertainment
"Timbiebs" won in Music, while YWCA's call-out of a double standard won in Sport.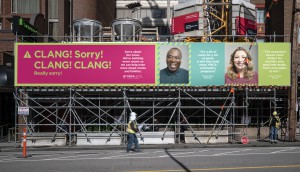 YWCA makes construction noise a good thing
The non-profit aims to make guests okay with the disruption, while also driving awareness for the work it does in Vancouver.
YWCA turns the 'NSFW' acronym on its head
The non-profit's latest campaign on the impact of stereotyping and sexualized content includes an online reporting tool.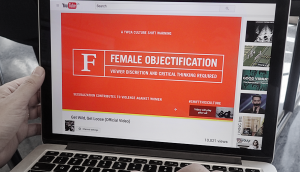 Why YWCA targeted music videos with content warnings
Six-second pre-roll ads aimed to get young viewers thinking more critically about objectification.