Articles Tagged 'Zag Bank'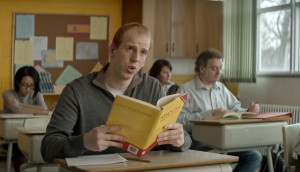 Which ads did Canadians watch most in 2016?
WestJet, Zag Bank and Tropicana Canada find places in YouTube's annual ranking of the year's top spots.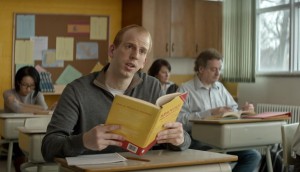 Zag Bank keeps it simple
The digital bank aims to shows just how easy saving can be in its first RRSP campaign.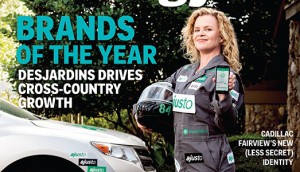 The new brand royalty
From our latest issue, editor Emily Wexler lauds the little guys who have made big waves this year.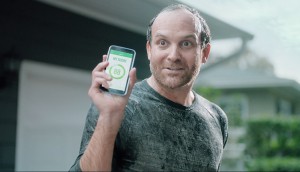 Brands of the Year: Desjardins breaks through borders
How the Quebec-based financial co is making a splash in the rest of Canada.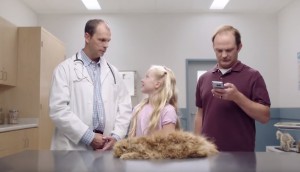 Zag Bank's instant ads
The Desjardins-owned brand launches its first mass campaign, showing off its quick features.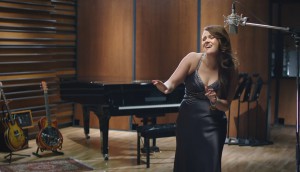 Zag Bank breaks out with a song
The new direct banking entrant has teamed up with Lg2 to get consumers to literally help build its marketing.