Articles Tagged 'Zag'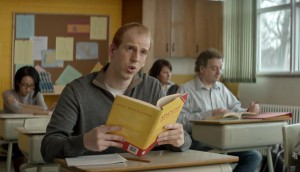 Which ads did Canadians watch most in 2016?
WestJet, Zag Bank and Tropicana Canada find places in YouTube's annual ranking of the year's top spots.
Brands reach out to Fort McMurray
How some of the country's biggest names (and some local agencies) are helping wildfire relief efforts.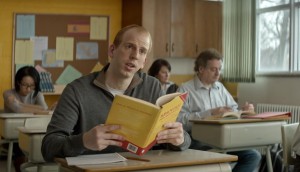 Zag Bank keeps it simple
The digital bank aims to shows just how easy saving can be in its first RRSP campaign.