Articles Tagged 'Zak Mroueh'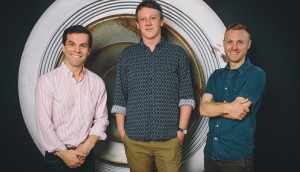 New ACDs at ZAK
Zulu hires a creative team from Leo Burnett and promotes one of its own.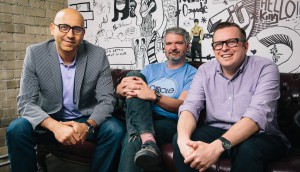 More headed to Zulu's creative team
TBWA creative team Guilherme Bermejo and Nicholas Doerr will join incoming ECD Allen Oke at Zulu Alpha Kilo.
Trio of new titles at Zulu
The agency promotes a creative pair as its new ACDs and brings in a veteran design director.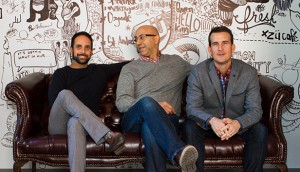 Zulubot: coming to a screen near you
How a four-year-old's robot sketch inspired Zulu Alpha Kilo's new content division.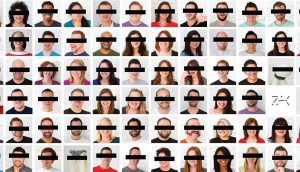 DAOY Silver: From A to Zulu: how to stick to your creative guns
Nothing's stopping this indie shop from being the most creative company in the world.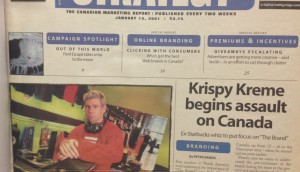 Throwback Thursday: strategy in 2001
For our 25th anniversary, we're travelling through time. In '01, the economy posed a challenge and John St. was born.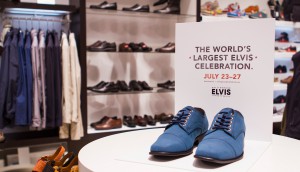 Check it out: Don't step on these blue suede shoes
One for the money. Two for the show. Will this funky promo for the upcoming Elvis Festival make you go, go, go?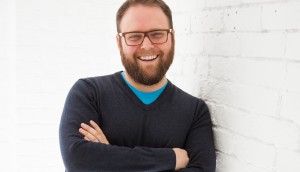 Zulu Alpha Kilo brings in a creative technology director
The Toronto agency hired Jeff Vermeersch, previously at Proximity BBDO, to help provide technology solutions for clients.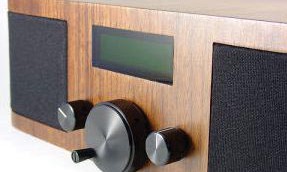 Sizzling (and fizzling) trends
One-stop meal shopping, radio, hyper-speed and donuts are hot while square corners, Facebook, QR codes and cupcakes are not.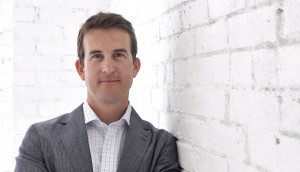 Zulu Alpha Kilo promotes Mike Sutton to president
The change will free up now-CEO Zak Mroueh from the day-to-day management of the company to focus on the agency's creative output.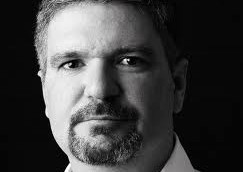 Ron Smrczek joins Zulu Alpha Kilo
The former Commonwealth CD returns to Canada to work alongside newly promoted ECD Shane Ogilvie and CCO Zak Mroueh.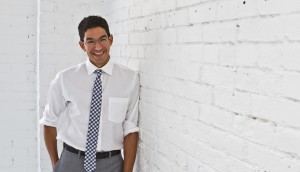 Zulu Alpha Kilo hires Ari Elkouby as CD
Proximity's former ACD is known for his award-winning work on M&M's "Find Red" campaign.