Articles Tagged 'Zeb Barrett'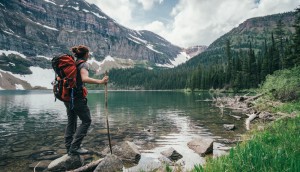 Searching for Joe Canada
As the country celebrates its 150th birthday, marketers are planning a patriotic outpouring in the rush to define what it means to be Canadian in 2017.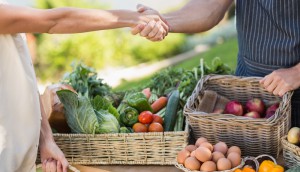 Are foodies losing faith in big companies?
Consumers prefer buying from local producers than mainstream supermarkets, according to a new study.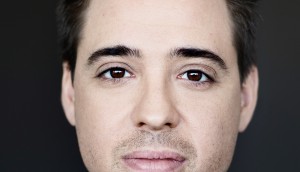 Havas hires Quebec strategic lead
Stephane Mailhiot joins from Lg2 to bring additional leadership to the shop's national planning group.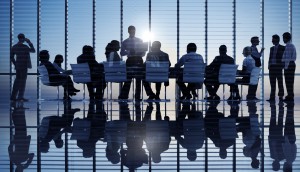 Havas expands with eight new staff
Hires across creative, accounts and planning in Toronto and Montreal include new ACDs and VPs.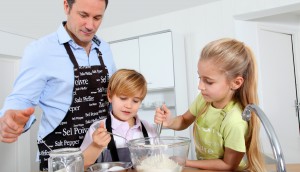 How to target a morphing consumer
A forum for account planners on changes to traditional gender roles highlights the difficulty of reflecting modern society.