Articles Tagged 'zenithoptimedia'
Nintendo switches up experiences
A tour ahead of the brand's newest gaming console launch shows it at work in different settings.
Up to the Minute: Environics hires Tims vet
Plus: Union Montreal grows, Coke's new global shops and more news you might have missed.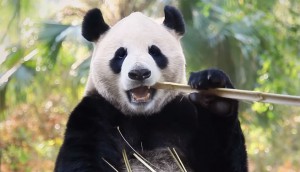 How much does a panda poop?
The Toronto Zoo takes a fun fact approach with its new campaign.
Online video grows up
Is it time advertisers got over their misconceptions about working with digital video creators?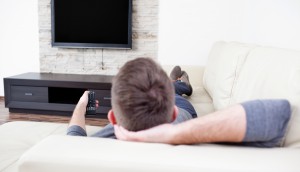 TV viewing by the numbers
Its future might be uncertain, but the medium is far from dead.
OLG reminds Ontarians it's here for them
How the lottery co is using its Pan Am sponsorship to remind the province of all the good it does.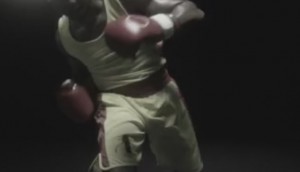 Epic is On Instagram
Ontario Tourism is using Instagram video ads to target sports lovers with its new Pan Am Games spots.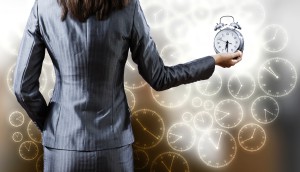 Up to the minute: DDB gets more milk
Plus: a new Cohn & Wolfe VP, a global media agency launches, and the other stories you may have missed this week.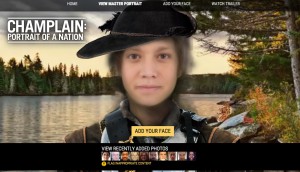 Putting a new face on Champlain
TFO launches a new element to its largest-ever project, based around a new miniseries on the explorer's life.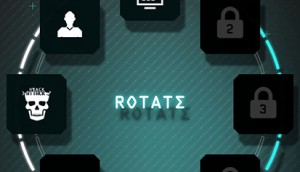 CASSIES Gold: Ubisoft hacks a successful launch plan
"Watch_Dogs Live" saw unprecedented engagement for a free app, and drove significant game sales.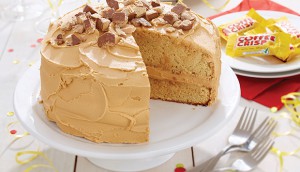 Coffee Crisp's survival guide
Strategy looks back at how the chocolate bar fought fierce competition to become a Canadian icon in 75 short years.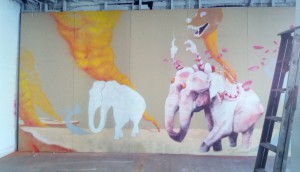 A Far Cry from normal
Why Ubisoft enlisted street artists to help branch out from the typical male gamer demo for its next launch.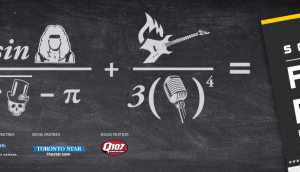 Yellow Submarine meets augmented reality
To promote its latest exhibit, the Ontario Science Centre is rocking like a hurricane with a new app.
Perrier pops up a playground
Picking up on a hot European trend, the Nestle-owned brand is hoping to reach socially-active, urban trendsetters.