Articles Tagged 'zenithoptimedia'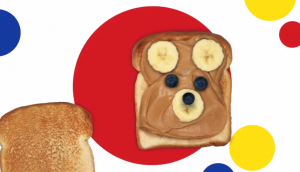 Wonder Bread's greatest campaign since…
The Weston Bakeries line is stepping away from nutrition-focused campaigns, instead tapping into the comfort food trend with new creative from The Hive.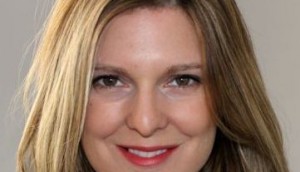 ZenithOptimedia hires new VP for Performics Canada
Sonia Carreno joins the search and performance marketing arm of the agency from her most recent position at BBDO Proximity Worldwide.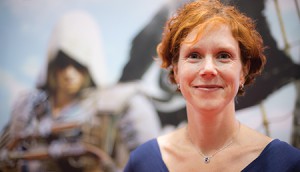 Marketers of the Year: Lucile Bousquet shows her game face
Ubisoft's director of marketing looks local to create campaigns that stir rivalry and immerse players in real-world competition.
Specialty TV's survival plan
As the future of specialty channels remains uncertain due to a move towards a pick-and-pay model, several channels have recently been rebranded.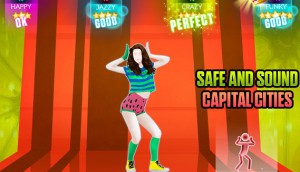 Garnier shows off its moves
The beauty brand has partnered with Ubisoft for the first time ever to promote its Fructis line through in-game branded content in Just Dance 2014.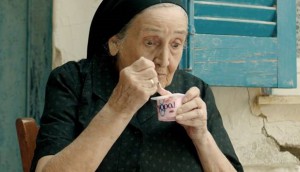 Yoplait gets joyful with Yopa!
The brand's new Greek yogurt line is launching with a TV-heavy buy and a strong social presence, as well as a partnership with actress Nia Vardalos.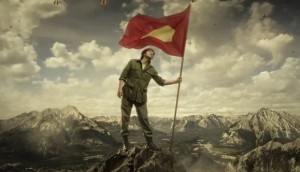 Old El Paso starts a dinner revolution
The General Mills brand is launching a new product message and tagline with "You Mexi-Can."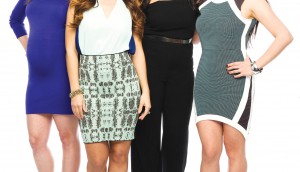 Fall TV: Canadian networks talk up daytime TV
The daytime viewer demographic is expanding, and a new brand of talk TV is stepping in to create social media-friendly water-cooler fodder for the wider, changing audience.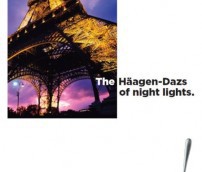 Haagen-Dazs makes big comparisons
The Nestle brand is making itself more visible than it has in recent years, with the introduction of an OOH campaign in Toronto, Montreal and Vancouver.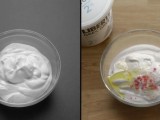 Liberte keeps it simple
The brand is promoting its Greek yogurt with its first-ever national TV campaign.

Kia tells its design story
The carmaker's media strategy for 2013 will see it promote the launches of its newly designed vehicles with a series of multi-platform campaigns.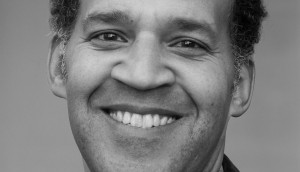 Lowe Roche ups the integrated ante
CEO Monica Ruffo speaks to why the agency appointed Richard Fofana as the new VP planning and integrated strategy as well as its plans for another hire and a new training program.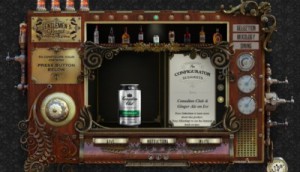 LCBO configures the gentleman's party
The retailer is using a rare digital-only campaign that features an interactive app to promote its premium spirits to guys.
Juniper Park and MediaCom win CIBC
The bank has confirmed that it will be working with the agencies, which take over from Publicis and ZenithOptimedia.