Articles Tagged 'zenithoptimedia'
Back page: There's more to fall TV than meets the eye
ZenithOptimedia gives us a "remote" breakdown of the fall TV schedule.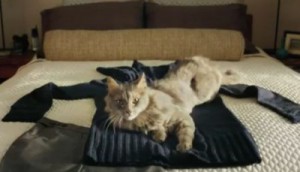 Purina Cat Chow shows its 'Cattitude'
The brand is refocusing its message with the launch of a new multi-platform campaign.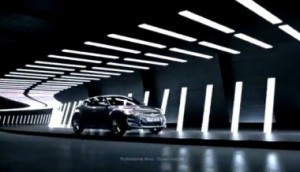 Hyundai gets positive
The auto co has launched five new TV spots to shift Canadian perception of the brand.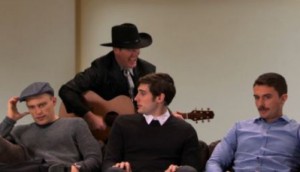 The LCBO hangs out
The retailer targets men who want a guy's night in with its first digital-only campaign.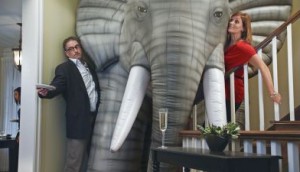 LCBO brings back the elephant
The anti-drinking and driving campaign expands its digital components with an online pledge for the holiday season.
Taking the content lead: Mighty morphin' media agencies
People's media habits have been drastically altered, forcing media agencies to evolve. Meeting an increasingly convergent world head-on requires operational and structural change.