Articles Tagged 'Zulu Alpha Kilo'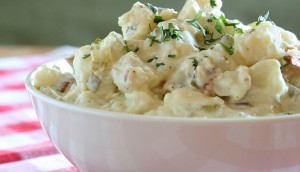 Shopper Innovation Awards: Jack Astor's hires a potato salad pro
The restaurant jumped on board a Kickstarter phenomenon to bring a viral star to Canada.
Cineplex wants more hump dates
The brand is promoting Wednesday night dinner-and-a-movie dates to urban couples.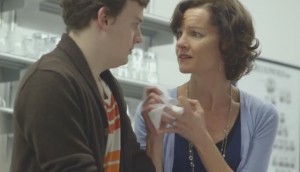 Want to get to Cannes? Work under the radar
The National Advertising Challenge wants new work – so you may have to avoid your resource manager.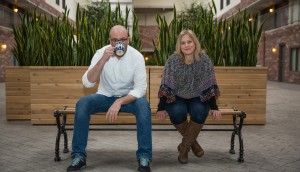 Zulu execs leave to start The Garden
Former Zulu ECD Shane Ogilvie and executive planner Shari Walczak are looking beyond advertising to solve brand problems with their new model.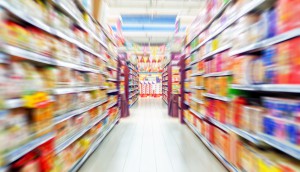 Shopper Innovation Awards contenders revealed
Check out who made the shortlist for the year's most innovative shopper marketing and retail campaigns.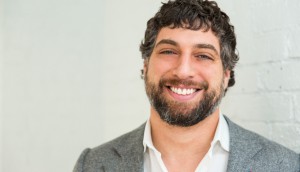 Zulu names new head of strategy
Ebrahim El Kalza takes over from Shari Walczak who left the agency to pursue an entrepreneurial opportunity.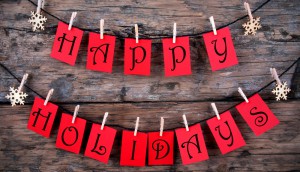 Happy holidays adland!
Strategydaily is closing shop until Jan. 5, and to bid y'all adieu here's our holiday greeting written 'specially for you.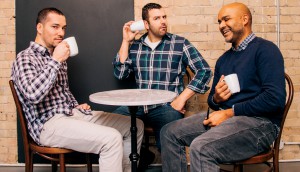 Trio of new titles at Zulu
The agency promotes a creative pair as its new ACDs and brings in a veteran design director.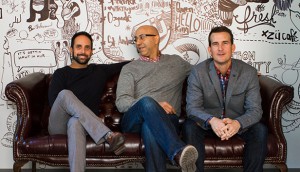 Zulubot: coming to a screen near you
How a four-year-old's robot sketch inspired Zulu Alpha Kilo's new content division.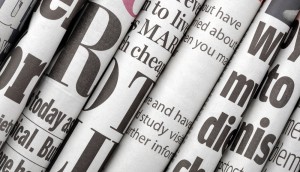 Throwback Thursday: the news of the year
We check out the biggest headlines, moves, account shifts and brand stories from the past 12 months.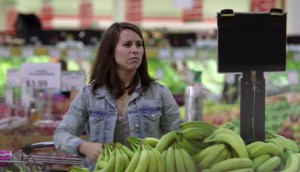 Aequitas builds its trust
The new stock platform aims to keep complicated issues top-of-mind and relatable ahead of its 2015 launch.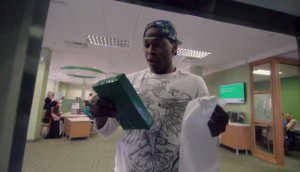 TD's Midas touch
The bank and its agencies Diamond and Leo Burnett cleaned up at last night's financial advertising award show. Who else won big?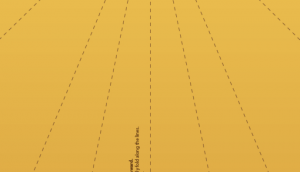 Back page: DIY airplane award
Didn't snag any hardware last night? Don't worry, KBS has got you covered.