Articles Tagged 'Zulu Alpha Kilo'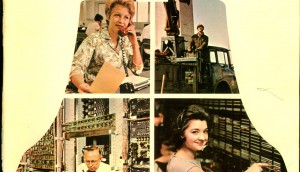 Tribute: How Bell just got better
The 140-year-old company has found longevity in a marketing vision that sees its multi-faceted brand as one.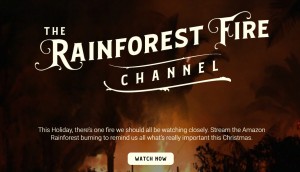 Amazon Rainforest Conservancy hopes to burn images into our memories
The non-profit recreates Yule log fireplace channel with real forest fire footage.
Strategy's Most Read of 2019: Account wins
The new business and AOR assignments that got the most attention from strategy readers this year.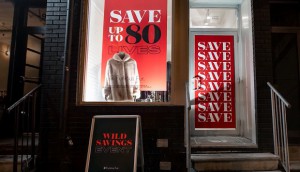 Faux fur store hosts faux sale
Furious Fur uses savings-inspired language to draw attention to plight of animals used in the fur trade.
Zulu Alpha Kilo makes more additions to creative team
The agency has hired two ACDs and a creative director to help service new accounts, like Subaru.
2019 Agency Holiday Cards: Week 1
Zulu Alpha Kilo, The Hive, Klick and Taxi are spreading kindness, self-care and a bit of weirdness to mark the season.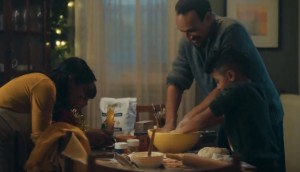 Interac swaps holiday gifts for the 'stuff' that matters
The company is focuses more on experiences as Canadians grow concerned about the materialistic nature of the season.
FCB/Six and Zulu Alpha Kilo win big at CMA Awards
FCB Canada, Rethink and Cossette were also among the top winners at Friday's gala.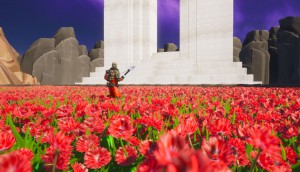 Royal Canadian Legion brings Remembrance Day message to gamers
The veterans organization launched a pair of campaigns to reach younger Canadians.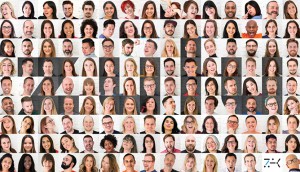 2019 Digital AOY Bronze: Zulu Alpha Kilo goes deeper on data
Data and creativity play nice at the Toronto agency, where strategy and facts are seen as "creative jet fuel."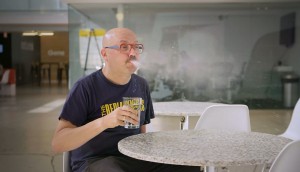 Check out the 2019 Agency of the Year showreels
This year's shortlisted agencies debuted new services, gave credit where it was due and spoke some hard truths about the industry.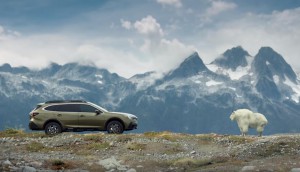 Subaru pits the Outback against a goat
The automaker's biggest vehicle launch takes a different perspective on 'performance' to get the new model and its brand to stand out.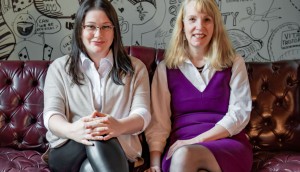 Zulu Alpha Kilo makes a pair of leadership appointments
Maxine Thomas joins as group strategy director, while Ola Stodulska takes a new role as director of integrated production.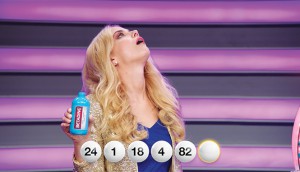 2019 Strategy Awards: Launches that stuck
A&W, Betadine and Consonant Skincare show how to creatively bring new products and campaigns to market.