Traffik bought by SGS International
The 90-person shop will now be part of the print production company.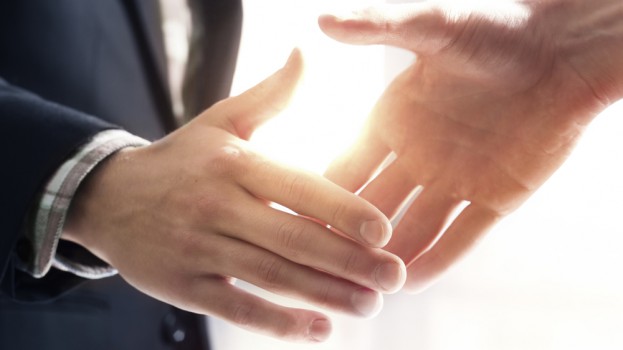 Toronto-based marketing agency Traffik has been acquired by SGS International, a global print production and packaging services company.
Financial terms of the deal weren't disclosed.
Traffik's 90-person team, which includes copywriters, art directors, strategists, client-service professionals and production artists, will integrate into SGS effective immediately. It will operate under the Traffik brand as the creative and strategic arm of SGS, which is based in Louisville, Kentucky and services CPG companies.
The Toronto-based agency's founder and current CEO Mark Ferrier will continue to lead Traffik while also taking on an expanded role within SGS to oversee the Canadian operations. Aiden Tracey, SGS' CEO since January, was previously president at Acosta Mosaic Group.
The deal is a growth strategy for both sides, rather than a consolidation, Ferrier says. The need for more cost-effective mediums to execute creative ideas – such as in-store POS or packaging – has been growing among clients, he notes.
"We absolutely didn't want to sell to a big holding co because we believe the Traffik brand and all the work we've done really has the opportunity to grow," he adds.
Traffik has worked on brands including Microsoft, SunnyD, Guinness Black Lager, Sminoff, Schneiders and Crown Royal.
Correction: An earlier version of this article incorrectly stated that Traffik has worked on the Colgate brand, which is not the case.
Image courtesy of Shutterstock