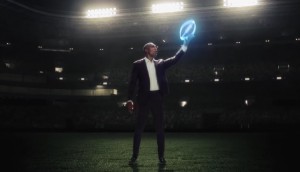 RGC has a sobering message amid the online gambling hype
The non-profit apes the style of sports betting ads to remind Ontarians of their financial risk.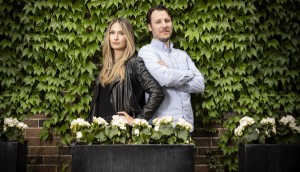 Derek Last and Kirstin Hammerberg want purpose to have meaning
The former Sid Lee strategic leaders have launched a consultancy to help organizations align their goals with the experience of employees.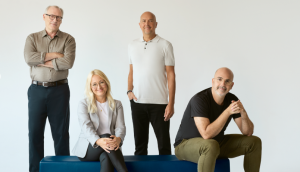 Adviso acquires R3 Marketing
The digital strategy firm is looking to improve its capabilities in loyalty and customer retention.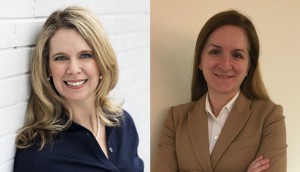 P&G Canada names new marketing leadership
Jennifer Seiler and Melody Wallis will split duties previously handled by Bethanie Butcher, who is taking on a new LATAM role.
Report: How workplace culture affects mental health
Four out of ten Canadians said there was a significant gap between the culture their workplace claims to have versus the reality.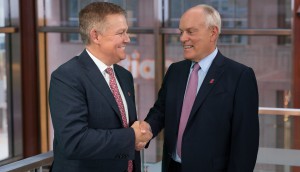 Corner Office Shifts: New Scotiabank CEO to begin early 2023
Plus, a media marketing heavy hitter takes over at Paramount+.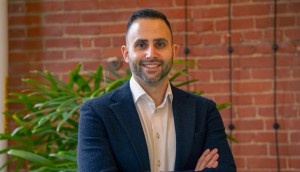 View from the C-Suite: Too Good to Go nixes food waste
The food- and money-saving app has been growing steadily since its launch.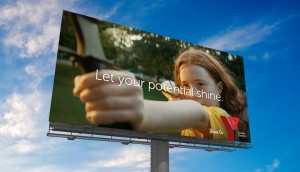 The Y wants to help Torontonians overcome pandemic obstacles
The non-profit tells a story of community and support to help people break through their lingering personal doubts.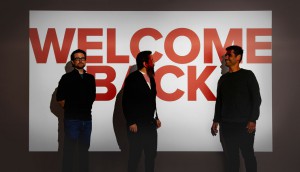 Nick Doerr and Gui Bermejo have a BBDO homecoming
The pair are returning to the agency as ACDs after two years at FCB Canada.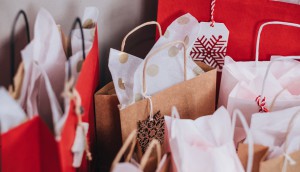 Inflation will impact holiday shopping, but that might not mean spending less
A Rakuten survey finds loyalty programs and the circular economy are stretching budgets.
Chicken Farmers of Canada hones in on versatility
The organization's new campaign tries to get consumers to go beyond their tried-and-true recipes.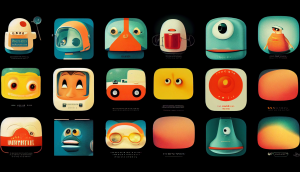 How your brand's teenage years shape its identity
Rafik Belmsek, Taxi's head of strategy, explains why young brands shouldn't be afraid to break from stiff guidelines.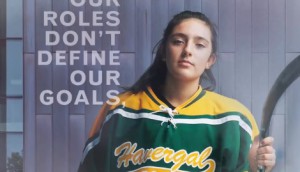 Havergal puts progress forward in new platform
The launch campaign, developed by AOR Angry Butterfly, shows how the school shapes leaders of tomorrow.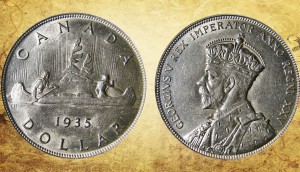 Paddling together towards reconciliation
On Orange Shirt Day, BBDO Canada ECD Derek Blais explains why he believes the industry can work together to improve representation.