How brands led the way on Twitter by listening to consumers amidst lockdown
Canadian programs connected with communities by championing passions and concerns
Sponsored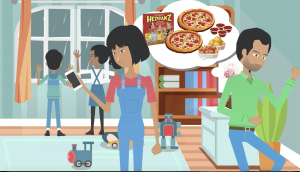 Pizzaville and Spin Master help families ride out a second wave
The QSR bundles a board game with pizza to be relevant in pandemic home dining trends that are starting to re-emerge.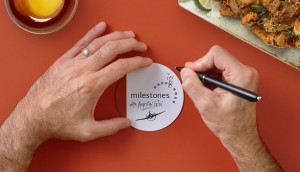 Milestones gets a hand from Ryan Reynolds to boost happy hour
The restaurant admits ad spend is lighter, but hopes the A-lister's Aviation Gin will help bar business.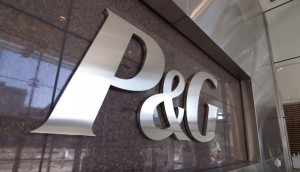 P&G boosted its marketing spend in Q1
The CPG giant is delivering on its plan to "reinvest" cost savings as sales spiked in nine out of ten product segments.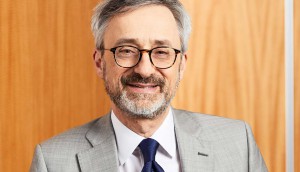 IPG posts better-than-expected 3.7% organic dip
The holding company also announced that Philippe Krakowsky will succeed Michael Roth as CEO in the new year.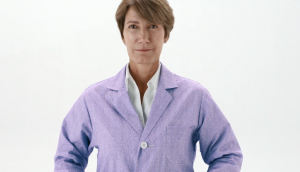 CSMLS brings medical technologists out of the lab
Facing shortages, testing backlogs and the spectre of funding cuts, the national body looks beyond COVID-19 to boost support.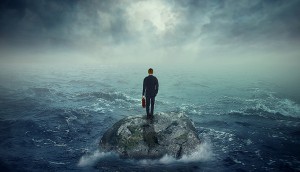 What marketers are missing in their pandemic responses
A report by Dentsu suggests many may be erring in basing their strategies on previous recessions.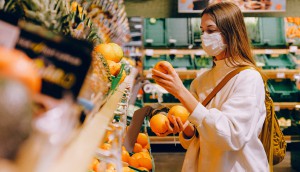 Grocery delivery brands are in a dead heat on trust
BrandSpark's annual Most Trusted Awards also found the ecommerce retailers that are managing to edge out Amazon.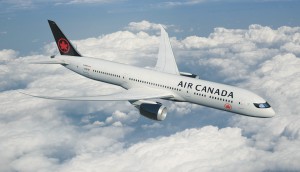 Corner Office Shifts: Airlines bid adieu to retiring chief execs
Air Canada and Flair find new CEOs, while OLG welcomes its own new company leader.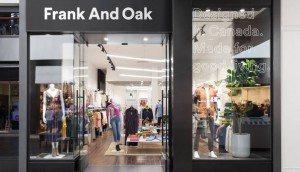 Life after a bankruptcy
Nearly 30 retailers have filed for protection since the onset of COVID-19. What recovery strategies could help them survive?
How Metrolinx is getting people to relax on the rails
The latest in the transit operator's safety campaign is helping UP Express handle the two-pronged downturn in transit and air travel.