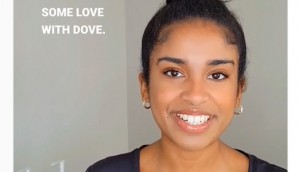 Dove sends people love letters to themselves
The CPG is teaming up with a poet and an influencer in a new approach to its body positivity message.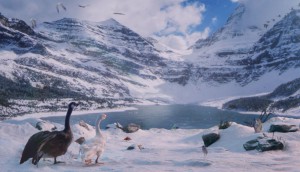 Tim Hortons helps a goose find a new home
The holiday campaign aims to embody the shared values of Canadians and the mission of the UN Refugee Agency.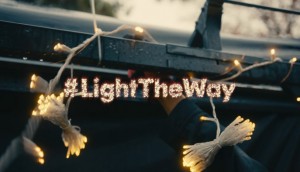 2022 Agency Holiday Cards: Part One
Klick, Here Be Monsters and Elemental sent in this year's first batch of festive messages for the industry.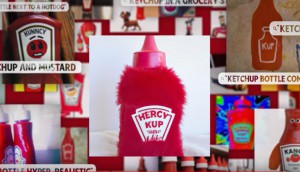 Rethink wins Grand Prix, Agency of the Year at Epica
The "Ketchup A.I." campaign took the top prize in the Digital category.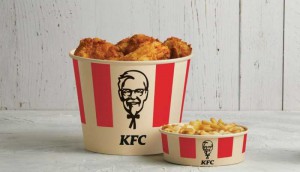 KFC picks Courage as its new AOR in Canada
The independent agency's latest win comes after a four-month review process.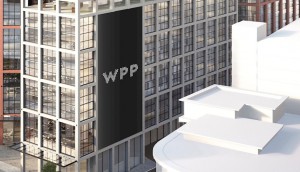 WPP buys Montreal ecommerce agency Diff
The aim is to tap the shop's Shopify expertise and bolster Wunderman Thompson's capabilities.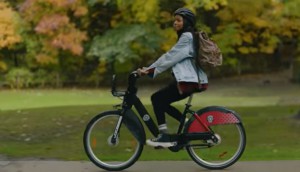 Air Canada touts its environmental bona fides
Rather than list out technical details, a new spot uses an environmentally conscious traveler to embody the airline's values.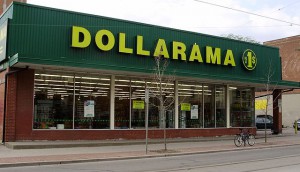 Dollarama gets a big sales boost from value-minded customers
Profits, transactions and basket size were also up for the retailer in Q3.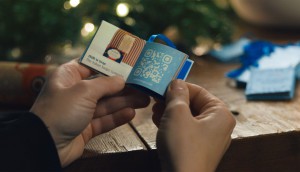 BMO wants to hang a catalogue on your tree
The bank is once again using a common holiday item as an advertisement for woman-owned businesses.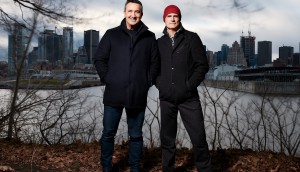 Publicis hires new executive president in Quebec
Mathieu Roy will oversee both the agency's creative offering and the work being done at Nurun.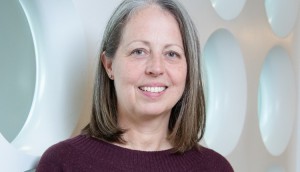 In Brief: Daiya hires Melanie Domer as CMO
Plus, Influence hires Craig Belcher to lead retail and Bob bolsters its shopper team.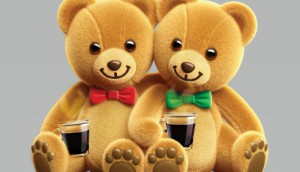 How Kraft Heinz is promoting its new coffee line in stores
From Shopper Marketing Report: Co-marketing with peanut butter and spreads is directing shoppers to the breakfast aisle.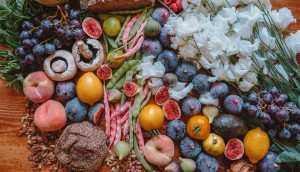 Meat eating is still declining globally
Nourish Network's annual report also says there is an opportunity for food brands to push their sleep-aiding bona fides.