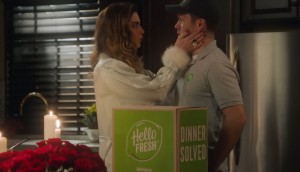 How the meal kit category is maturing
The space has seen innovation and room for growth, but many brands continue to face consumer hurdles.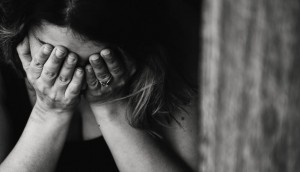 Positive ROI on workplace mental health initiatives 'well within reach'
Investments are already having a positive impact on employees and the bottom line.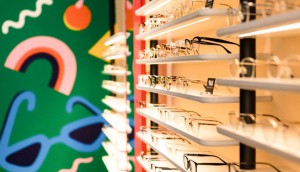 View from the C-Suite: How Bailey Nelson hopes to compete with Goliath
The Australian-born eyewear company's growth plans hinge on improving the customer journey in a crowded space.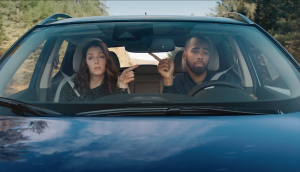 Nissan brings people together with Qashqai's tech
The campaign is part of an effort to focus on the human element of the automaker's technological features.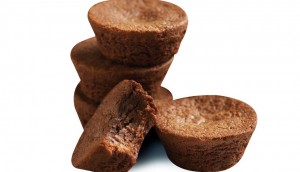 Mondelez acquires majority stake in Two-Bite brownie owner Give & Go
The CPG co's strategy to move into growing categories brings it to the bakery section.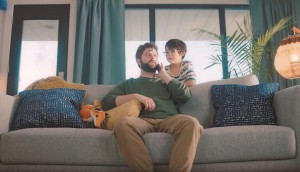 Wonder Bread launches non-GMO products with candid creative
The brand taps into the honesty of kids to talk about its new certification and spur growth in the bread category.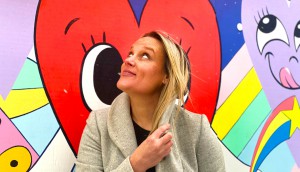 Jordan Doucette to join No Fixed Address as partner
Leo Burnett Chicago's CCO is joining the agency to help scale its offering and expand across North America.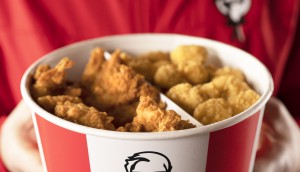 KFC is piloting Google's food ordering service in Canada
The QSR expands its ordering options, part of a plan to have online sales exceed in-person orders by 2022.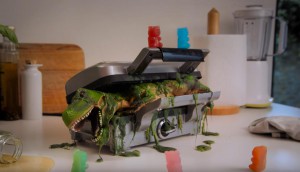 Drug Free Kids educates with prankish gummy bears
The non-profit is the latest to inform Canadians about the unpredictable nature of "cannabis 2.0″ products.
Judges announced for 2020 Young Lions competitions
As the entry deadline approaches tonight, meet the experts evaluating this year's entries and sending the winners to Cannes.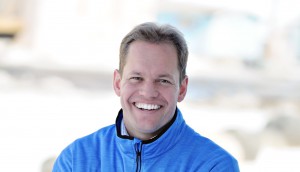 Swoop hires new head of commercial
Bert van der Stege will oversee several areas, including marketing, to drive growth and revenue at the ultra low-cost carrier.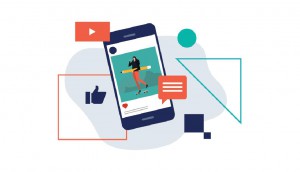 Braque launches new content marketing division
Matrice creates a dedicated unit to answer demand for standalone services, with a focus on small business and startups.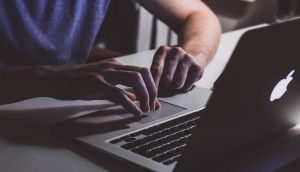 Competition Bureau to increase enforcement of 'deceptive' online ads
The law enforcement agency wants to improve Canadian trust in the online marketplace.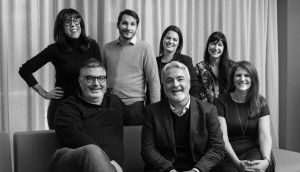 Martin Sansregret retires from Tam-Tam\TBWA
The Montreal agency announces a new leadership team as its long-time president transitions out.