Campbell's boosts investment in soup with a MasterClass send-up
The pandemic has turned Chunky into a growth brand, and a new campaign aims to keep up the momentum by tweaking the "manly" positioning it is known for.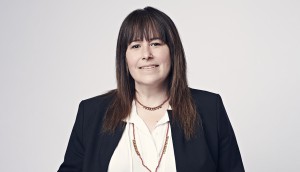 John St. names Cher Campbell CCO as Angus Tucker steps away
The agency co-founder is shifting his focus to Theo, WPP's dedicated Rogers unit.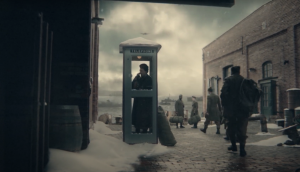 Bell takes a timeless approach to staying in touch
The telco made carols using phones and computers from the past 140 years to show how it keeps Canadians connected.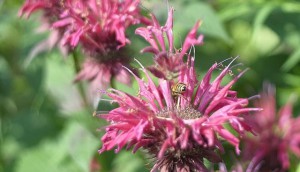 Aphria shifts its CSR platform to get people outside
The cannabis producer aims to help people access nature, which they've realized the importance of during the pandemic.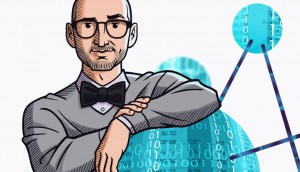 Bell Canada acquires Environics Analytics
The investment will enhance the consumer insight firm's privacy-compliant services that combine online and offline data.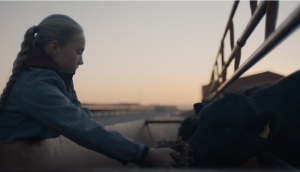 McDonald's goes back to the farm
The QSR talks to young ranchers to show that supporting Canadian farmers and sustainable food sourcing are one and the same.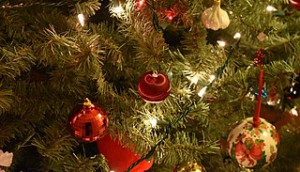 Baileys branches out from coffee
A Christmas tree market is part of a bigger strategy to reposition the Diageo brand as a more versatile treat.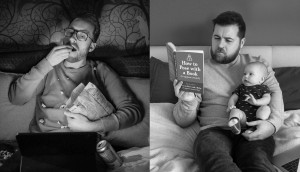 Broken Heart Love Affair makes its first creative hires
Former Cossette CDs Jordan Hamer and Spencer Dingle joins what the agency calls a creative and strategic "super team."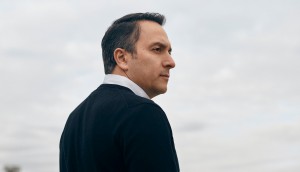 Sid Lee names Vito Piazza as its global CEO
The new agency head will lead its growth strategy, which includes the acquisition of U.S. social agency Denizen.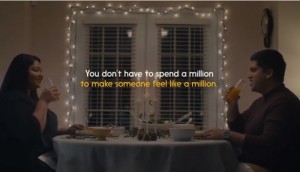 Interac finds meaning in taking control of your money
Canadians want to spend less, but the payment brand doesn't think that should stand in the way of a joyful holiday.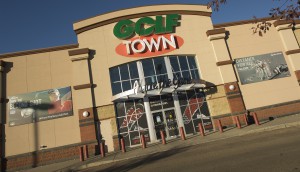 How Golf Town sustained a month-long Black Friday
The retailer has shifted its budget to make social and live streaming trigger shopping behaviour, a strategy it is continuing through the rest of the holidays.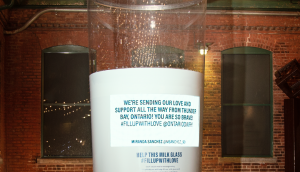 DFO fills a giant milk glass with well-wishes for children's hospital patients
This year's milk-and-cookies effort helps isolated kids hear from the outside world.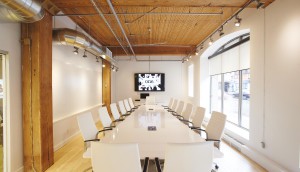 Corner Office Shifts: WestJet CMO leaves for Rogers
Plus, former Tangerine exec Peter Aceto gets a new gig and Mercedes-Benz Canada names first woman president and CEO.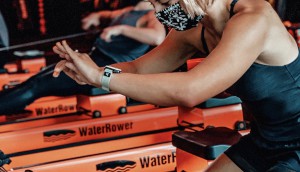 Orangetheory Fitness boosts the allure of online workouts
The chain hopes to draw members away from free alternatives with live coaching and a community experience.