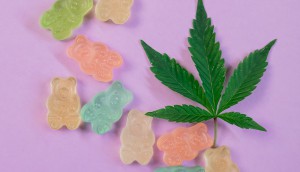 Half of cannabis purchases are made in-store
Data from Environics and Caddle goes deep into the different groups buying cannabis and what drives their purchases.
CAA South Central Ontario shows its support for 'good'
A new brand platform focuses on positive work its associates do in the world, both personally and professionally.
Interac simplifies the complex world of paying for stuff
In an effort to reintroduce its brand, the payment provider shows how it keeps things simple by "geeking out" over tech.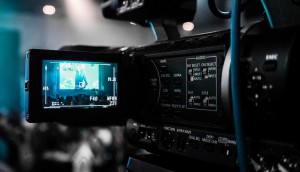 ACTRA alleges ICA bargained in bad faith by demanding opt-out clause
A complaint claims the organization representing Canadian agencies is now engaged in an unlawful lock-out intended to break the actor's union.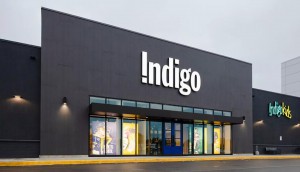 Indigo picks Cossette as new AOR
The agency has been tasked with amplifying the retailer's evolving mission and brand purpose.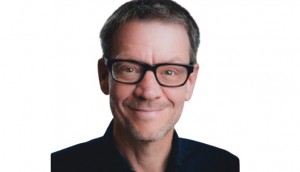 Hill+Knowlton adds to its creative studio
Greg Gray has stepped into the national leadership position, one of several recent additions.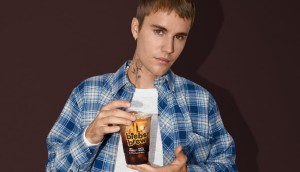 Tim Hortons goes with coffee for new Justin Bieber collab
"Biebs Brew" not only aims to replicate last year's success, but ties back to the QSR's "Back to Basics" strategy.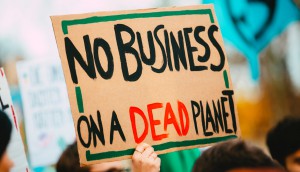 Maple Leaf Foods proves that purpose meets profit
From the C-Suite newsletter: Commitment to ESG has elevated the CPG's perceived value, enabling it to charge a premium.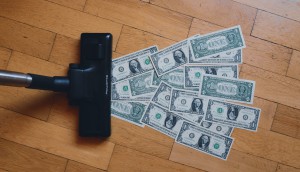 Profit gains amid inflation: unsavoury price gouging or brilliant brand management?
While investors are happy with Loblaw, Empire and Metro's recent earnings, customers and suppliers are paying the price. Literally.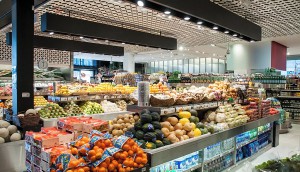 How the economic climate is shaping grocery shopping
A joint report from Caddle and IRI reveals Canadians are far less brand loyal and more likely to switch to get a deal.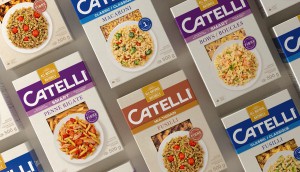 Catelli pasta gets a new look that's easier to navigate
The pasta brand aimed to make it quicker for families to find exactly what they are looking for within a vast selection of shapes and varieties.