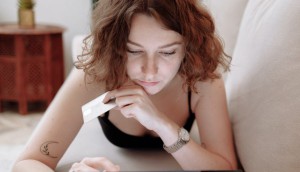 Canadian consumers are in the mood to spend
Though the state of the economy is a factor, the latest MiQ insights show that is having more of an impact on habits like research.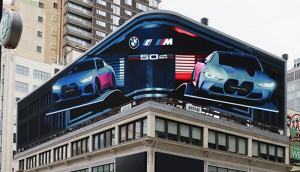 BMW M hits the track with its electric offering
The campaign celebrates the history of the performance division while showing it's along for the ride to the automaker's future.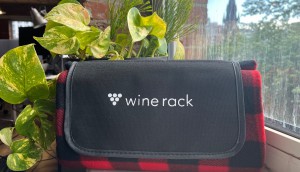 Wine Rack turns stores near parks into picnic sites
The retailer is giving out blankets and full-sized samples of Bask to those who may lament not having a drink in the park.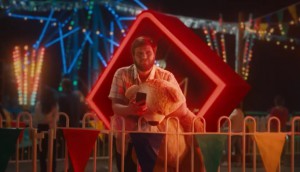 CIBC eases its way into summer
The bank wants being smart with money to be effortless so clients don't have to stress while making the most of the season.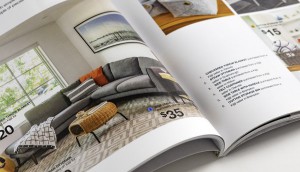 Kijiji releases its own catalogue
An "homage" to IKEA is positioning the classified site as a place for tough-to-find household goods.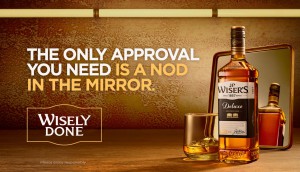 J.P. Wiser's toasts wisdom over pretension
The whisky brand shuns category tropes by telling "everyman" drinkers the only person they need to impress is themselves.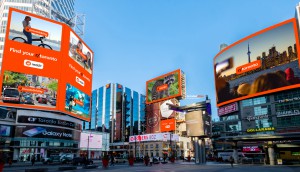 Reddit puts local passions on display
The Canadian portion of the "Find Your People" campaign spotlights communities most relevant to four different cities.
McCormick pivots marketing after sales disappointment
The maker of French's and Frank's Red Hot has a three-year plan focused on value messages and tapping product trends.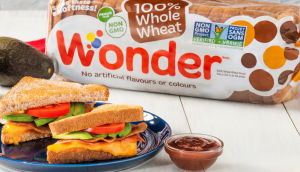 Wonderbrands picks Rethink as its creative AOR
The agency will handle work for a portfolio of brands that includes Wonder, Country Harvest, D'Italiano and Casa Mendosa.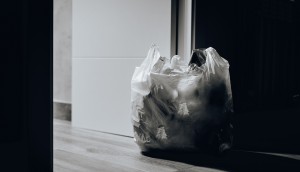 In Brief: Loblaw scrapping single-use plastic bags
Plus: Scotiabank freezes its Hockey Canada sponsorship and the Rogers-Shaw merger hits another bump.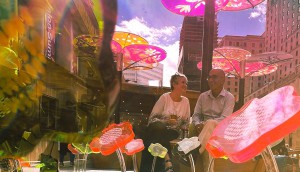 Truly Hard Seltzer lights up a Union Station market
The Moosehead brand is using coloured filters and glass to cast its own energy over Union Summer.