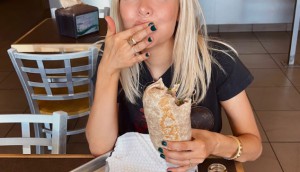 Mucho Burrito lets customers share the wealth of their creations
A push in Alberta will share royalties with someone who creates a new menu item.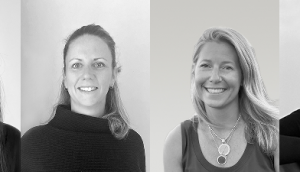 123w promotes four into VP roles
The new managing directors bring fresh minds into the agency's leadership team as it grows across the country.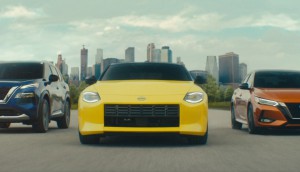 Nissan Canada debuts a 'multiverse' in marketing strategy shift
The automaker's new masterbrand approach focuses on the full line-up of vehicles and history in Canadian motorsport.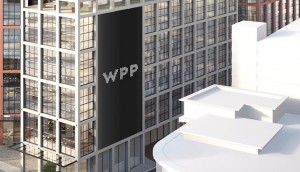 WPP continues its revenue growth across disciplines
Ongoing strength in media, demand for strategic PR and investment in commerce and tech pushed revenue up in Q2.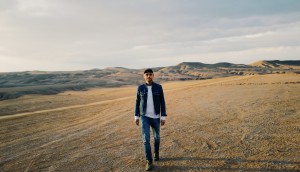 Behaviour's ECD is leaving to chase a different passion
Ben Pobjoy is pursuing endurance running full-time with the intention of claiming a decade-old Guinness World Record.
Tic Tac hits the streets in pedicabs
The Ferrero brand supported its new campaign by handing out rides and mints in a popular Toronto hangout.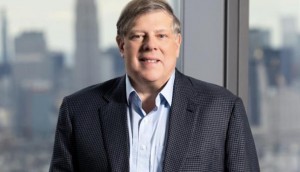 Stagwell reports double-digit growth in Q2
The holding company continues to ride strong results from its digital operations, which account for 57% of its net revenue.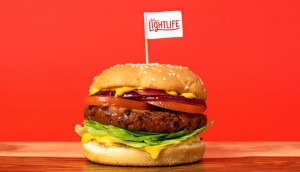 Maple Leaf is scaling back its plant-based investment
With the portfolio heading in the opposite direction of its meat products, the company is cutting spending to right-size the business.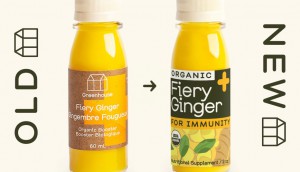 Greenhouse gets colourful new packaging
The juice brand leaves its brown label design aesthetic behind to more boldly call its organic value proposition.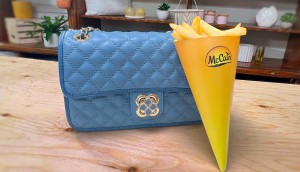 McCain takes a surprising approach to promo
From sampling in a boutique to teaming up with Philip's air fryers, the brand made National French Fry Day more engaging.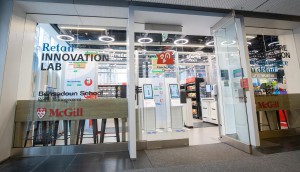 A zero-merchandise front of store?
IGD's Stewart Samuel goes over what the grocery stores of the future might look like and where brands fit in.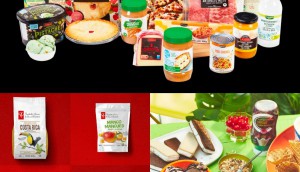 High-income earners are driving private label growth
According to the latest Numerator figures, promotional activity for store brands has been growing since January.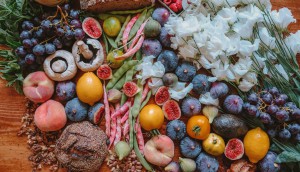 The flavours that will drive future food innovation
WGSN identifies the trends that will be shaping new products by the end of 2023.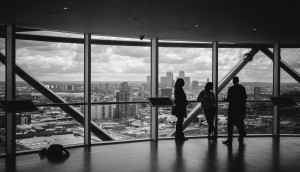 Businesses' economic optimism is sagging
After the rosy days of pandemic recovery, a CPA study finds execs are now far less hopeful about the rest of 2022.