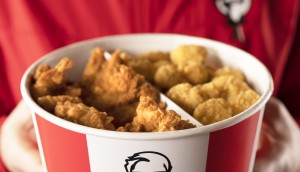 KFC is piloting Google's food ordering service in Canada
The QSR expands its ordering options, part of a plan to have online sales exceed in-person orders by 2022.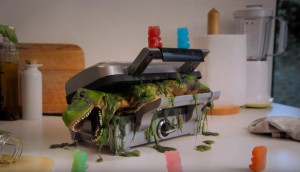 Drug Free Kids educates with prankish gummy bears
The non-profit is the latest to inform Canadians about the unpredictable nature of "cannabis 2.0″ products.
Judges announced for 2020 Young Lions competitions
As the entry deadline approaches tonight, meet the experts evaluating this year's entries and sending the winners to Cannes.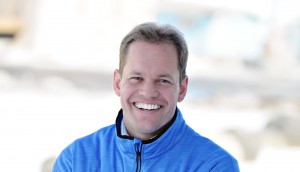 Swoop hires new head of commercial
Bert van der Stege will oversee several areas, including marketing, to drive growth and revenue at the ultra low-cost carrier.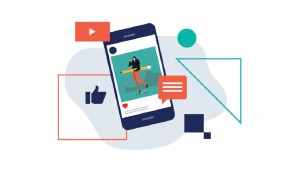 Braque launches new content marketing division
Matrice creates a dedicated unit to answer demand for standalone services, with a focus on small business and startups.
Competition Bureau to increase enforcement of 'deceptive' online ads
The law enforcement agency wants to improve Canadian trust in the online marketplace.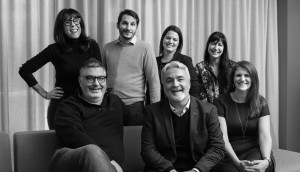 Martin Sansregret retires from Tam-Tam\TBWA
The Montreal agency announces a new leadership team as its long-time president transitions out.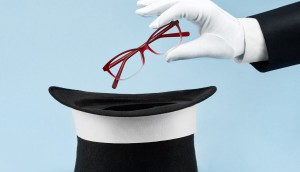 Clearly expands AR offering
The digital-first eyewear brand provides new options to help consumers overcome fears about buying online.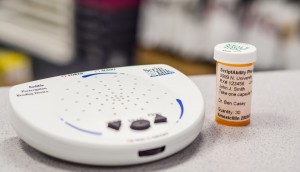 Empire brings talking labels to the pharmacy
Retailers like Sobeys and Safeway will use RFID to improve safety and independence for 1.5 million people living with sight loss.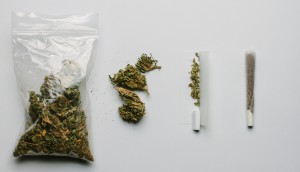 Lift & Co. updates its cannabis data platform
From the Tech newsletter: Cohesion now allows marketers to build dashboards that get at harder-working consumer insights.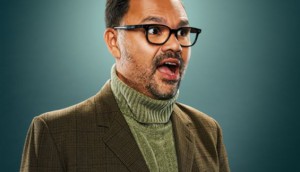 Global CCO Carlos Moreno to leave Cossette
The agency will adopt a single-CCO model as one of its creative leaders leaves to pursue new opportunities.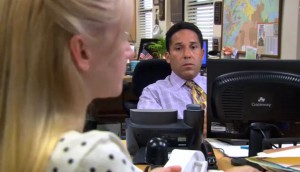 Why Casey House created new episodes of Friends and The Office
The re-edited episodes aim to give more reach to the non-profit's mission of breaking through stigma of HIV/AIDS.