Awards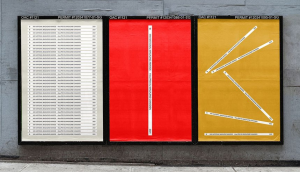 Rethink wins Yellow Pencil at day two of D&AD
Zulu Alpha Kilo, Juniper Park\TBWA and FCB/Six also added to their hauls on the second day of the awards.
Juniper Park\TBWA wins a Yellow Pencil at D&AD
Bensimon Byrne, FCB/Six, Rethink and Zulu Alpha Kilo were among the show's other Pencil winners.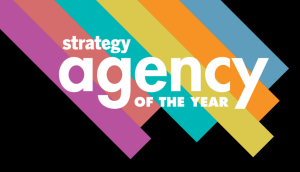 Entries for the first phase of AOY close on Monday
Agencies have five days to state their intent to enter the competition this year.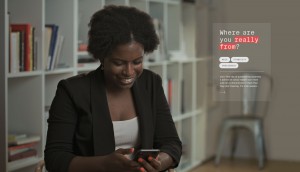 Zulu Alpha Kilo wins Fusion Pencil at The One Show
The award, given to "work that best incorporates DEI principles," helped Canada place fifth in the show's country rankings.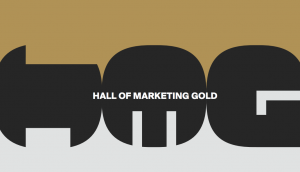 Jerry Goodis, Janet Kestin, Nancy Vonk to be recognized at Marketing Awards
The Hall of Marketing Gold, and its inaugural inductees, will debut at the 100th celebration of the program on June 15.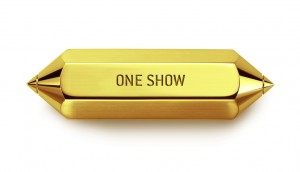 Rethink, OneMethod win big at The One Show
Juniper Park\TBWA, John St. and Sid Lee also picked up Gold Pencils.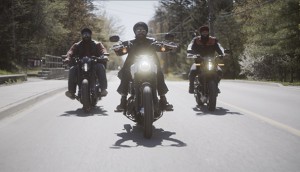 Zulu Alpha Kilo wins Best of Discipline at ADC Awards
Pfaff Harley-Davidson's "Tough Turban" was the top campaign in the Fashion Design category.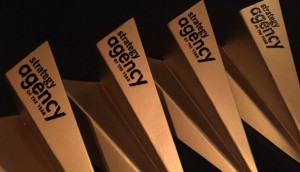 Get your AOY submissions ready
The earlier agencies state their intentions to enter, the earlier they can begin submitting work.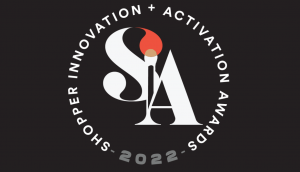 Four agencies win 26 Golds at the SIAs
Rethink claimed the Grand Prix, while Zulu Alpha Kilo, OneMethod and DonerNorth left a golden mark at the show.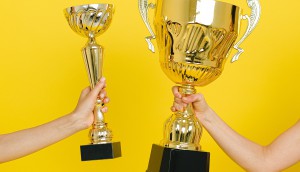 Rethink, Zulu Alpha Kilo win at Campaign's Global Agency of the Year
The agencies were placed among the top creative and indie shops in the world.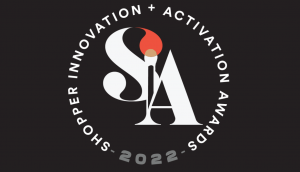 Wondering where to watch the SIA Awards?
The 2022 winners will be revealed during a virtual show at 12:30pm today.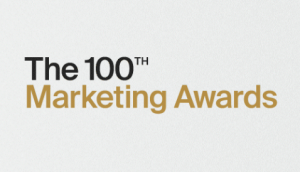 2022 Marketing Awards: The Advertising shortlist revealed
Here are all the campaigns in contention for an award (or more) in this year's show.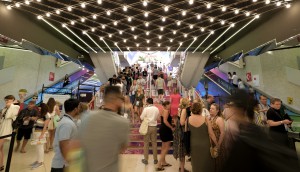 Cannes Lions announces 2022 jurors
Nine Canadians will be part of both shortlist and in-person judging as part of this year's hybrid festival.
Meet the 2022 Canadian Young Lions
This year's Gold winners have received a trip to Cannes Lions and will compete in the global competition.