Innovation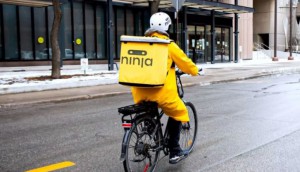 Ninja hones in on urban grocery delivery
The service is looking to corner the rapidly growing market after it raised $2.8 million in capital.
How will convenience and discount stores fare post-pandemic?
Our latest check-in with Mosaic's Jason Dubroy focuses on opportunities from new store experiences to retail media.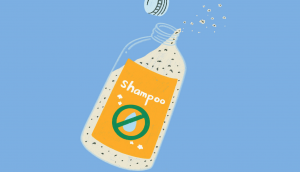 Some of WGSN's radical trends for 2022
The firm paints a picture of brands dabbling with waterless washing, crypto loyalty, fermenting ingredients and smart textiles.
McCain's plant-based roots grow stronger
The CPG co bets on innovation gains as it continues to invest in start-ups all over the world.
Corona packs some sunshine into its non-alcoholic beer
AB InBev is launching the brand's new Sunbrew variety in Canada first to gain insights on how to best reach a growing consumer base.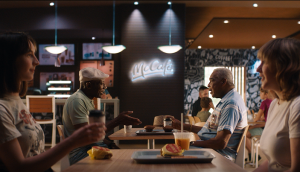 Why Alter Ego is big on virtual LED production
A spec spot for McDonalds using tech from TV sets shows an opportunity to change the commercial production status quo.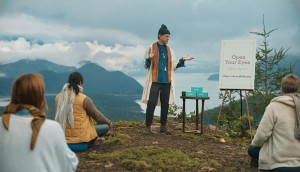 Brands to Watch: Kits brings convenience to eyecare
The newcomer to the eyeware scene is taking cues from the lifestyle and fashion world to market its products.
Canada's innovation performance improves
But according to the Conference Board, the country's overall performance remains "relatively weak" across key indicators.
Retail innovation in a year of digital pivots
By thinking outside (and inside) the box, brands like General Assembly and Duer emerged as pandemic success stories.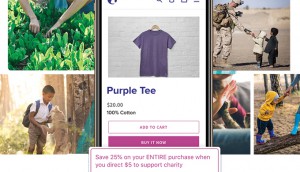 L'Oreal finds beauty in open innovation
The beauty giant partners with local ecomm startups to create an accelerated path to tapping emerging opportunities.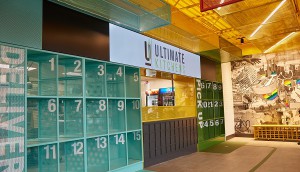 Why Recipe Unlimited is expanding off-premise restos
Why the owner of Swiss Chalet and Harvey's is ready to take its own approach to "ghost kitchens" national.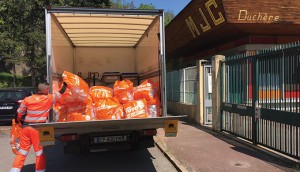 Gamifying recycling
Brands across categories are looking to find ways to encourage Canadians to dispose of recyclable products properly.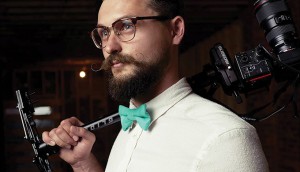 The New Establishment: From MD to AD
How Michael Romaniuk's work ethic and unconventional background put him on Zulu's (and Canada's) creative radar.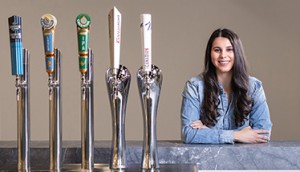 The New Establishment: Expanding PR's portfolio
How Molson Coors' Jessica Vieira Teixeira earned the brewer a major bump in spend.