Innovation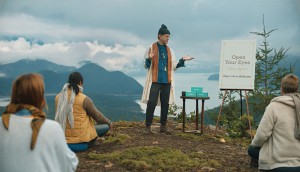 Brands to Watch: Kits brings convenience to eyecare
The newcomer to the eyeware scene is taking cues from the lifestyle and fashion world to market its products.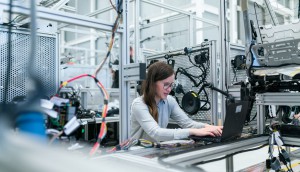 Canada's innovation performance improves
But according to the Conference Board, the country's overall performance remains "relatively weak" across key indicators.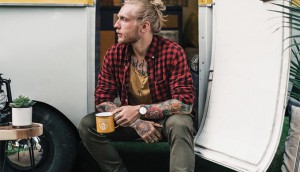 Retail innovation in a year of digital pivots
By thinking outside (and inside) the box, brands like General Assembly and Duer emerged as pandemic success stories.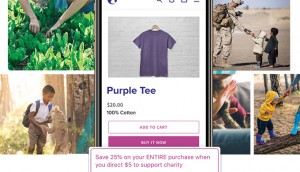 L'Oreal finds beauty in open innovation
The beauty giant partners with local ecomm startups to create an accelerated path to tapping emerging opportunities.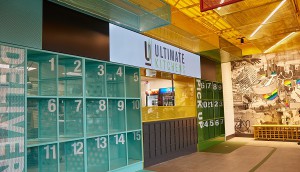 Why Recipe Unlimited is expanding off-premise restos
Why the owner of Swiss Chalet and Harvey's is ready to take its own approach to "ghost kitchens" national.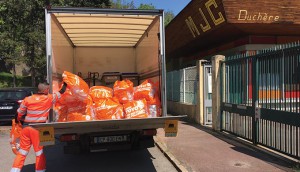 Gamifying recycling
Brands across categories are looking to find ways to encourage Canadians to dispose of recyclable products properly.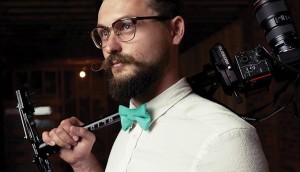 The New Establishment: From MD to AD
How Michael Romaniuk's work ethic and unconventional background put him on Zulu's (and Canada's) creative radar.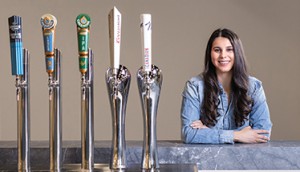 The New Establishment: Expanding PR's portfolio
How Molson Coors' Jessica Vieira Teixeira earned the brewer a major bump in spend.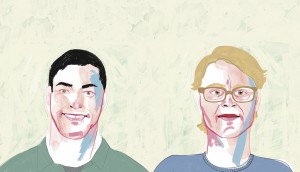 Creative Report Card 2020: Three pillars, one agency
How Rethink co-founders Chris Staples and Ian Grais wrote the book on running a CRC-topping agency.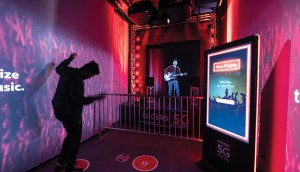 Rogers goes hands on with its future
The telco's new flagship store attempts to break down adoption barriers and help consumers understand tech like 5G and IoT.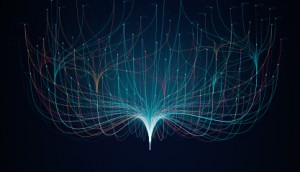 The Next Big Thing in measurement
How legacy research companies are sparking a rebirth of audience measurement.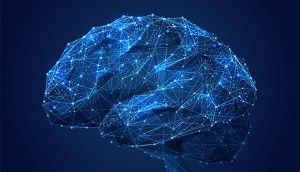 The Next Big Thing in research
As the field begins to see more traction, players in neuromarketing look to automate their tech.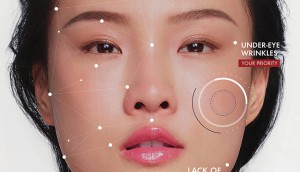 The Innovation Roadmap
L'Oreal, Telus and RBC's investment strategies offer lessons on how to lay the groundwork for innovation.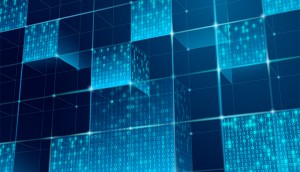 The Next Big Thing in artificial intelligence
New ways brands are using AI to find efficiencies, launch products and get closer to customers.