Innovation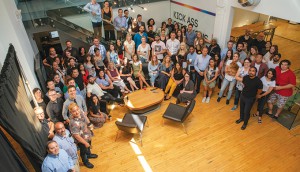 Digital AOY Gold: FCB Canada as early tech adopter
The repeat Gold winner has fully transformed into a digital-first shop.
2018 Brands of the Year: RBC banks on the next generation
Canada's largest bank has been deepening its CSR, innovation and community ties.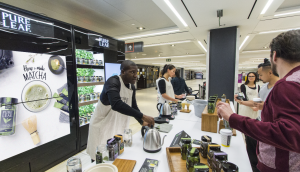 Barrows' data-collecting pop-up
An activation for Pure Leaf shows how the shopper marketing agency's modular design helps generate insights.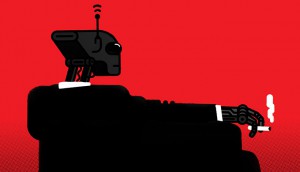 Are you (really) ready for AI?
A reality check on whether or not your brand can handle the data (and responsibility) of voice, blockchain and artificial intelligence.
Salesforce to invest $2 billion in Canada
The CRM company will spend five years upping its headcount and geographic footprint.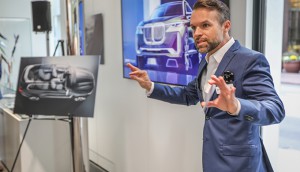 How car brands are driving into malls
Automotive retail is turning a corner as brands jump on the shop-in-a-mall trend.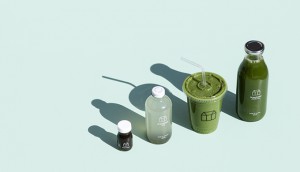 On trend in 2018
As marketers brace for new industry-shaping forces this year, we review trend reports to see what they can look forward to.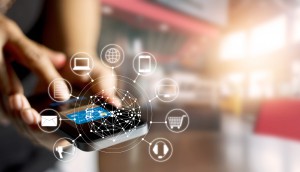 How do Canadian consumers pay?
A study shows that credit cards dominate the landscape and social media payments may be set to boom.
AOY + Design Bronze: Lg2 is in its Elements
The agency takes to rebranding, formalizing its internal innovation process and preserving company culture.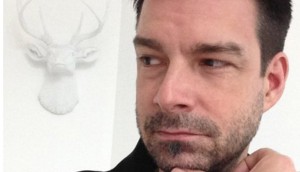 Ad-focused budgets threaten engagement: column
Cameron Wykes says spending won't save brands that don't adjust to the new realities of customer engagement.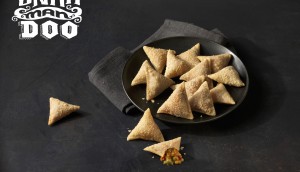 Trend to shelf: Drawing millennials to the frozen aisle
Bellisio Foods new brand aims to reflect changing meal habits and a trend toward ethnic flavours.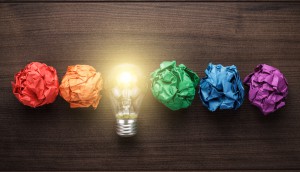 SapientRazorfish stakes a claim in consultancy space
While PwC and other consultancies grab at agency dollars through tech, Publicis' newly merged shop strikes back.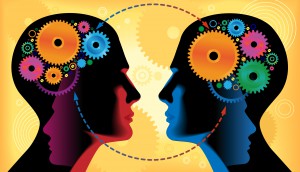 Should the CMO own disruption planning?
Without a plan, CEOs and CMOs are hampering their own companies' future proofing.