Innovation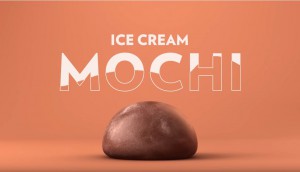 Natrel brings mochi ice cream to the masses
The Agropur-owned brand is the latest big company to bring its twist on the bite-sized sweet treats to Canadian grocery stores.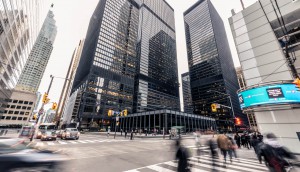 BMO invests further in Ryerson tech hub partnership
From Strategy Ad Tech: The bank leverages its relationship with DMZ to find fintech solutions for small business clients.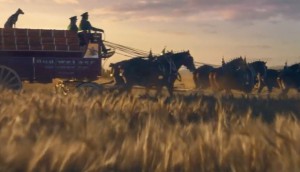 Eco-moves: Looking beyond reducing plastic waste
Announcements from Budweiser, Unilever and Air Canada are among the most recent focused on sustainability.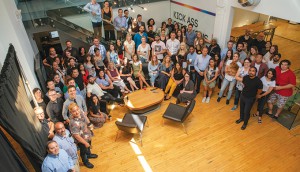 Digital AOY Gold: FCB Canada as early tech adopter
The repeat Gold winner has fully transformed into a digital-first shop.
2018 Brands of the Year: RBC banks on the next generation
Canada's largest bank has been deepening its CSR, innovation and community ties.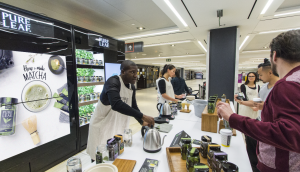 Barrows' data-collecting pop-up
An activation for Pure Leaf shows how the shopper marketing agency's modular design helps generate insights.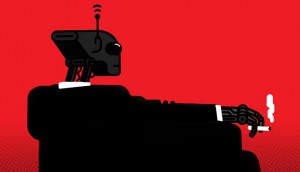 Are you (really) ready for AI?
A reality check on whether or not your brand can handle the data (and responsibility) of voice, blockchain and artificial intelligence.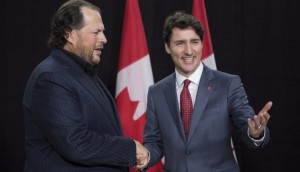 Salesforce to invest $2 billion in Canada
The CRM company will spend five years upping its headcount and geographic footprint.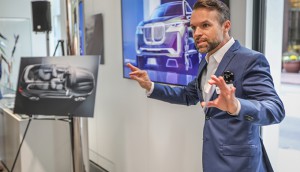 How car brands are driving into malls
Automotive retail is turning a corner as brands jump on the shop-in-a-mall trend.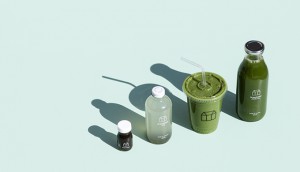 On trend in 2018
As marketers brace for new industry-shaping forces this year, we review trend reports to see what they can look forward to.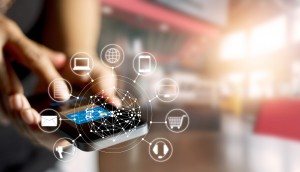 How do Canadian consumers pay?
A study shows that credit cards dominate the landscape and social media payments may be set to boom.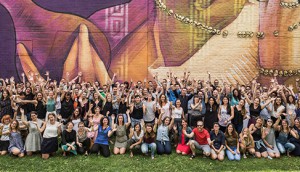 AOY + Design Bronze: Lg2 is in its Elements
The agency takes to rebranding, formalizing its internal innovation process and preserving company culture.