Innovation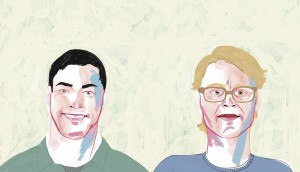 Creative Report Card 2020: Three pillars, one agency
How Rethink co-founders Chris Staples and Ian Grais wrote the book on running a CRC-topping agency.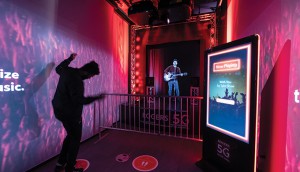 Rogers goes hands on with its future
The telco's new flagship store attempts to break down adoption barriers and help consumers understand tech like 5G and IoT.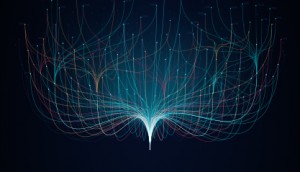 The Next Big Thing in measurement
How legacy research companies are sparking a rebirth of audience measurement.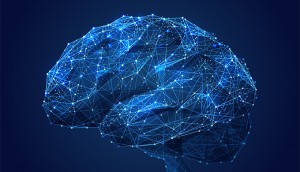 The Next Big Thing in research
As the field begins to see more traction, players in neuromarketing look to automate their tech.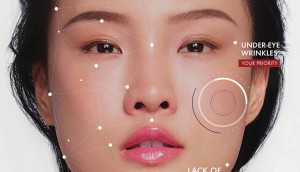 The Innovation Roadmap
L'Oreal, Telus and RBC's investment strategies offer lessons on how to lay the groundwork for innovation.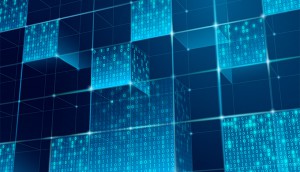 The Next Big Thing in artificial intelligence
New ways brands are using AI to find efficiencies, launch products and get closer to customers.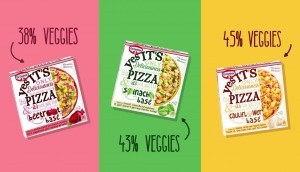 Dr. Oetker's new pizza is the brainchild of three country marketers
How teams from Canada, the Netherlands and Spain came up with a pie for meat-eaters who want the best of both worlds.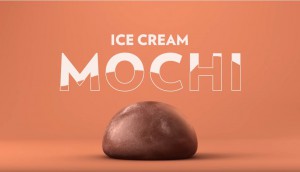 Natrel brings mochi ice cream to the masses
The Agropur-owned brand is the latest big company to bring its twist on the bite-sized sweet treats to Canadian grocery stores.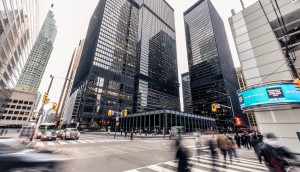 BMO invests further in Ryerson tech hub partnership
From Strategy Ad Tech: The bank leverages its relationship with DMZ to find fintech solutions for small business clients.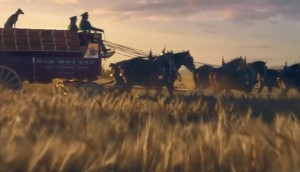 Eco-moves: Looking beyond reducing plastic waste
Announcements from Budweiser, Unilever and Air Canada are among the most recent focused on sustainability.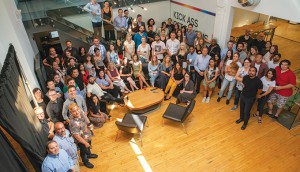 Digital AOY Gold: FCB Canada as early tech adopter
The repeat Gold winner has fully transformed into a digital-first shop.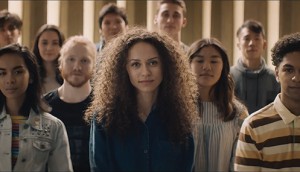 2018 Brands of the Year: RBC banks on the next generation
Canada's largest bank has been deepening its CSR, innovation and community ties.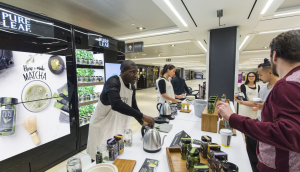 Barrows' data-collecting pop-up
An activation for Pure Leaf shows how the shopper marketing agency's modular design helps generate insights.