How do Canadian consumers pay?
A study shows that credit cards dominate the landscape and social media payments may be set to boom.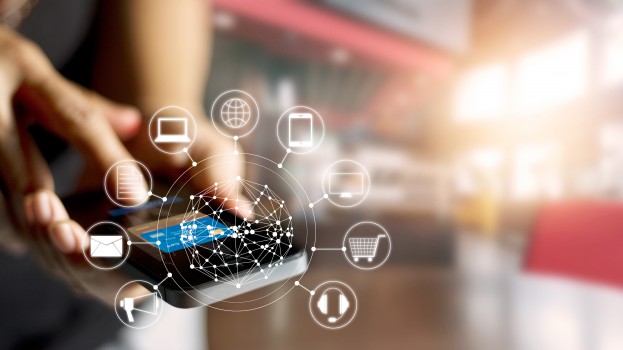 Credit cards continue to dominate point-of-sale transactions in Canada, and consumers are increasingly motivated by convenience and rewards when it comes to their chosen method of payment, according to a new report by Payments Canada.
According to the 2017 Canadian Payment Methods and Trends Report, credit card spending totalled more than $462 billion in 2016, as payments continued to shift online and Canadians used credit cards more often to earn rewards. Canada now ranks as the second biggest user of credit cards per capita worldwide, and about 82% of credit cards issued provided some kind of rewards incentive by 2016.
The report found that the more frequent use of credit cards is partly due to the growth of in-app channels, such as the "friction-free experience" through companies like Uber and iTunes, where 90% of transactions are completed by credit cards.
Cash remained the most common payment method in terms of total number of transactions, but only represented 13% of POS value. The report also found that the use of cash declined at a slower rate than in recent years. Prepaid transactions, for their part, were the fastest growing POS transaction type, having seen 7% year-over-year growth in value.
Payments Canada found that consumer trust in online banking is growing, with online transfers topping all payment methods in rate of growth in 2016. Interac eTransfers accounted for 90% of the volume of transactions in the category. Overall, the number of transactions increased by nearly 48% to 177 million in 2016, and the total value increased by 51% to $68 billion.
The use of online transfers by businesses was also up, representing around 10% of all online transfers, more than double the share of previous years.
Pointing to China's Alipay and WeChat Pay, Payments Canada's report suggests social media payments may be something to watch for in Canada. While the technologies have not yet entered the market in a mainstream way, "the increased collaboration between new-entrant fintechs and Canadian financial institutions suggests a new level of convenience for banking and payments is on the way."
In Canada, the report suggests that social messenger services operated by the widely used Facebook, Google and Apple messenger services "hold the most promise" when it comes to online transfers completed through social media.