Justin Dallaire
Articles by Justin Dallaire
How consumers will view space and time in 2021
Euromonitor's global consumer trends survey suggests brands will need to adapt to changed lifestyles this year.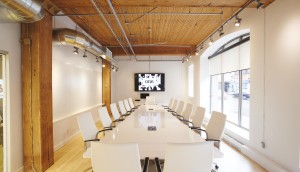 Corner Office Shifts: Flair gets new brand leadership
Plus, DavidsTea picks its new CEO and business shifts prompt exec changes at Spin Master.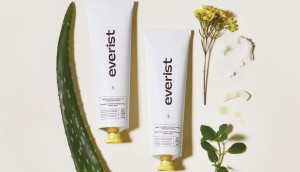 How Everist is staying at the peak of beauty trends
Founded by former marketers at big beauty companies, the new brand meets growing demand for zero-waste, waterless products.
K-shaped recovery and a city exodus: The outlook for 2021
Here are the key trends identified by RBC Economics that business leaders should monitor heading into next year.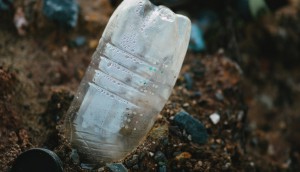 Canadian brands unite to move the needle on sustainability
A pledge to fight climate change and a coalition to reduce plastic waste are among new initiatives being led by major CPGs and retailers.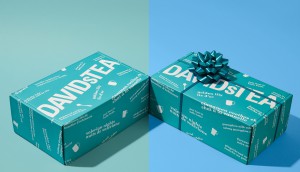 Why DavidsTea launched a seasonal subscription box
The "Tea Tasting Club" will help the company with sampling, education and community-building as it transitions to a digital model.
View from the C-Suite: Foot Locker builds community
The retailer's new "Power" stores will double up as activation spaces and community hubs, says Canadian GM Richard McLeod.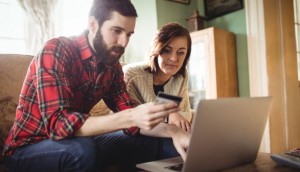 Banks' digital pivots have eroded consumer trust
In moving to meet digital banking needs, some organizations have failed to maintain a "human touch," finds Accenture.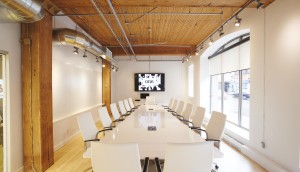 Corner Office Shifts: WestJet CMO leaves for Rogers
Plus, former Tangerine exec Peter Aceto gets a new gig and Mercedes-Benz Canada names first woman president and CEO.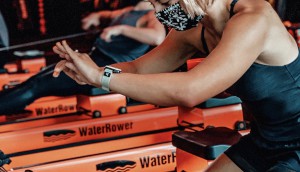 Orangetheory Fitness boosts the allure of online workouts
The chain hopes to draw members away from free alternatives with live coaching and a community experience.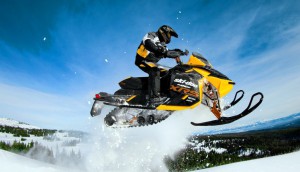 BRP navigates through uncharted digital territory
The launch of a navigational app is the latest step in the company's five-year strategy to transform the rider experience.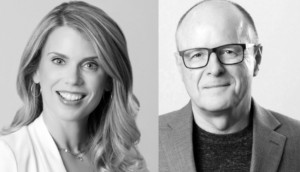 MES 2020: How to secure resources at a time of budget scarcity
The Bradley Group's John and Carrie Bradley explain how marketers should measure ROI.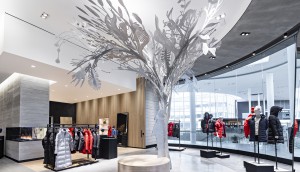 Canada Goose brings CSR efforts under one platform
From the C-Suite newsletter: The parka maker promises to work at "keeping the planet cold and the people on it warm."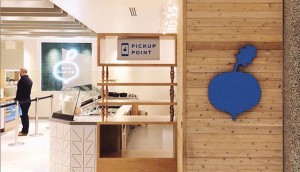 Ghost concepts suddenly appear
Businesses from Mad Radish to Kraft Heinz to Whole Foods are using customer-free spaces to support online delivery.