Justin Dallaire
Articles by Justin Dallaire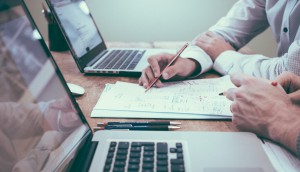 Are brands being scrutinized more now than ever before?
New research suggests that more Canadians are boycotting brands that ignore COVID-19 needs and the fight against racial injustice.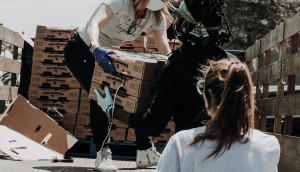 Inside one charity's effort to save the sector
CanadaHelps' model of creating funds for a pool of charities is a strategic way to get more donors comfortable giving their money away.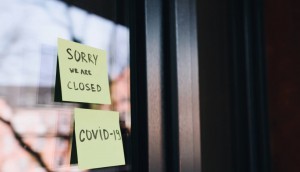 How to weather the next storm? Build a resilient brand
From the C-Suite newsletter: Many marketers are dissatisfied with their response to the pandemic. Here's how a few found their voice.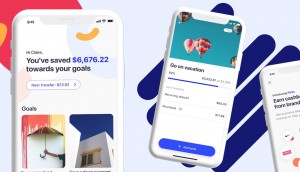 How Montreal fintech Moka is moving into France
The company formerly known as Mylo is running its first video campaign as it enters the "gateway" to Europe.
View from the C-Suite: Ian MacDonald's lessons from 'abroad'
The CMO of Trader Corporation is putting time spent agency-side to the service of the brand he helped restore in the mid-2010s.
Republik cures staff isolation with cottage country escape
For three months only, the work-and-live space will give mental health refuge to the agency's Montreal city dwellers.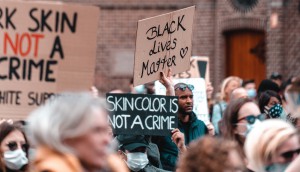 PR firms commit to combatting racism
The CCPRF outlined six actions to be taken by signatory agencies, adding to other calls for equity within the industry.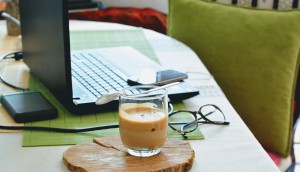 When can employees expect to return to the office?
While many are temporarily working from home, research by the Conference Board heralds the return of pre-pandemic policies.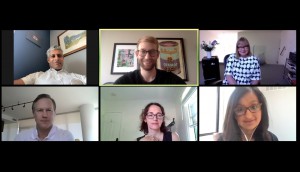 CMO Council: A moment of reckoning for the ad industry
From the C-Suite newsletter: Do renewed calls for D&I represent a legacy moment for marketers?
A Quebec charter airline to enter the tourism business
Nolinor Airlines will launch OWG with flights to Cuba, edgy branding and a business model that goes against the norm.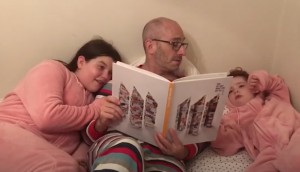 The ADCC can rest easy
A 24-hour webathon raised the money needed (and then some) to keep Canada's oldest industry club alive.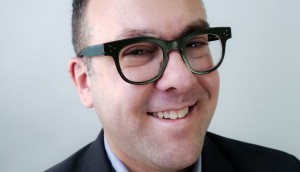 Campari appoints new VP of marketing
David Allard, a former CMO of Samsung Canada, replaces Chris Staresinic, who moves into a new marketing role at the company.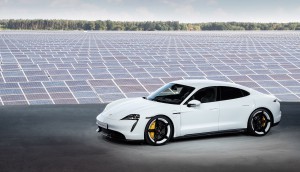 Automakers embrace an electrified future
Nissan and Porsche are betting that EVs represent a big growth opportunity in Canada.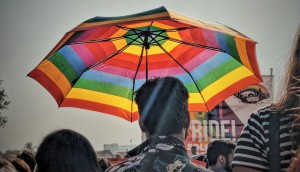 Leaders overestimate how welcoming their firms are to LGBTQ+ employees
While there are signs of progress, Accenture finds many hurdles to inclusion remain.