Justin Dallaire
Articles by Justin Dallaire
Corner Office Shifts: Peter Housley joins Pattison Food Group
Plus, WestJet names interim CEO and Netflix gets its first Canadian-based head of publicity.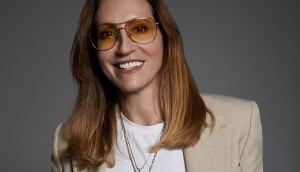 Luxury fashion vet Dana Gers named CMO for Aritzia
The appointment comes as the retailer pushes further into the U.S. and seeks to capitalize on growth in ecommerce.
Nominations open for 2021 Marketer of the Year
We're on the lookout for brand leaders who made the biggest marketing impact this year.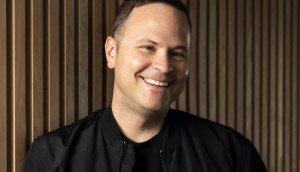 Canadian fintech Nesto names first CMO
Martin Aubut will work to capitalize on the online mortgage broker's momentum following a recent funding round.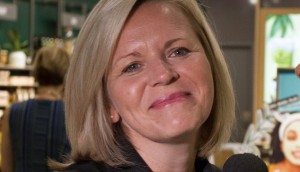 View from the C-Suite: The Body Shop finds accountability in activism
Refills, reformulations and diversity are helping the retailer live up to its reputation.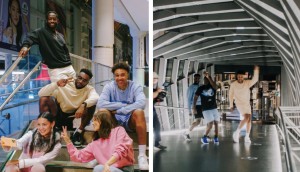 How Cadillac Fairview is driving young shoppers back to the mall
The brand's first TikTok campaign helps remind consumers that its centres are more than shopping destinations.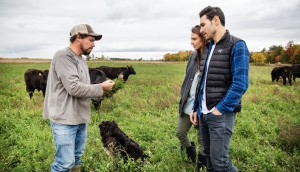 How a former marketer and her partner are scaling a sustainable meat company
The founders of Sunday Farms will use their backgrounds to grow a subscription business for a product that is in-demand but inaccessible.
Corner Office Shifts: Plotting growth, Moose Knuckles shuffles exec team
Plus, Destination B.C. completes its CEO succession.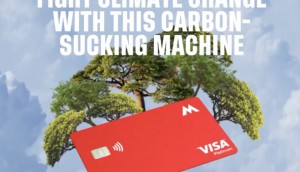 Social Impact Report: Mogo's 'carbon-sucking machine'
Plus, The Body Shop launches national refill program and Lululemon to develop plant-based nylon with Genomatica.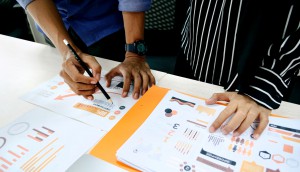 Marketers still struggling to measure ROI
Despite increased focus on the metric, many are stumbling to use the right data and to align with finance and sales, finds Allocadia.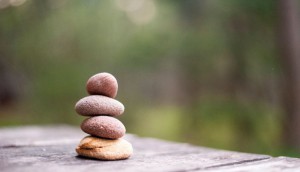 Where employees stand on mandatory vaccination, work-from-home policies
Lifeworks also looks at how those attitudes intersect with mental health scores.
How advertisers will plan around climate disruptions
From threatening Sunday afternoon football to creating a premium for weather content, experts say global warming will transform media planning as we know it.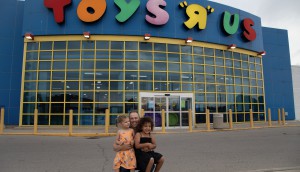 View from the C-Suite: Having 'fun' with Toys 'R' Us
The chain's new owner believes it can steal market share by creating exciting environments for its best customer: kids.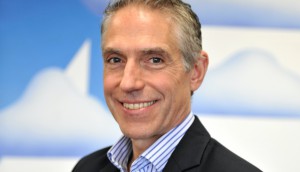 View from the C-Suite: Mondelez leans into a new vision of work
Canadian president Martin Parent says the pandemic confirmed the need to foster a culture that prioritizes flexibility.