Justin Dallaire
Articles by Justin Dallaire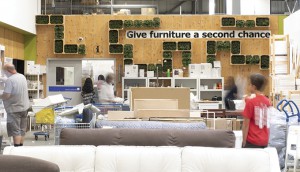 Recommerce expands beyond fashion
The resale market is on the rise, as the stigma attached diminishes and consumers search for a sustainable path.
Brands to Watch: Kits brings convenience to eyecare
The newcomer to the eyeware scene is taking cues from the lifestyle and fashion world to market its products.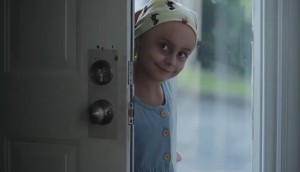 2021 Brand of the Year: The MCHF's rebel mindset
How the children's hospital has overcome barriers charities have faced by embracing its bratty side.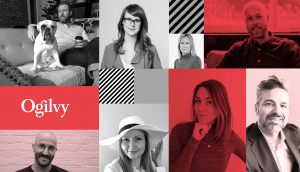 2021 AOY Bronze: Ogilvy reaches beyond its borders
By putting the right talent in place and embracing "borderless creativity," the agency is closer to achieving its goals.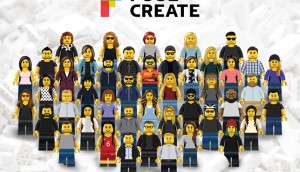 2021 Small AOY Bronze: Fuse Create turns heads
How the agency's "radical" decision to fundamentally change its product, reputation and culture has paid off.
Brian Neumann joins Yerbae Sparkling Water as CMO
From the C-Suite newsletter: The former Kraft Heinz marketer will build the U.S. beverage brand using tactics like "acts, not ads."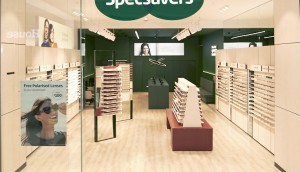 Why Specsavers crossed the pond to Canada
The iconic British advertiser enters Canada with plans to steal share in a 'somewhat fragmented market.'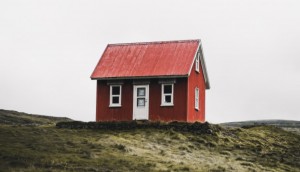 Digital in-housing trend persists after 2020 spike
New research from Ipsos also finds privacy and brand safety concerns have not impacted social investment.
View from the C-Suite: How Altitude Sports is planning around disrupted supply chains
Amid staffing and inventory challenges, the outdoor goods retailer is telling customers to expect a different kind of shopping season.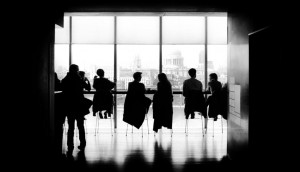 Corner Officer Shifts: Martin Fecko leaves Tangerine
Plus, PointsBet Canada and Thinkific name new marketing leaders as Lole gets a new ecommerce VP.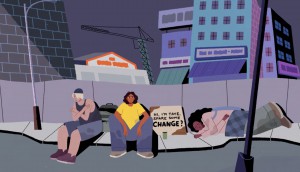 Why Home Depot Canada hasn't been 'chest-beating' its CSR efforts
In a rare move for the retailer's foundation, an internal campaign is taken externally to support its new TradeWorx program.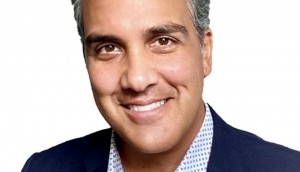 Subway names new Canadian country lead amid refresh
Douglas Fry takes over from Christina Wells as the QSR works to revitalize its brand, which has seen a few bumps in the road.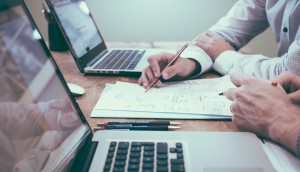 Business leaders bullish on economic recovery
Appetite for risk is also up, finds research from Aon, as the c-suite reflects on how their businesses fared during the crisis.