Justin Dallaire
Articles by Justin Dallaire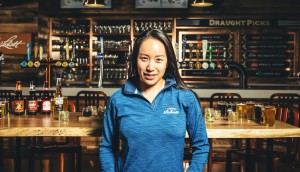 Labatt's head of education helps sell the merits of smart drinking
Expert Michelle Tham educates consumers on beer options that were once on the fringe, like the new non-alcoholic Budweiser Zero.
Diana Frost named chief growth officer at Kraft Heinz
From the C-Suite newsletter: The former Mars Wrigley exec joins as the CPG begins a transformation plan to reorganize its portfolio.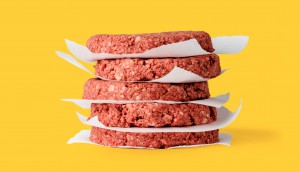 Mission: Impossible (Foods)
The California-based 'food tech' company has come to Canada. Can it displace incumbents by having celebrity chefs do the selling?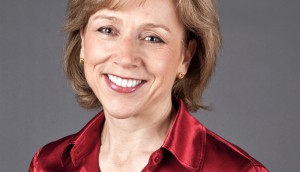 View from the C-Suite: P&G seeks efficiencies
Canadian president Geraldine Huse explains why and how the company is doubling down on its pre-COVID strategy.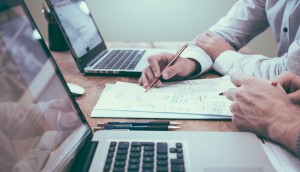 Trust in CEOs of large corporations falls, again
Canadians now have greater trust in government, media and charities than corporate leaders, finds Proof Strategies.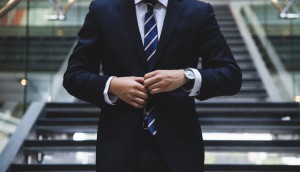 Call for 2020 Marketer of the Year now open
We're on the lookout for brand leaders who made the biggest marketing impact this year.
Corner Office Shifts: Sami Siddiqui gets new role at RBI
Plus, Aurora Cannabis bumps newly named CCO to top executive role, and Save-On-Foods makes several leadership changes.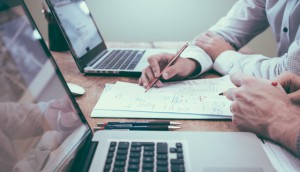 Canadian CEOs more confident in company growth than global execs
The pandemic has had less of an impact on CEO confidence in Canada, finds KPMG.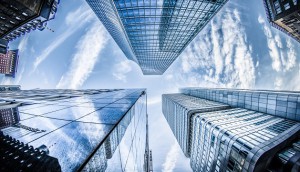 Corner Office Shifts: Rexall's new CEO
Marsha Walden takes over as CEO of Destination Canada, as Audi also makes a leadership change.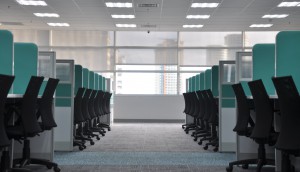 Where pandemic challenges have hit the workforce
A study from the Conference Board of Canada shows 65% of firms have recently enacted new talent policies.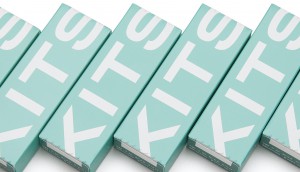 How Kits is becoming a one-stop-shop for eye-care
From the C-Suite newsletter: The company will soon launch online exams as it invests in the virtual customer experience.
Half of employees hesitant to return to the office as pandemic lingers on
A KPMG survey finds many are content working from home, with important caveats.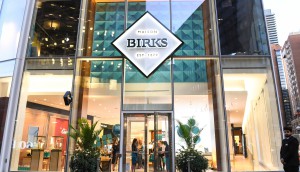 Where Birks and Mejuri have felt the impacts of COVID-19
The jewellery retailers remain focused on their in-store experiences, even as the pandemic has made physical contact more difficult.