Justin Dallaire
Articles by Justin Dallaire
Are CMOs a dying breed?
From the C-Suite newsletter: CMOs face greater instability because, for better or worse, their roles offer more strategic flexibility to their organizations.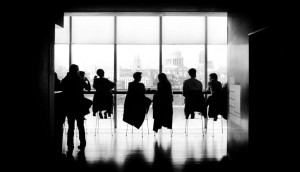 Corner Office Shifts: John Betts to retire from McDonald's
Plus, chief executive changes at Andrew Peller, HSBC and Laurentian Bank.
View from the C-Suite: Amex backs local businesses
CEO Lisa Kalhans says the 'Shop Small' program puts the brand's 'powerful backing' message to the service of small businesses.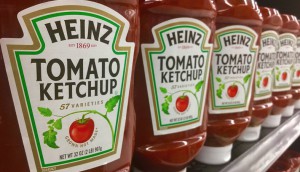 Kraft Heinz restructures marketing team, again
Former CMO Dana Somerville has left the company as full marketing leadership moves to the chief brand and category officer.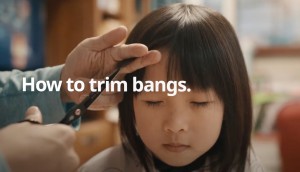 IKEA finds the silver lining in staying home
The second spot launched under the retailer's new head of marketing combines snippets of its global and Canadian ads.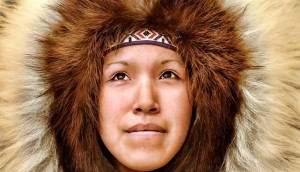 Indigenous tourism will be critical to recovery efforts
From the C-Suite newsletter: The fastest-growing tourism sector was hit hard by the pandemic. Here's how it plans to climb back.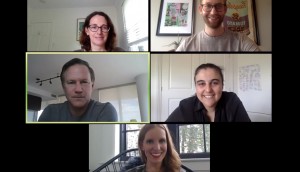 CMO Council: New products for a new era
Strategy's advisory board explores what's in the product innovation pipeline as brands balance pre- and post-pandemic realities.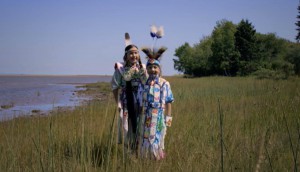 Canada's Indigenous tourism agency ramps up marketing
The Indigenous Tourism Association of Canada is looking to get back some of the momentum it was experiencing prior to the pandemic.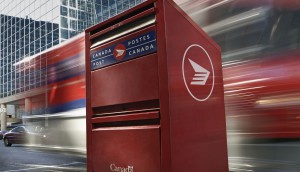 Canada's most-trusted brands, pre- and post-COVID-19
This year, the Gustavson School of Business conducted two surveys to help trace changes in consumer trust.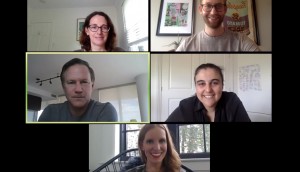 CMO Council: What's next in innovation?
From the C-Suite newsletter: How marketing leaders are tackling the innovation agenda as the country enters a state of recovery.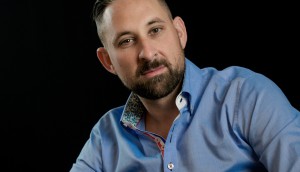 View from the C-Suite: Go RVing keeps 'Wildhood' alive
President Chris Mahony on how the association is helping Canadians explore the great outdoors during lockdown.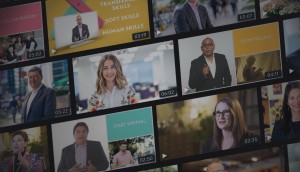 Industry talent rebounds
Hard economic times have led seasoned and new marketers to explore their options. What skills will help them find a footing in today's crisis and beyond?
Marketers' remits expected to grow even more complex
Canada's senior marketers expect duties to increase in data ethics and analytics, among other areas, finds a global survey.
Virtual Roundtable: Fashion retail wakes from hibernation
From the C-Suite newsletter: Leaders at Hudson's Bay, Indochino, CF and GroupM discuss reopening strategies.