Justin Dallaire
Articles by Justin Dallaire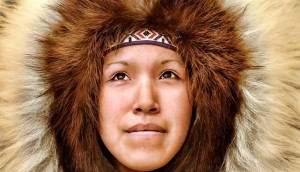 Indigenous tourism will be critical to recovery efforts
From the C-Suite newsletter: The fastest-growing tourism sector was hit hard by the pandemic. Here's how it plans to climb back.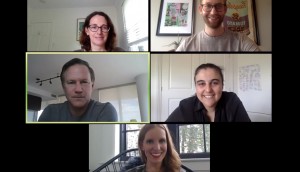 CMO Council: New products for a new era
Strategy's advisory board explores what's in the product innovation pipeline as brands balance pre- and post-pandemic realities.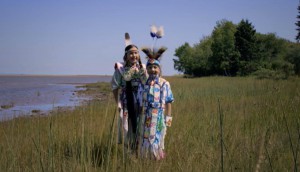 Canada's Indigenous tourism agency ramps up marketing
The Indigenous Tourism Association of Canada is looking to get back some of the momentum it was experiencing prior to the pandemic.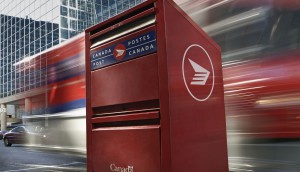 Canada's most-trusted brands, pre- and post-COVID-19
This year, the Gustavson School of Business conducted two surveys to help trace changes in consumer trust.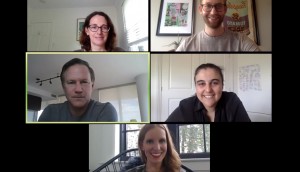 CMO Council: What's next in innovation?
From the C-Suite newsletter: How marketing leaders are tackling the innovation agenda as the country enters a state of recovery.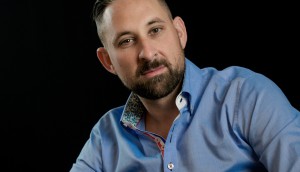 View from the C-Suite: Go RVing keeps 'Wildhood' alive
President Chris Mahony on how the association is helping Canadians explore the great outdoors during lockdown.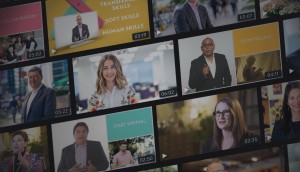 Industry talent rebounds
Hard economic times have led seasoned and new marketers to explore their options. What skills will help them find a footing in today's crisis and beyond?
Marketers' remits expected to grow even more complex
Canada's senior marketers expect duties to increase in data ethics and analytics, among other areas, finds a global survey.
Virtual Roundtable: Fashion retail wakes from hibernation
From the C-Suite newsletter: Leaders at Hudson's Bay, Indochino, CF and GroupM discuss reopening strategies.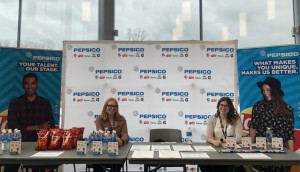 How internships and MBA programs have fared in an unstable job market
As recruitment goes virtual, brands like PepsiCo, P&G and Unilever are viewing interns and grads as vital to their talent strategies.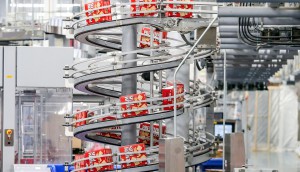 Mondelez prepares for the next stage of the crisis
President Martin Parent explains how the CPG co is anticipating demand and stocking shelves as a new pandemic phase begins.
Who is the post-pandemic consumer?
COVID-19 derailed the business world and transformed consumers. Which trends will outlive the biggest health crisis of our time?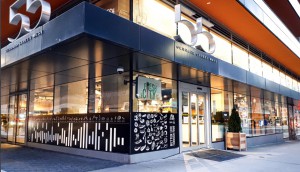 Has the online grocery boom changed Toronto's Fresh City Farms for good?
Why the organic grocer went through with a physical retail expansion amid unheard-of demand for online grocery.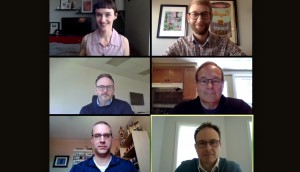 Virtual Roundtable: Auto brands in the driver's seat
Leaders at Hyundai, Nissan, Subaru and Horizon Media discuss what's next as the country begins to reopen.