Hires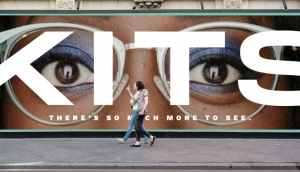 Kits Eyecare caps period of brand investment with new CMO and first CIO
But marketing spend will be likely cut back following its first six months as a public co.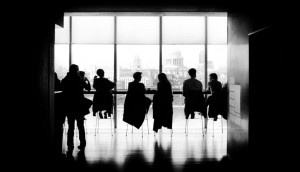 Corner Office Shifts: Danone makes leadership changes
Plus, Fire & Flower picks a chief innovation officer, and CEOs step down from Transat and Meridian.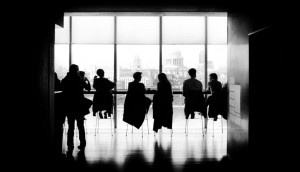 Corner Office Shifts: Alison Leung joins Shopify
Plus, PepsiCo Beverages appoints new president and Lyft's managing director for Canada prepares to leave.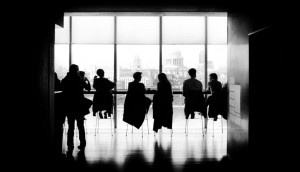 Corner Office Shifts: Anna Percy-Dove joins the ROM
Plus, Conagra names a new president of foodservice and international and Carlton Cards creates new joint VP Canada role.
Public Label names new EVP of strategy
Josh Baze will lead planning and strategy across the shop's North American client roster.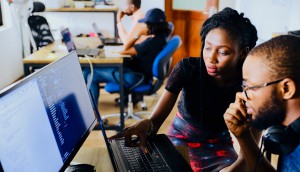 Customer-centric C-suite roles on the rise
A report from Russell Reynolds Associates finds 17% of organizations have hired a new go-to-market leader over the last six months.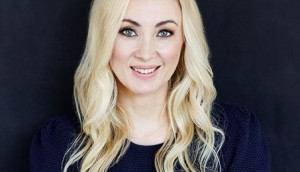 Amex Canada names new comms and ad leaders
Lauren Dineen-Duarte and Vanessa Crooker get new remits as long-time VP David Barnes prepares to retire.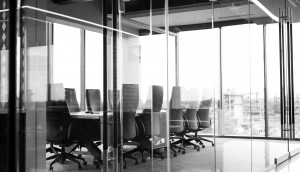 Corner Office Shifts: RBI names Machado's successor
Plus, Lassonde replaces retiring president Jean Gattuso, and Shawn Warren takes leadership of GreenSpace Brands.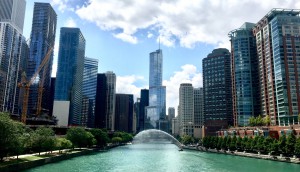 Salt XC is expanding into the U.S.
The experiential commerce shop is emerging from under the radar, taking its holistic model and early client success to Chicago.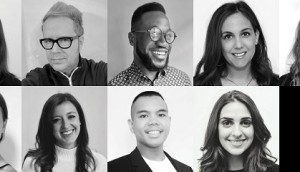 Zulu grows its team and makes a slate of promotions
A director of interactive production for Zulubot is among dozens of new faces and roles at the agency, in response to recent wins.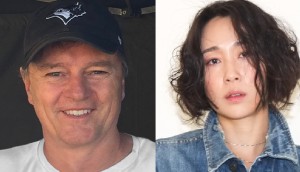 Diamond adds two creative leaders and expands to U.S.
The agency is answering demand for brand work locally and community marketing south of the border.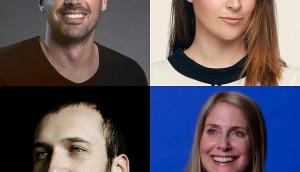 Quebecor continues to build its in-house creative studio
Colab Studio hires new creative directors and business leads as it internalizes work for the Videotron and Fizz brands.