Branding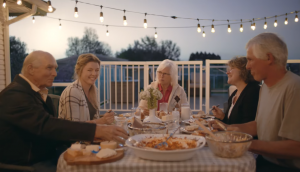 BC Dairy brings a new approach to the table
At-home cooking has prompted a shift at the association, which is zeroing in on meal time connections in a new campaign.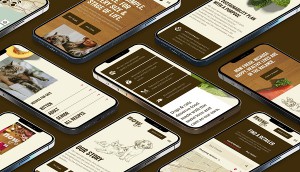 Petcurean gives its biggest brands their own sites
The premium company tailored sites for Now Fresh and Go! Solutions to the needs of info-hungry pet owners.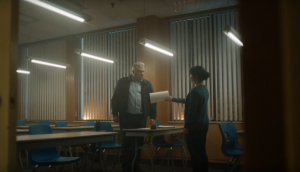 SpongeTowels' repositioning is all about getting over life's messes
The new "Absorb Life" platform focuses on enjoying what life has to offer, as Kruger continues to increase investment in more purposeful marketing.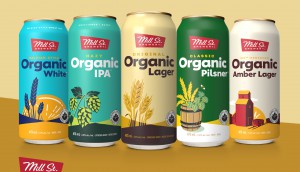 Mill Street put its organic process front-and-centre in rebranding
The new look also unifies the visuals of the brewer's core brands to communicate their premium status.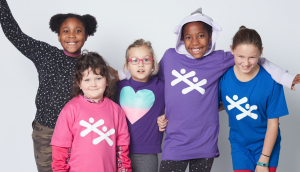 BGC Canada sheds genders in name of inclusivity
The former Boys and Girls Club rebranded to reflect its inclusive mission without losing 120 years of brand equity.
Athletics Canada rebrands to inspire all of its athletes
A new look aims to bring a youthful and edgy feel that a big group of multidisciplinary competitors can feel proud about.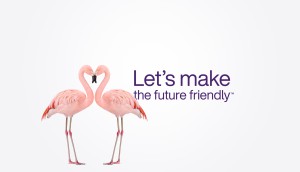 Telus makes a social promise about the future
A new platform aims to better reflect the company's investments outside of telecommunications and purpose-driven work.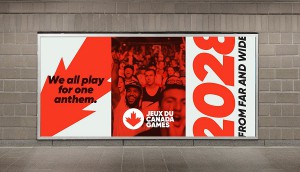 Canada Games Council wants to spark greatness
A rebrand is meant to inspire more than just the athletes and includes the organization's first-ever ecommerce play.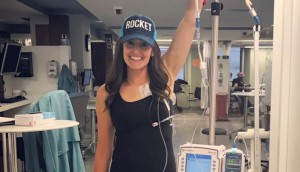 The Princess Margaret Cancer Foundation simplifies the donor journey
A new digital presence aims to make the path to contribution more straightforward.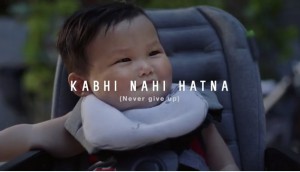 Kruger brings its messy, human message to its multicultural strategy
The CPG adapts "Unapologetically Human" into three languages with new edits and original music.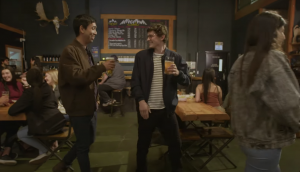 Tourism Prince George merges wildlife with nightlife
A rebranding focuses on showing people in B.C. the kinds of urban activities that can complement outdoor adventures.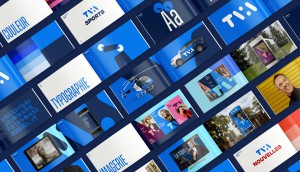 TVA's rebrand is all about understanding Quebec
The broadcaster finds its role in a disrupted media landscape and helps its new streaming service stand out from the global crowd.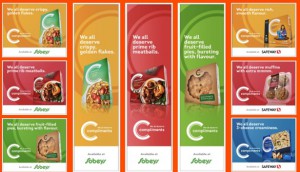 Sobeys launches its largest-ever private label campaign for Compliments
The company is pulling out all the stops to support a key pillar of its new transformation plan.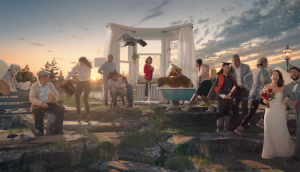 Canada Life embraces financial individuality in first mass campaign
The insurance and investment co is building awareness for its newly combined brand by promising not to take a one-size-fits-all approach.