Branding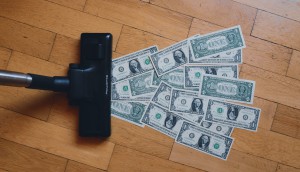 Profit gains amid inflation: unsavoury price gouging or brilliant brand management?
While investors are happy with Loblaw, Empire and Metro's recent earnings, customers and suppliers are paying the price. Literally.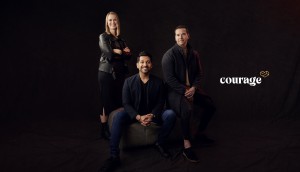 Courage is the latest agency to launch backed by NFA
Founded by former senior staff from Rethink, the agency is built around direct communication with clients and the bravery to do "amazing things."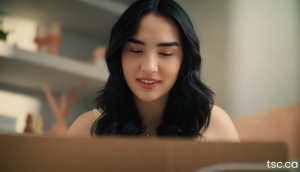 TSC gets with the times
Today's Shopping Choice adopted seven social and eco values that will dictate everything that appears on its channels.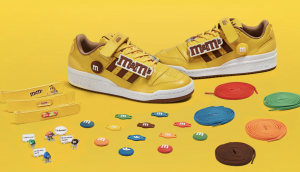 Brand collabs: How much is too much?
From the C-Suite newsletter: Is the tactic still "cool" now that mainstream brands are flocking to the trend?
This is not your father's condom brand
From the C-Suite newsletter: How two women entrepreneurs are tackling hypermasculinity with upstart Jems.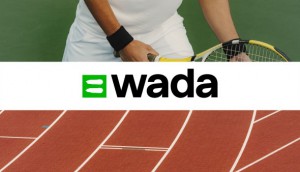 The organization that keeps athletes honest gets a facelift
The World Anti-Doping Agency is modernizing its brand identity to become more approachable and "athlete-focused."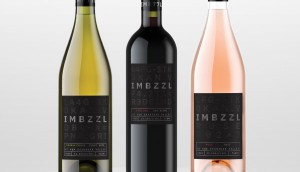 Arterra premiumizes its Inniskillin and IMBZZL wines
Two brands with very different legacies get overhauls that emphasize the quality available at an affordable price.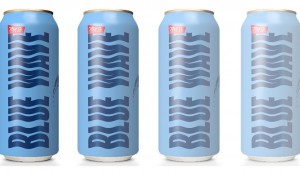 Mill Street wants fans to rally around its Blue Jays beer
The Labatt-owned brewer's Blue Wave aims to capitalize on the overlap between craft beer and baseball fans.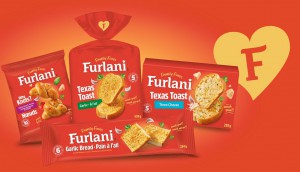 Furlani bakes familial appeal into its new design
The packaging is calling out garlic bread's status as a near universally-loved food.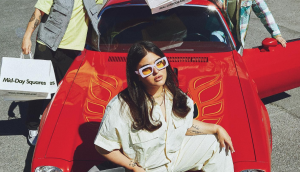 Mid-Day Squares is taking the snacking world by storm
Brand makers wanting to become masters at millennial storytelling should look no further than this startup, which turned its IG account into a full-blown reality show.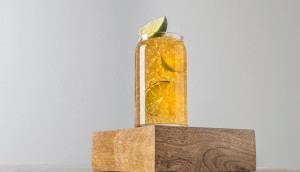 Cannabis brands swap secrets and strategies
From the C-Suite newsletter: How the leading beverage brands have handled competition and challenges in the category.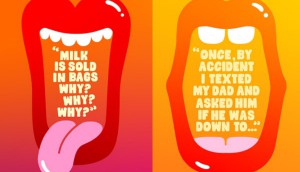 Today Radio builds itself around companionship and conversation
The branding for Stringray's new music variety station is about crowd-pleasing topics that match its playlists.
Gore Mutual puts 'doing good' first in brand refresh
One of Canada's oldest insurers is modernizing with a purpose-driven mission as it prepares to expand nationally.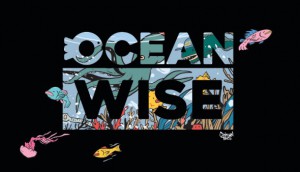 Ocean Wise refreshes its brand for conscious buyers
The non-profit that raises awareness about ocean conservation is helping shoppers make informed seafood purchases.