Branding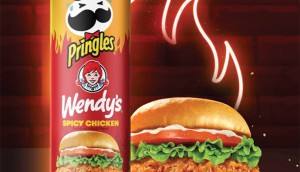 Trends to Watch: Urban concepts, brand pairings and freelance collectives
Three trends that are heating up in the retail, brand and agency worlds.
2021 Brand of the Year: High-touch meets high-tech at Harry Rosen
How the iconic menswear retailer reset its brand for a new generation of customers.
Earnscliffe rebrands to reflect multidisciplinary offering
The firm, best known for government and policy work, has been expanding its corporate expertise and creative services.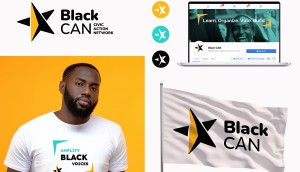 BlackCAN rebrands its mission supporting tomorrow's leaders
The organization wants to exemplify the guidance it gives rising Black candidates.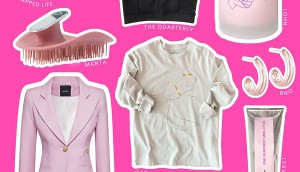 Rethink Breast Cancer debuts new look with a month of events
The charity is bringing its digital-first approach together with the need for in-person, community focused touchpoints.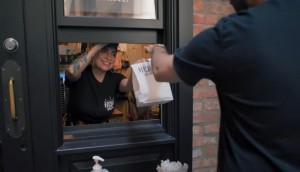 Ritual cooks up a fresh post-pandemic positioning
The food ordering app is launching a rare mass campaign to speak up about the work it has done supporting local restaurants.
Co-operators rebrands to show it's more than insurance
The new look comes with a major push to show how its financial offerings can meet all consumers' changing needs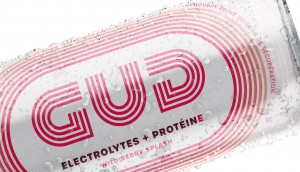 Gud finds a less-aggressive voice for its sports drink
The brand moves away from the category's "hulking-out" imagery to try to appeal to a broader audience.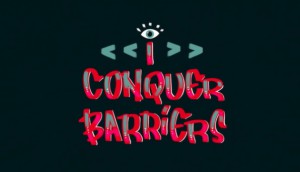 BGC breaks down barriers in first post-rebrand campaign
The non-profit is familiarizing people with its new name by focusing on the opportunity its breadth of programs provide.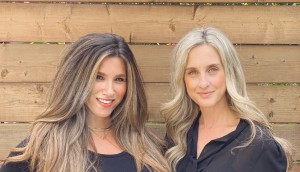 The Colony Project becomes Middle Child in rebrand
The name sheds the negative connotations of its previous moniker, while also setting positive expectations for the future.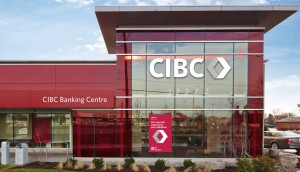 CIBC refreshes its look to reflect a new purpose
The branding is meant to better align with the mission and transformation the bank has undertaken in recent years.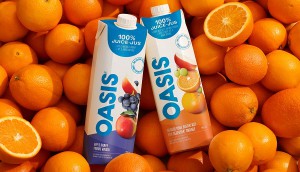 Oasis finds solace in everyday moments
A. Lassonde's flagship brand evolves its platform and packaging as the juice maker trims its portfolio of sub-brands.
Virgin Mobile gets a new identity to reflect wider offerings
Virgin Plus is emphasizing the extra benefits and savings that come with a subscription, backed by one of its biggest-ever campaigns.
Oh Henry! debuts a new, felt-covered face of its brand
Created to add humour to solving hunger, a puppet named Hank will play a major role in the brand's future activities.