Branding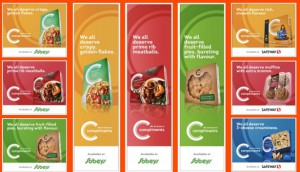 Sobeys launches its largest-ever private label campaign for Compliments
The company is pulling out all the stops to support a key pillar of its new transformation plan.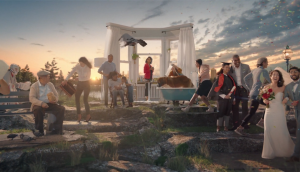 Canada Life embraces financial individuality in first mass campaign
The insurance and investment co is building awareness for its newly combined brand by promising not to take a one-size-fits-all approach.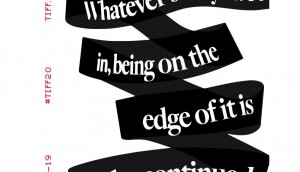 TIFF calls on fans to continue film fest rituals
Despite many changes this year, the festival wants to show that it is maintaining its role in culture and the film industry.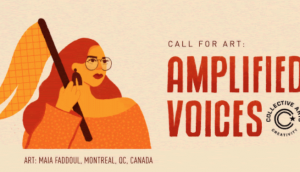 Collective Arts turns cans into canvases for social issues
The brewery is putting every single one of its 55 SKUs in the hands of artists of colour and advocates for social justice.
Check it out: SkipTheDishes rebrands
The food delivery app changes its branding colours to better align itself with parent co. Just Eat Takeaway.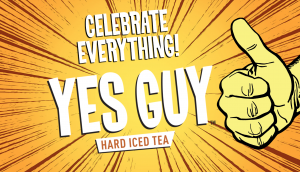 Nutrl founder says "Yes Guy" to a different kind of hard iced tea
Paul Meehan believes the pendulum is swinging back from no-sugar or high-sugar drinks to something that meets consumers in the middle.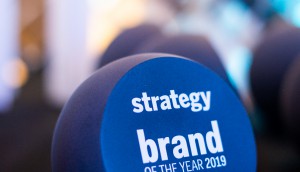 Call for 2020 Brands of the Year
We're on the lookout for companies that stood the test of the current crisis, thanks to long-term brand-building strategies with legs.
What makes a purposeful brand?
New research by Zeno Group identifies what consumers want (and don't want) in brands with purpose.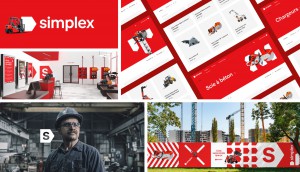 Simplex's rebranding aims to make tool rental easy
The equipment chain overhauls its brand and retail experience to compete with new entrants and prepare for expansion.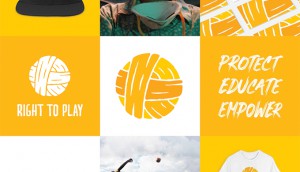 Creative Report Card 2020: Articulating brand purpose
Top planner Tom Kenny and designer Mike Nugent share the blueprint behind Right to Play's strategic transformation.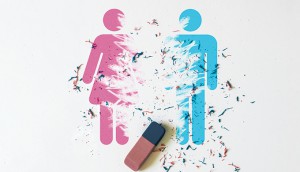 Are brands ready for a gender-fluid future?
As gender continues to evolve, strategy looks at who is evolving with it, from targeting to advertising to retail experiences.
Can a family name take on Cineplex?
How Quebec-based Guzzo Cinemas plans to expand in the west with its large scale entertainment complexes.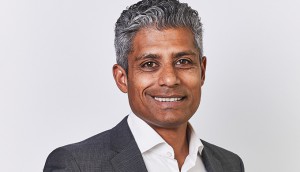 2019 MOY: Clinton Braganza is Scotiabank's miracle maker
This year's top Marketer of the Year keeps things loose as the bank makes good on a massive sports investment.