Branding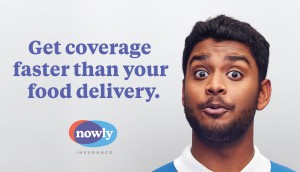 Teachers Life creates a life insurance brand for millennials
Nowly aims to simplify and incentivize getting coverage for an under-insured demographic.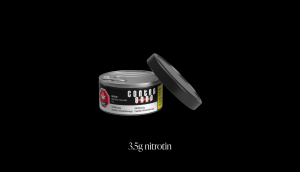 Valens has a two-pronged plan for new cannabis brands
Versus aims to help the company win in the value space, giving it a strong base from which to build premium offering Contraband.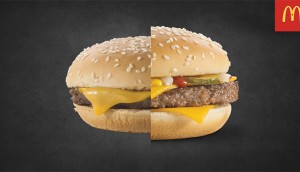 55 years of McDonald's Canada leading the way
The local arm of the global QSR became a top performer by addressing consumer tastes, prompting other markets to follow suit.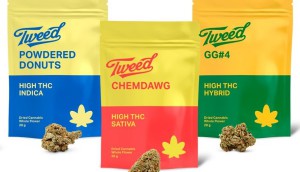 Tweed rejigs branding to ease shopper confusion
The Canopy cannabis brand has changed its packaging design to make formats and strains easier to identify.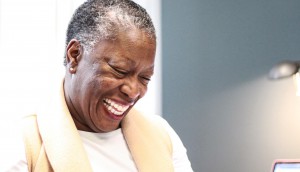 ICA picks new chair and rebrands to reflect its goals
Ira Baptiste will chair the organization now known as the Institute of Canadian Agencies, which has also added several new staff.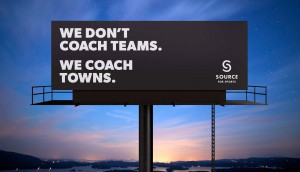 Source for Sports undergoes major transformation
A new visual identity, retail look, digital store and tagline was created to get Canadians to take notice of the sporting goods retailer.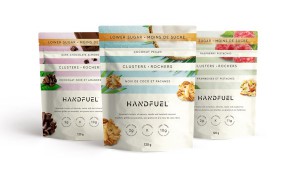 Handfuel innovates its way into a competitive new space
The healthy snacking brand has launched a new nut cluster product on the heels of a packaging refresh and retail expansion.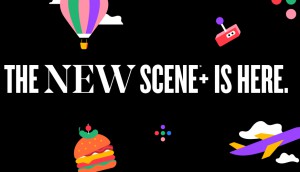 Scotiabank is set on making a Scene+
The bank has big plans for its merged loyalty program in 2022, but first it needs to get its 10 million members on board with new features.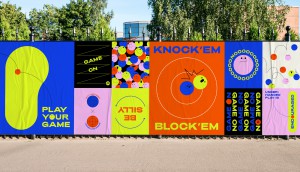 Lob launches a rebrand built on emotion
The new look for the bocce-golf attraction calls out the feelings players experience while playing the game.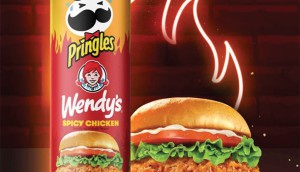 Trends to Watch: Urban concepts, brand pairings and freelance collectives
Three trends that are heating up in the retail, brand and agency worlds.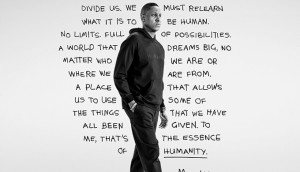 2021 Brand of the Year: High-touch meets high-tech at Harry Rosen
How the iconic menswear retailer reset its brand for a new generation of customers.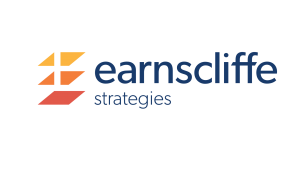 Earnscliffe rebrands to reflect multidisciplinary offering
The firm, best known for government and policy work, has been expanding its corporate expertise and creative services.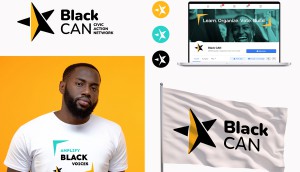 BlackCAN rebrands its mission supporting tomorrow's leaders
The organization wants to exemplify the guidance it gives rising Black candidates.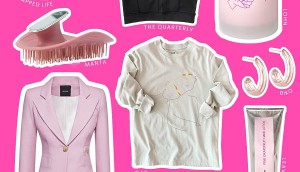 Rethink Breast Cancer debuts new look with a month of events
The charity is bringing its digital-first approach together with the need for in-person, community focused touchpoints.