Media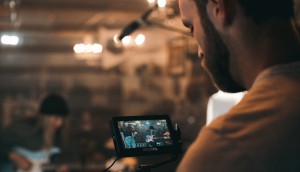 Wattpad is inviting brands into the producer chair of its original content
The content-creation platform introduces Wattpad Brand Originals to develop branded TV, film, audio and digital media projects.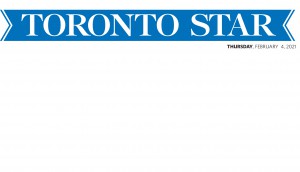 Newspapers go blank to pressure Google and Facebook
The Toronto Star, National Post and nearly 100 other papers show what might happen if tech giants don't pay for the content they generate ad revenue from.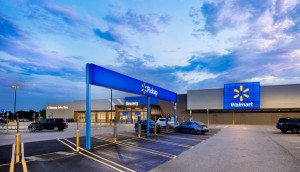 Walmart Connect accelerates its retail media plans
The renamed team is pursuing the next steps needed to help clients take advantage of the data and audience it can provide.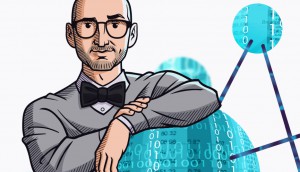 Bell Canada acquires Environics Analytics
The investment will enhance the consumer insight firm's privacy-compliant services that combine online and offline data.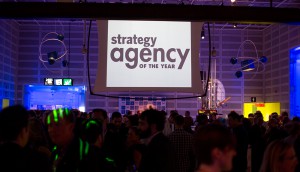 Here are the 2020 Media Agency of the Year winners
This year, it's Touche!, PHD and UM that have earned top honours in the media discipline.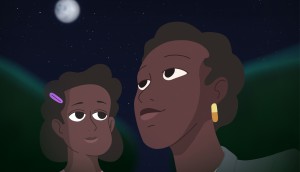 TFO rebrands with an eye towards education's digital future
The French-language media company emphasizes the skills and platforms young people will use to realize their dreams.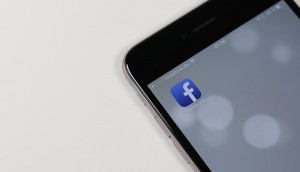 Can advertisers fare without Facebook?
A boycott of the company could prompt change, and industry insiders believe it might convince other media platforms to amp up their attribution game.
What brands can learn from history (and what's different)
Economist Peter Field says now is not the time to cut ad spend, while an agency CEO says things are steadier than many expect.
Brand building in unprecedented times
With the world on pause, leaders from the media realm ask if it is a good time to turn the focus away from bottom-funnel efforts.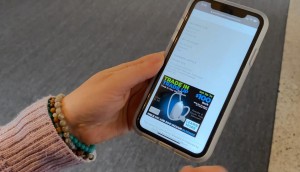 NexTech goes live with 3D/AR ad network
The platform provides end-to-end solutions for agencies and brands looking to use the tech to increase interactions with online ads.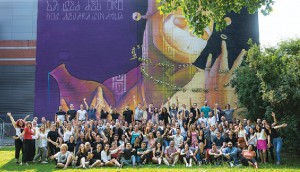 2019 Media AOY Bronze: Touche!'s people-based planning
How the media agency is using its data source platform Omni to change the way it looks at media.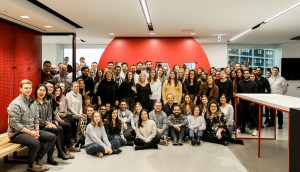 2019 Media AOY Silver: UM's courage pays off
To achieve results, the agency works alongside brave clients like Oh! Henry to program bold media plans.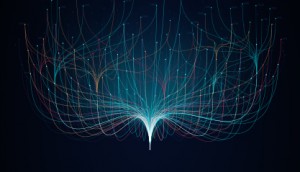 The Next Big Thing in measurement
How legacy research companies are sparking a rebirth of audience measurement.