Media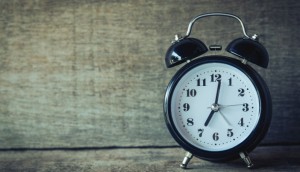 Up to the Minute: Bob names experiential lead
Plus, Camden wins the Canadian Association of University Teachers and BLVD rebrands the Montreal Alouettes.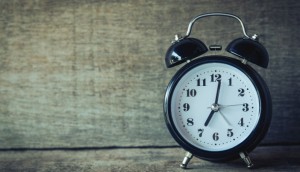 Up to the Minute: LP/AD gets a new CD
Plus, 1Milk2Sugars named social AOR for Marriott and The Palmerston Group names director of strategic insights.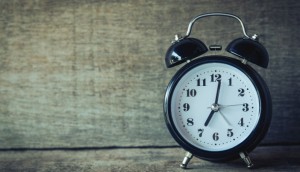 Up to the Minute: A new agency launches in Montreal
Plus, former Loblaw SVP Bob Chant joins StrategyCorp and ADCC names new president.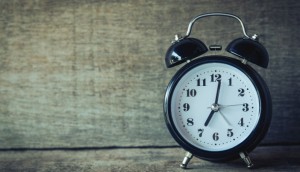 Up to the Minute: Virtue names North American CCO
Plus, On Communications picks new managing directors.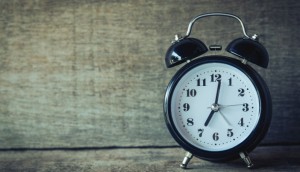 Up to the Minute: Ruckus Digital bolsters its ranks
Plus, LP/AD adds a social media manager and Bambou Communications picks up several assignments.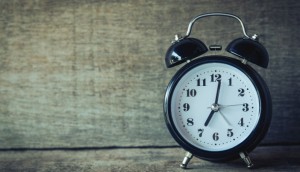 Up to the Minute: Braque adds director of digital
Plus, Church + State grows following client wins, and The David Foster Foundation picks two new agencies.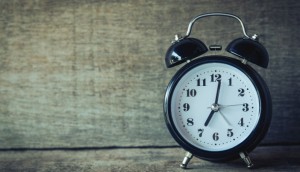 Up to the Minute: National PR adds SVP in Toronto
Plus, Enterprise wins AOR mandate with La Prep and a former Fuse partner joins new venture.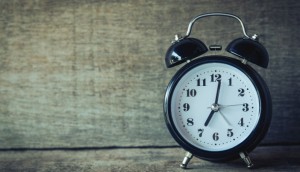 Up to the Minute: Brandfire names managing director
Plus, Republik makes four hires in Montreal and Lg2 snags assignment with Quebec retail chain Aubainerie.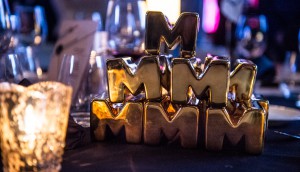 The big winners from the 2018 Media Innovation Awards
This year's Gold M trophies went to 20 creative and 27 media agencies.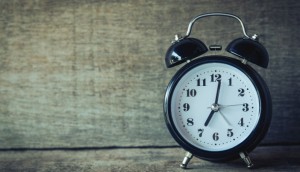 Up to the Minute: A wave of hires, promotions at Tank
Plus, experiential shop XMC names partner and EVP, and Idea Rebel lands work with the NBA.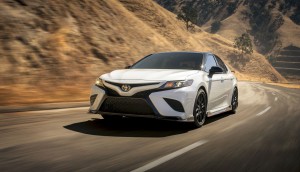 Toyota Canada picks The&Partnership, Vision7
The agencies are partnering again to create a bespoke agency for the automaker's newly consolidated dealer assignment.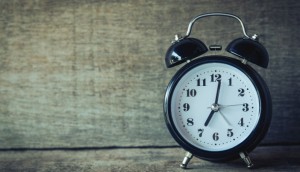 Up to the Minute: William Thomas Digital names first COO
Plus, Bleublancrouge wins Greystar and The One Show names Canadian jurors.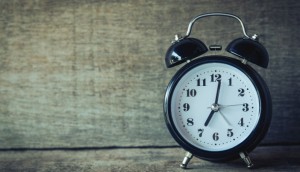 Up to the Minute: Tam-Tam\TBWA makes three hires
Plus, CloudRaker rebrands with new retail focus and Vibrant adds directors in Montreal and Toronto.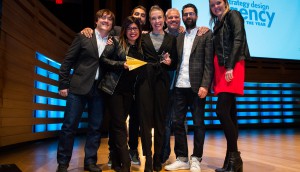 Agency of the Year 2018: Media
How investments in data, tech and people propelled this year's winners to the top of the Media category.