Up to the Minute: Kabane lands Familiprix business
Plus, National acquires Octane Strategies and Crowns Creative adds director of strategy and content.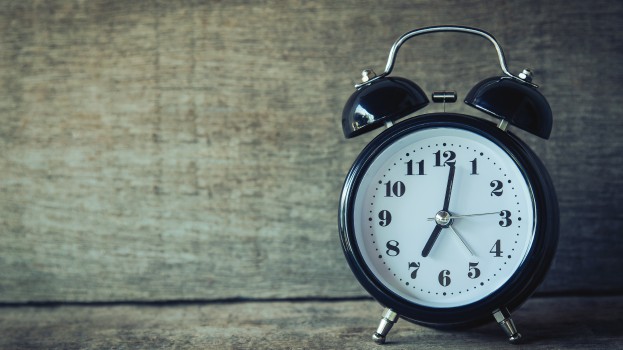 Hires and promotions
Crowns Creative, an agency dedicated to the Canadian cannabis industry that opened in April, has hired Ashley Csanady as director of strategy and content. Prior to joining the agency, Csanady was a senior writer with the office of former Ontario Premier Kathleen Wynne and a journalist for various outlets, including the National Post, Queen's Park Briefing and the Waterloo Region Record.
Golin's Toronto office has added Jennifer Mc Elhone as senior manager of health. Reporting to Golin's global president of healthcare, Neera Chaudhary, she will serve as senior lead for the healthcare group. Golin also welcomes Naomi Redmond and Nikki Altman as associates, after their recent completion of an internship program.
National Public Relations has acquired Octane Strategies, a PR firm with offices in Montreal and Ottawa that specializes in "social acceptability, transportation and urban mobility," according to a release. As a result, National adds 11 employees in Montreal and two in Ottawa. Octane Strategies managing partner Daniel Charron becomes SVP and leader of National's corporate communications practice in Montreal, and Edith Rochette joins the communications team as VP and leader of the transportation and urban mobility sector. Pierre Guillot-Hurtubise, a former senior partner at Octane, becomes SVP of National Montreal's public affairs practice and will lead its social acceptability offering.
New business
Quebec agency Kabane will lead an awareness campaign for Familiprix next year, having won a strategy and creative mandate with the pharmacy. The business has belonged to Montreal's Alfred since 2015, which will see current projects through to completion. The switch follows the arrival of Bernard Godbout as VP of marketing at Familiprix in January.
Media
Interpublic Group has acquired Acxiom Marketing Solutions in a deal worth more than $2 billion. According to IPG, the acquisition will enable the company to "design, build, manage and unify the foundation of marketing data" across its data, analytics, media buying and planning operations (for Media in Canada subscribers).

MKTG Canada's Matthew Klar has been promoted from director of strategy to VP of strategy at the agency, which specializes in the sponsorship space, effective July 4. As part of a four-person team that includes two recent design and strategy hires, Klar will work on expanding MKTG Canada's strategy and creative services (for Media in Canada subscribers).

Following a global media review in the spring, cosmetics company Revlon has given InitiativeCanada charge of its local business. Mediacom, which held the North American account for the past seven years and the brand's global business for one year, did not participate in the pitch.