Articles Tagged 'Familiprix'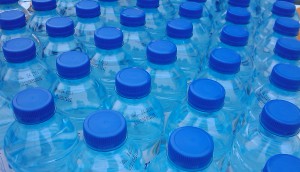 Familiprix to cut back sales of plastic bottled water
The pharmacy banner begins rolling out environmental initiatives, saying peoples' health is tied to the health of the planet.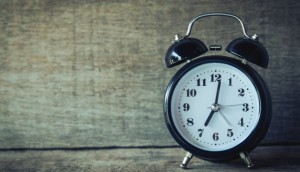 Up to the Minute: Kabane lands Familiprix business
Plus, National acquires Octane Strategies and Crowns Creative adds director of strategy and content.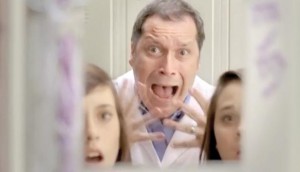 CASSIES Silver: Familiprix puts itself in consumers' shoes
The pharmacy chain uses empathy and a touch of humour to build the business through a campaign by Lg2.