Agencies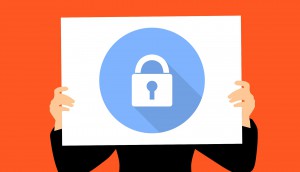 CMA, GDMA release new global privacy principles
The framework comes after Canada's privacy commissioner expressed concern about whether new regulations were strong enough.
Venture relaunches as a CPG 'growth ecosystem'
From Strategy Daily: Venturepark is combining incubation and marketing to help upstart companies reach their potential.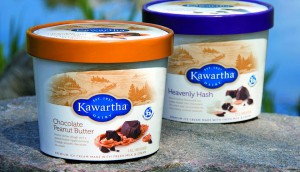 In Brief: Former Kraft Heinz CMO joins Kawartha Dairy
Plus, Arrivals + Departures invests in its independence and Engine adds to strategy and design teams.
Mosaic restructures to work across borders
Already integrating its offering across disciplines, the agency is now doing the same geographically with a series of promotion to help create flexible teams between four offices.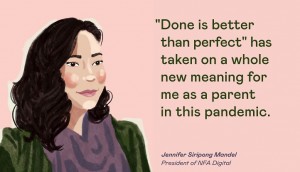 Fierce Mama founders find hope in tough times
Despite this year's chaos, the community of working moms formed around the project see long-term change on the horizon.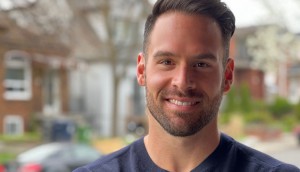 Citizen Relations appoints first CCO
Josh Budd will join the agency's leadership team with aims of driving more creativity across the Citizen network.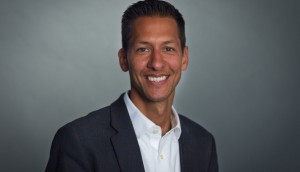 In Brief: T1 names new leadership team
Plus, WPP is moving production to the cloud and Humanity hires Sheng Sinn.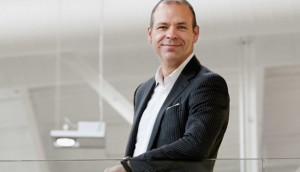 The next steps for BlueFocus' international agencies
CEO Brett Marchand has plans to build a centralized data team and expand offerings in Europe, Asia and the U.S.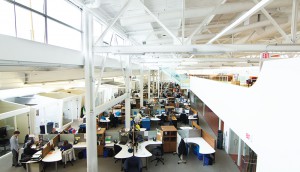 CDPQ, CVC acquire majority stake in BlueFocus agencies
The new deal aims to help the firms, including Vision7, pursue growth after the Blue Impact spin-off was shelved last year.
BBDO Canada named AOR for Kijiji
The agency will help the leading brand in classifieds with its "ambitious" plans for continued growth.
Studio M names new leadership
Bryan Reid takes over as president for a departing Mike Mills, as Jennifer Cunningham takes on a strategic VP role.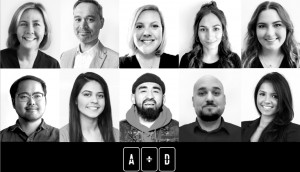 Arrivals + Departures restructures client service team
The agency's two new VPs are part of a larger wave of growth.