Agencies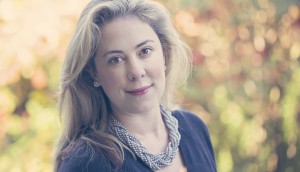 Golin commits to Toronto by promoting key leader
New managing director Lindsay Peterson has been tasked with building the profile of what used to be a "lowkey" office.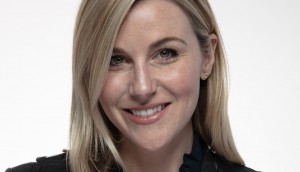 Ogilvy Toronto looks to U.S. for new creative leader
Meg Farquhar joins from Leo Burnett Chicago, bringing global experience to an increasingly globally-minded creative team.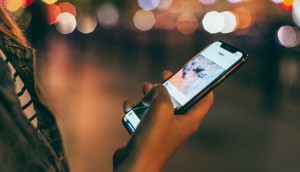 ZGM acquires app developer Paper Leaf in digital push
The Alberta agency is looking to stay ahead of clients' pivots by bringing in talent that has a different POV on digital work.
Juliet expands to L.A. to serve U.S. clients
The Toronto-based agency is looking to serve work from brands including Mailchimp, Jagermeister and Good Goods.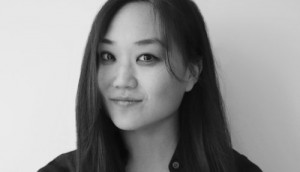 Edelman hires new strategy lead in Canada
Laura Kim will lead the offering as the firm makes innovation within strategy a global priority.
Up to the Minute: Couche-Tard sweetens Carrefour bid
Plus, LP/AD picks up a new rugby client and Shine acquires Rock-It's influencer agency.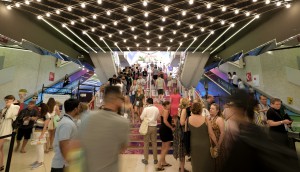 If Cannes hosts Lions, will the industry come?
Organizers are confident about an in-person festival this June, but many Canadian agency execs doubt they can send anyone safely.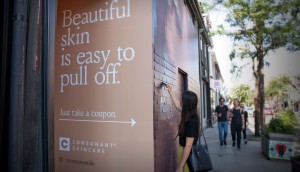 Zulu Alpha Kilo puts its skin in the game with Consonant
The indie shop takes an equity stake in the skincare brand and will act as its in-house agency to help it scale.
BHLA picks up U.S. work with Internova Travel
Along with Wavemaker, the agency will help the company show the human side of travel in its first campaign.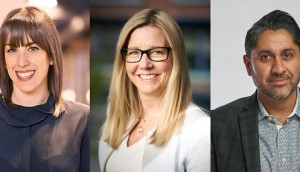 Publicis Toronto promotes three senior leaders
The moves will help build on growth in CRM, data and insights, as well as in its Fiat Chrysler business.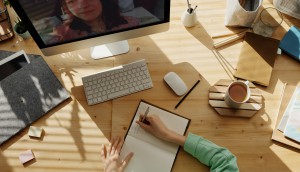 Are you roaring out of 2020 or licking your wounds?
Camp Jefferson's Peter Bolt looks at the choices agencies made last year and the lessons they provide for what's still to come.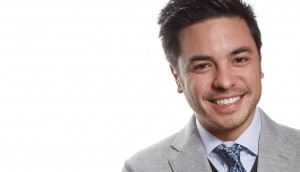 Colour picks new CEO to lead shift in business
Randy Newman will guide the Halifax agency through a more data- and digital-driven shift in its focus.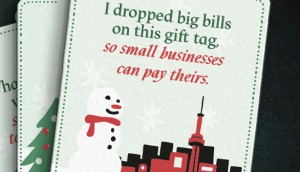 How agencies renewed support for small businesses
"Shop local" was a rallying cry in 2020, and several shops used their skills to keep momentum going during new lockdowns.
Open offers creative work in exchange for client equity
Alchemy is a new entity from the agency that aims to give early-stage companies easier access to services.