Agencies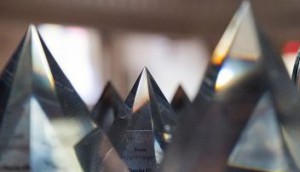 Here's the jury for the 2022 AToMiC Awards
With the first submission deadline approaching, meet the experts that will be recognizing status-quo defying work.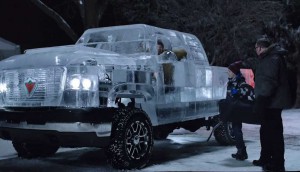 Taxi declines to participate in Canadian Tire RFP
After 16 years of working together, the retailer and the shop are forging new separate paths.
S4′s profits and expenses both widen
A jump in revenue and billings was offset by costs associated with the company's ongoing expansion.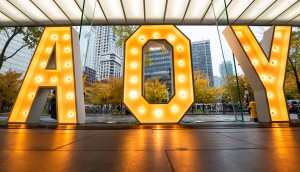 Agency of the Year 2021 shortlists: AOY and Small Agency
The last batch of finalists have been released ahead of the virtual gala on Nov. 10.
In Brief: Craft adds three clients and eight staff
Plus, Dentsumcgarrybowen adds to its Montreal creative bench and Outpost 379 makes big additions to its leadership.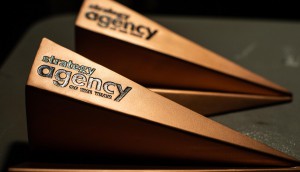 Agency of the Year 2021 shortlists: Design and PR
The next round of shortlists cover the agencies behind the top visual and earned media approaches.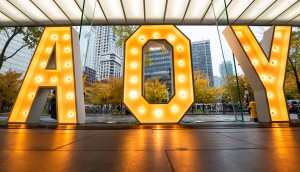 Agency of the Year 2021 shortlists: Media and Digital
The rollout of this year's finalists begins with those that have been thoughtful about their use of platforms, data and tech.
Epica Awards tout impartiality to set itself apart from other shows
As entries open, organizers say if there's no bias in judging, there's no excuses for losing.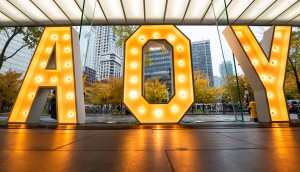 Here are this year's Agency and Small AOY jurors
Meet the marketers and advertising execs who judged the two creative categories in this year's awards.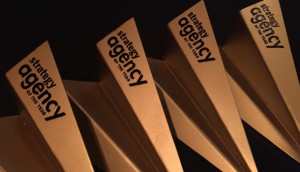 Meet the first batch of 2021 Agency of the Year jurors
Strategy reveals the Media, Digital, PR and Design jurors, with the winners to be announced on November 10.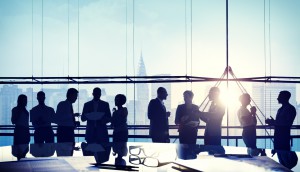 In Brief: New VPs join AdFarm and Innocean
Plus, Fire & Flower aims to buy another website as part of a new digital strategy based around white-label ecomm.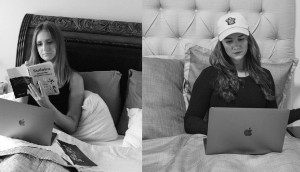 Broken Heart Love Affair adds creative depth
The agency has hired a duo behind FCB's recent CDSS and BMO work, the beginning of an upcoming growth spurt.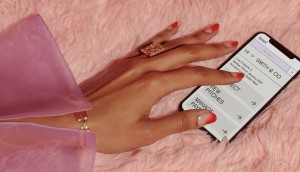 How Breef is building relationships for project work
The platform connects brands with agencies for high-value projects, simplifying the process for client and agency alike.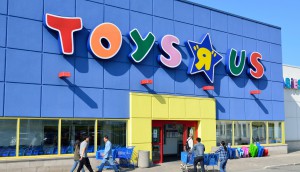 In Brief: Toys 'R' Us has a new owner
Plus, Zulu promotes two creative directors and Faulhaber grows both its talent and client roster.