Agencies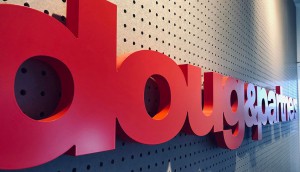 New ECD and head of planning join Doug&Partners
Amid a wave of changes to its senior leadership team, the agency is reimagining its approach to the work it does.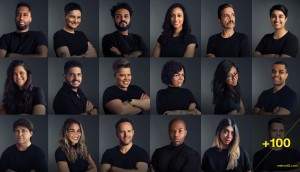 Born from pandemic layoffs, Hustle finds a new model for purposeful work
How a nixed campaign for LinkedIn created by a group of freelancers turned into a borderless full-service collective.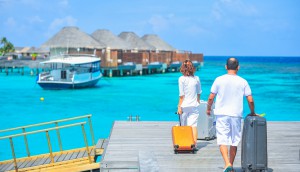 Juliet wins AOR duties with Travel Edge
The Toronto-based agency is tasked with helping the travel brand reposition itself in the post-pandemic future.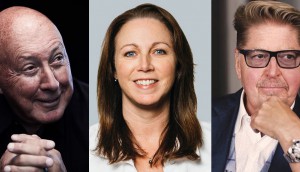 PS&Co. is striking out independently, with purpose
Formed out of a restructuring of DDB's Vancouver office, the agency envisions its model as "an evolving blueprint."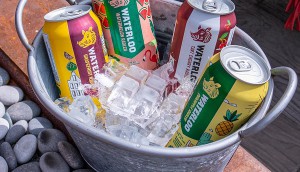 Zulu Alpha Kilo picks up AOR duties with Waterloo Brewing
The agency will handle creative, strategy and production for the largest Canadian-owned brewer in Ontario.
FCB continues to add to its creative department
New ACDs Nick Noh and Jordan Darnbrough are the latest team the agency has brought on in the last four months.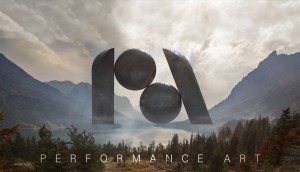 IPG taps familiar talent to helm a new data-driven entity
A team that helped launch FCB/Six moves to Performance Art, a new data-focused creative and CRM agency working across the hold co.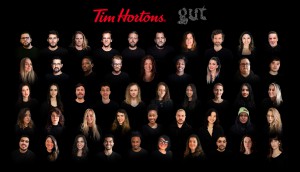 In Brief: Gut (formally) unveils its Toronto office
Plus, H+K adds three major AOR assignments and T1 adds senior experience to its sponsorship team.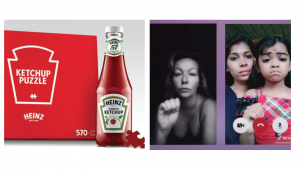 Marketing Awards 2021: Rethink, Juniper Park/TBWA win Best of Show
The wins were among 34 Golds awarded to 15 agencies at this morning's show.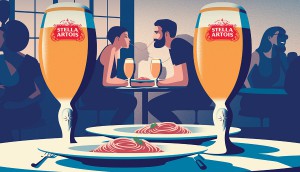 In Brief: LP/AD brings on two creative veterans
Plus, Stella restarts its restaurant gift card program and CASACOM names new VP in Toronto.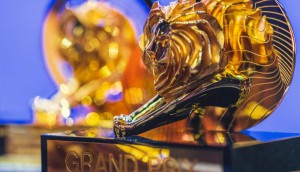 Cannes Digest: Wrapping up a record-breaking year
Canadian agencies end the week with 52 Lion wins, a new record, while Rethink secures a spot as the third-ranked Independent Agency of the Year.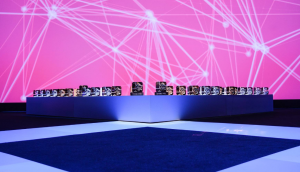 Inside the Jury Room: Film, Mobile and Audio
Dave Douglass, Jenny Glover and Marilou Aubin close off the week with a dive into their categories and the work that left a mark.
Cannes 2021: Cossette leads Canadian agencies in Film
Ogilvy, NFA and BHLA also helped win seven Lions in the category, while FCB won Silver in Sustainable Development Goals.
Cannes Digest: One Lion away from a Canadian record
With one virtual gala and 19 nominations still on the board, local shops have a solid shot at setting a new high watermark.