Industry Moves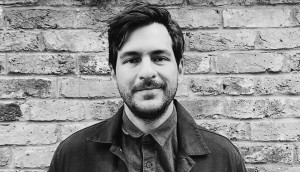 Publicis Toronto looks abroad for new ECD
Vini Dalvi previously led campaigns for Apple at TBWA\Media Arts Lab.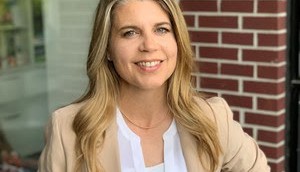 CMA names Kerri Dawson new chair
The board's vice-chair and marketer at HSBC has signed on for a two-year term.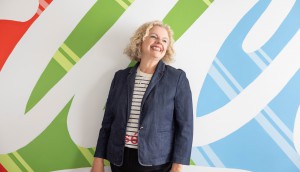 Fuse Create names Linda Carte as new CD
The industry veteran takes the reins on the agency's creative operations at a time of high momentum and growth.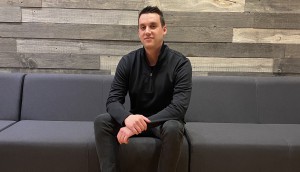 FCB Canada appoints new VP to lead creative innovation
Moving over from FCB/Six, Eli Ferrara will help explore new frontiers ranging from the metaverse to data-fueled creative.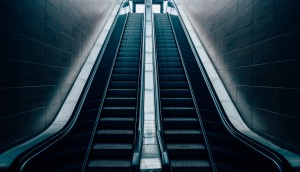 Corner Office Shifts: Walmart, Harvey's and Warner Music
While the retailer shakes up its leadership team, the QSR and record label hand over their marketing departments to industry vets.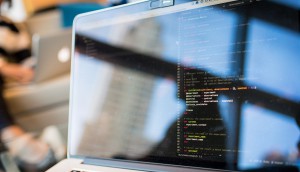 FleishmanHillard HighRoad hires a new tech lead
Vanessa Cohen rejoins the agency as SVP and partner, part of its investments in sector experts.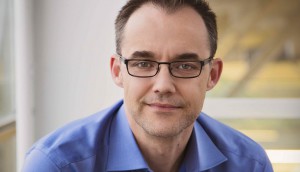 Citizen names Nick Cowling CEO to lead global growth
The exec explains his new role, which will see him shift focus toward aggressive international growth and M&A.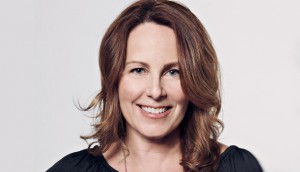 Megan Towers departs from John St.
The agency's chief strategy officer first joined in 2007.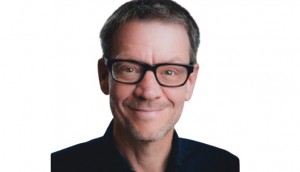 Hill+Knowlton adds to its creative studio
Greg Gray has stepped into the national leadership position, one of several recent additions.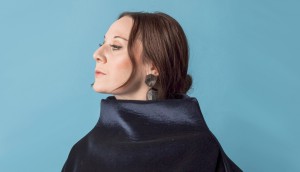 Performance Art adds a new group CD in Toronto
IPG's data-driven agency has added several creative and strategic talents in response to new assignments and expanding work.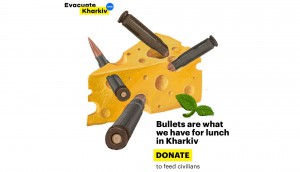 Ukrainian agency IamIDEA wants Canadian clients
As its home country remains largely closed, the agency has pegged Canada as a place it can pick up work to keep staff paid.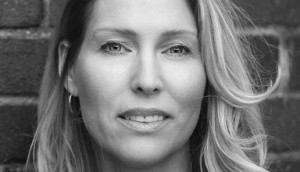 Elemental hires Elizabeth Dundas Hall as CD
The new co-leader of the creative department will help the agency handle growth and its ongoing change in approach.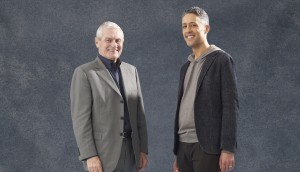 Blackjet hires Paul Mead to drive its growth
The industry veteran will help the agency grow after reinventing itself as a brand and business consultancy.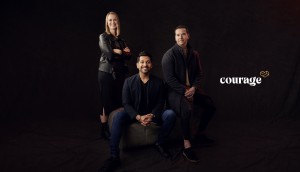 Courage is the latest agency to launch backed by NFA
Founded by former senior staff from Rethink, the agency is built around direct communication with clients and the bravery to do "amazing things."